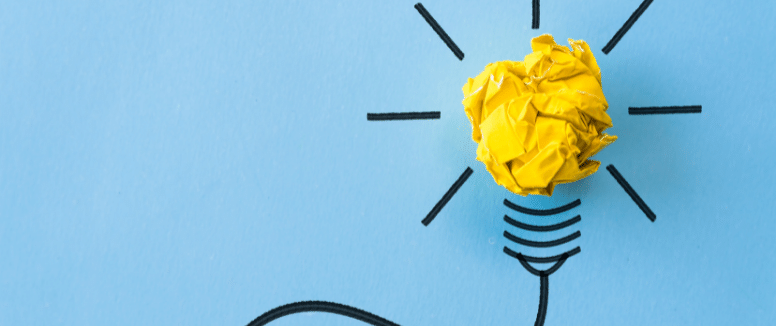 How to Motivate and Inspire Your Employees Through Online Training
Many of us have started a new job or gotten a promotion that came with a steep learning curve that left us to fend for ourselves. Or maybe you were only provided with the bare minimum to get the job done. On the other hand, maybe you were fortunate enough to be employed by a company that saw the infinite and long-term benefits an efficient and effective online training program could offer.
Either way, you were likely to recognize the short-term benefits of training. While training your employees delivers immediate results, the results of online training are definitely extensive.
Effective online training sets up your employees for long-term success.
Efficient online training sets up your business for long-term success.
Why is motivating and inspiring your employees through online training essential?
A robust online training program will convey to your employees that they are highly valued and worth the investment. An online training course that can strengthen your employees knowledge and skills, while delivering engaging and stimulating learning content is ultimately the goal.
For new hires and long-standing employees alike, online training is a glimpse into their professional futures. Whether you incorporate virtual classrooms, remote training or online tests, your online training program should be inspiring and motivating.
When you prioritize online training as an investment in your employees it helps create an impactful workplace culture of excellence and productivity, which will reap long-term results for your business.
How can you motivate and inspire your employees through online training?
Make it individual
Realistically, it is not possible or cost-effective for all online training programs to be individually tailored. However, what you can do is identify specific personalities, generational characteristics, and learning styles of your employees and modify your online learning curriculum where possible, to create a unique learning experience.
Make it important
You should want to garner your employee's excitement around online training. A key element in doing so is by cascading your positive leadership attitude toward it. You and your management team should always make sure you are modeling educational and professional growth as a high priority, especially before asking your employees to make it one for themselves. Leading by example is the best and timeless way to inspire and motivate your team.
Make it interesting
Some online training modules may be lackluster due to the fact of being strictly for compliance training purposes. However, utilizing captivating media and methods will really keep your staff engaged. Implementing fun rewards and activities throughout your online training course will add excitement and encourage engagement.
Make it inclusive
From a new hire, to the most experienced employee, ensuring everyone on your staff is involved in the process of continuous learning and training will be a vital tool in your training programs. Manifesting a climate of continuous growth will reinforce an environment of inclusion at all levels.
Make it intentional
An employee who feels like there is a purpose to their online training course is more likely to be excited to get right into it. Challenging your employees to be the best in their field not only offers them job security but promotes an overall success for them and for your business.
Incorporating a learning management system that is customizable and progressive, as well as engaging will increase employee productivity. SkyPrep can create an online training environment for your workforce that is both motivating and inspiring. Let our learning experts show you how!
---