Don't let ineffective training hinder your operation
Your ability to meet your regulatory responsibilities dictates your ability to survive as a company.
Delivering up-to-date training in an effective way allows you to prove compliance when audited and enables your business to be protected from hefty fines and other legal consequences.
Taking Control of Your Industry's Mandated Training
Ensure Everyone Follows Best Practices
Meet and prove required compliance with healthcare regulations to keep your operations running smoothly. Ensure everyone follows proper procedures related to patient safety, information privacy and billing practices.
HIPAA Training
OSHA Training
Privacy Policy
Emergency Preparedness
Code of Ethics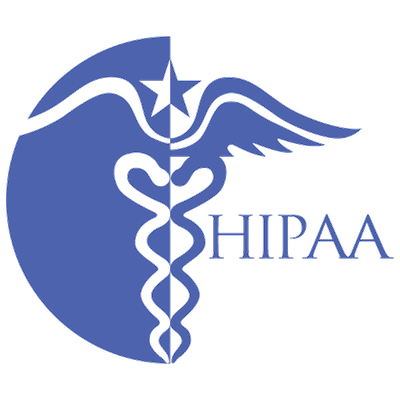 Create a Healthy Workplace Environment
Deliver simple but effective mandated training for employees from a single location to equip them with the resources they need to stay compliant with food regulations and minimize safety risks.
ISO
Food Safety
Employee Safety
Food Handling
Protect Your Workforce and Your Operations
Provide the right training, track required certifications, and re-enroll members before their certification expiration dates to allow your business to not only comply with processes and manufacturing industry standards, but also operate safely and more efficiently.
ISO
Health and Safety
Environmental Awareness
Harassment
Diversity Training
Manage Risk Intelligently
Prevent risks, legal violations and fines through effective training for your advisors on the growing list of state and federal financial legislations and providing your auditors with proof of training.
Consumer Financial Protection
Security Awareness
Anti Money Laundering
PCI & Credit Card Compliance
SOX
Maintain the Highest Level of Information Security
Protect your team and customers by helping them follow rigorous mandated policies and procedures effectively on information security risks, processing integrity and data confidentiality.
Security Awareness
GDPR
Harassment Prevention
Incident Response Plan
Every Feature You Need
to Remain Compliant
Workflow
Automations
Scheduled
Reports
Inspection-Ready
Audits
Automated Course
Certifications
Deadline Reminders
and Notifications
Recurring
Training
The Confidence and Proof You Need
to Ensure Your Organization is Compliant
Reduced Risk of Fines
Educate employees on compliance requirements to prevent lawsuits and fines. Protect your business by ensuring employees are aware of regulations, clearly understand them, and act accordingly.
Inspection Ready
Don't run the risk of getting caught short. Easily capture, store and track audit trails to meet the inevitable external audits.
Minimized Downtime
Prevent operational slowdown year-round during off-peak times. Deliver efficient online training that can be accessed anytime pertinent to your convenience and neccessity.
Simplified Administration
Take the manual process out of your admin work. Access the information you need when required with advanced reporting, and obtain real-time insights on individual employee compliance.
How People's Trust Used SkyPrep to Transform Their Compliance Training
As a financial institution keeping personal information, People's trust needs to ensure that everything and everyone is compliant and up to date with policies. Read more about how SkyPrep helped People's Trust effectively train their team to meet their compliance requirements.
Read the whole story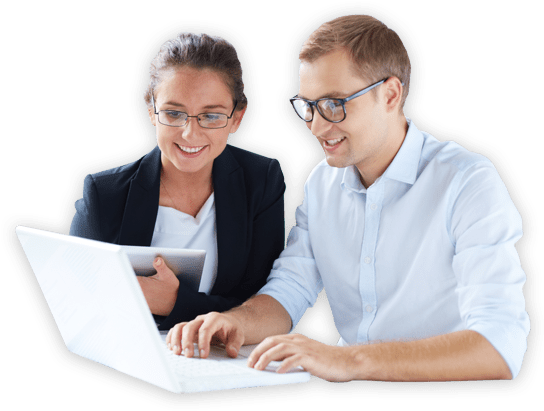 I have been working at CSM for 4 years now and this is by far the easiest way to get employees complaint with the paperwork we require.
Marlena B.
HR Assistant
Case Snow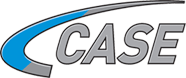 SkyPrep has allowed us to really streamline our training programs and be compliant with the industry standards that we follow. It's affordable, flexible, and great for our company.
Joe M.
Senior Manager
Mophie LLC

We have found that the system is very simple to use and allows our department to train everyone without having to make officers come in on days off and pay overtime.
Rodney L.
Training Specialist
MHPD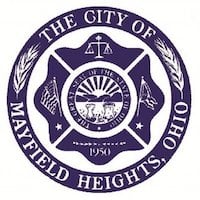 Discover the Difference a Powerful
Compliance Training Software Makes
Talk to an Expert