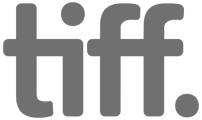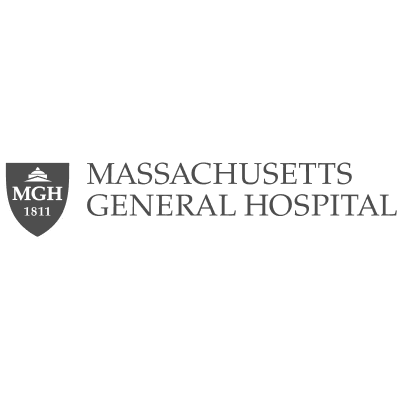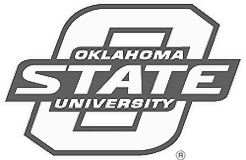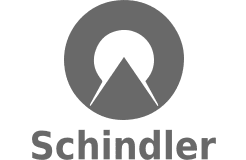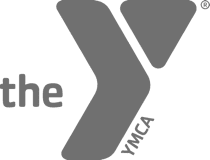 Don't Let Ineffective Training Hinder Your Operation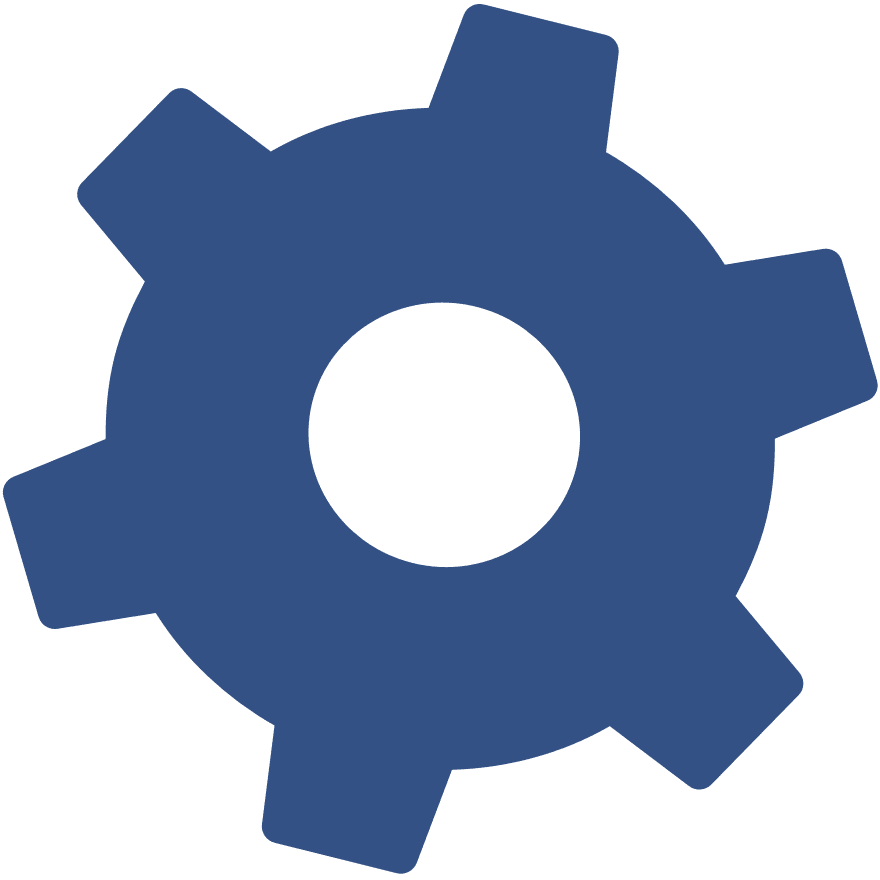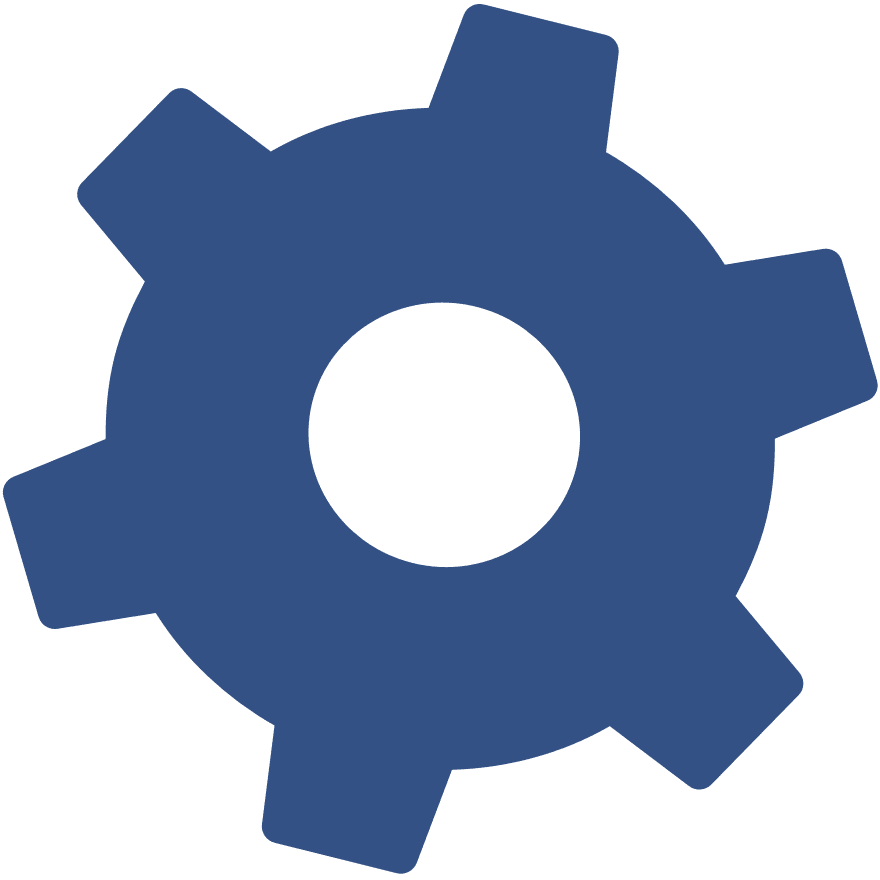 Your ability to meet your regulatory responsibilities dictates your ability to survive as a company. Delivering up-to-date training in an effective way allows you to prove compliance when audited and enables your business to be protected from hefty fines and other legal consequences.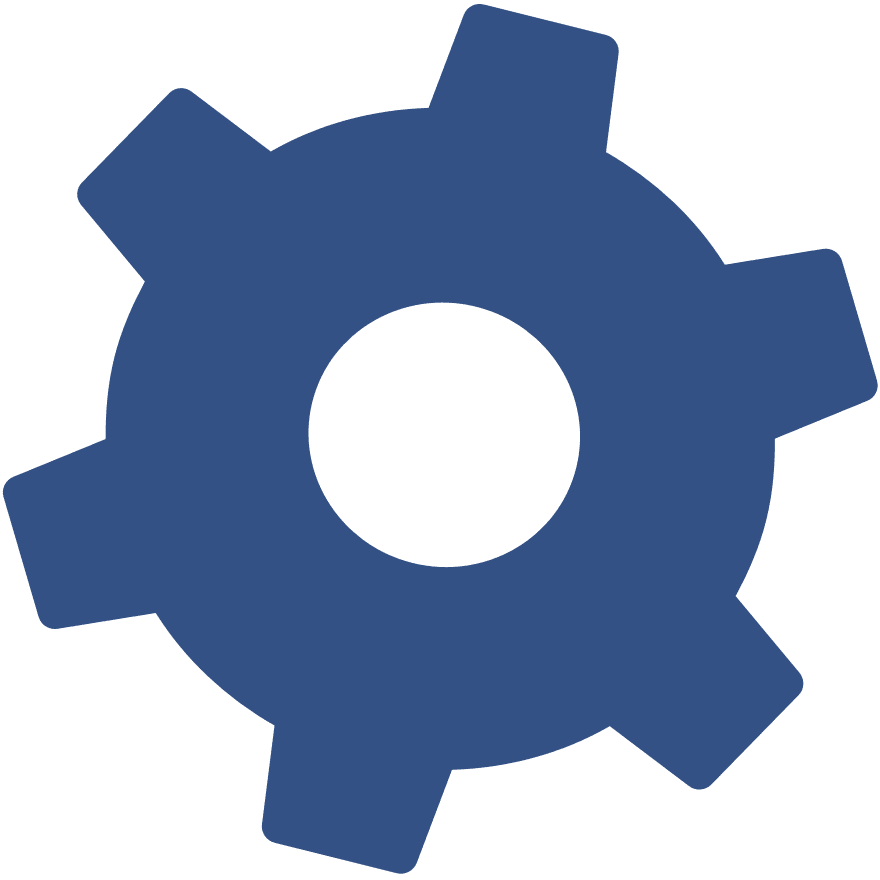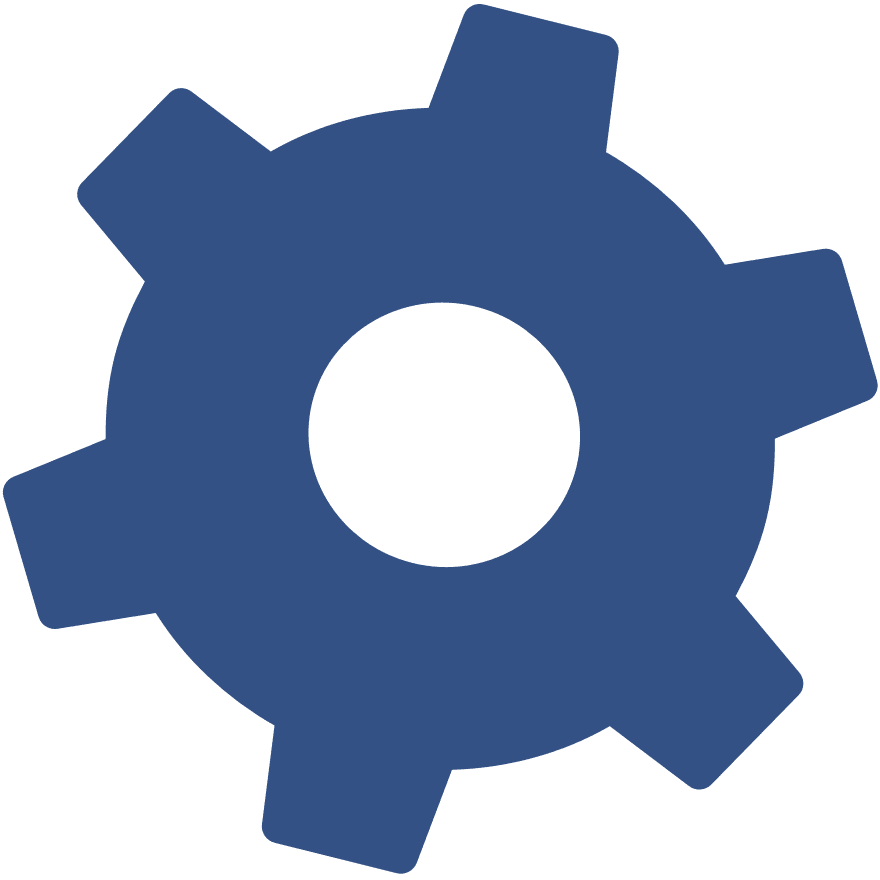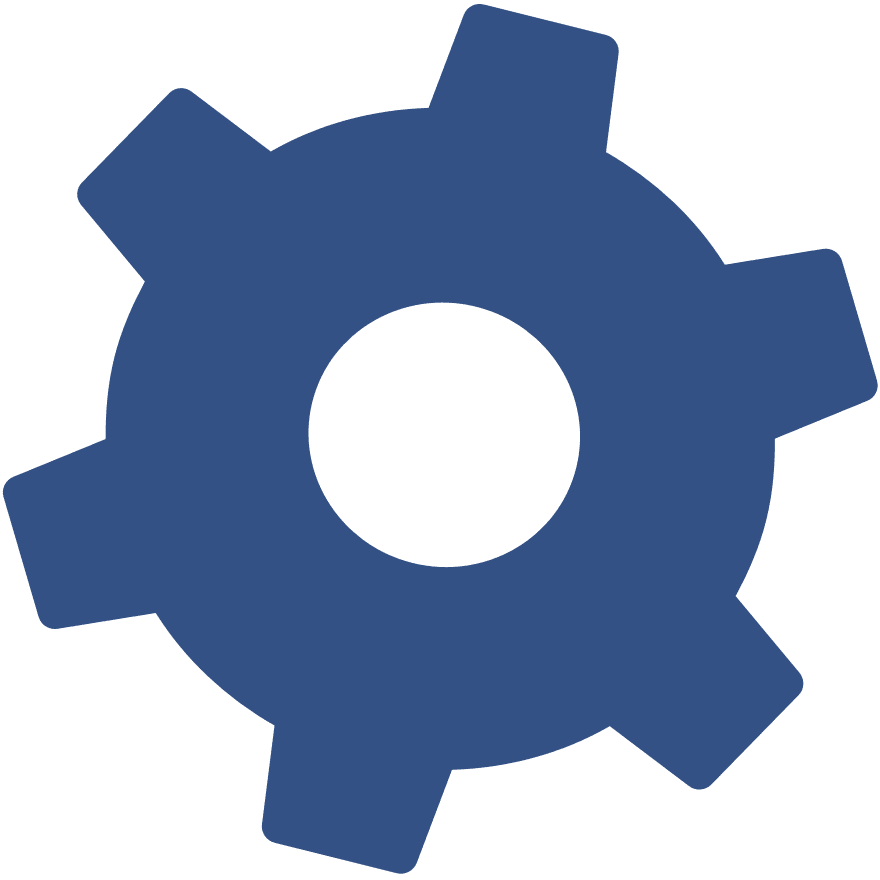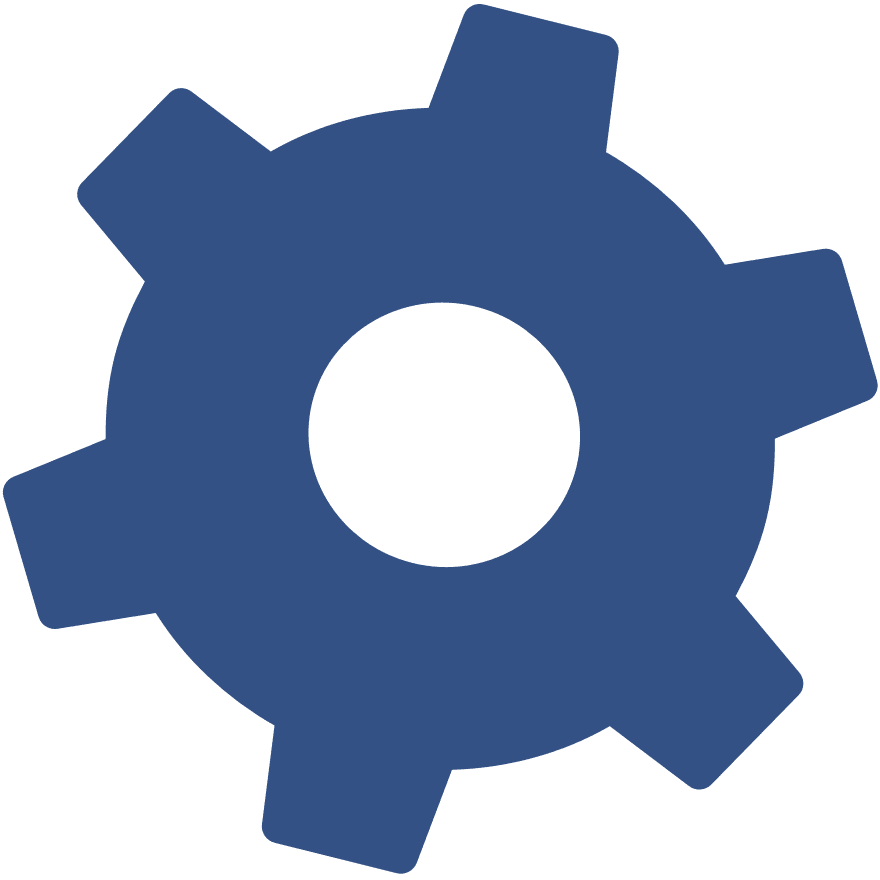 Taking Control of Your Industry's Mandated Training
Every Feature You Need to Remain Compliant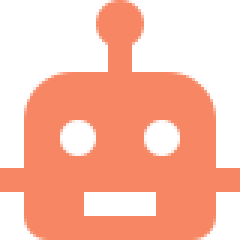 Compliance Workflow Automation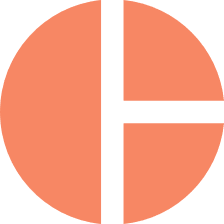 Inspection Ready Audit Log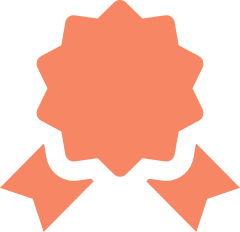 Automated Course Certifications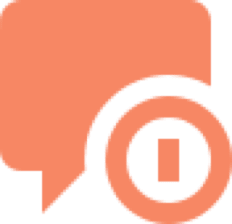 Deadline Reminders and Notifications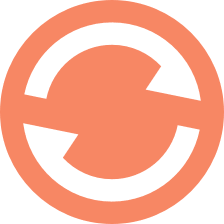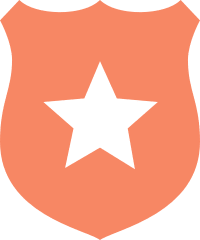 Enterprise Grade User Security
The Confidence and Proof You Need to Ensure Your Organization is Compliant
Reduced Risk of Fines
Educate your employees on compliance requirements to prevent lawsuits and fines. Protect your people and your business by making sure everyone is aware of regulations, understand them clearly, and act accordingly.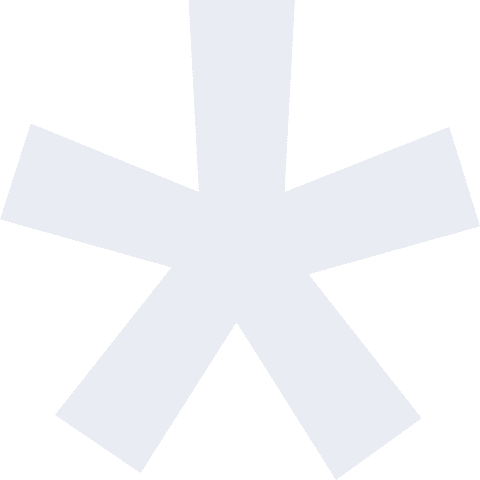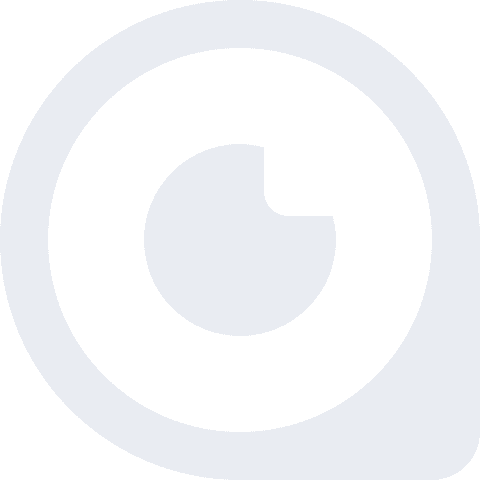 Inspection Ready
Don't run the risk of getting caught short. Easily capture, store and track audit trails to meet the inevitable external audits.
Minimized Downtime
Prevent operational slowdown by delivering efficient online training that can be accessed anytime when it is convenient and not during your peak days and times.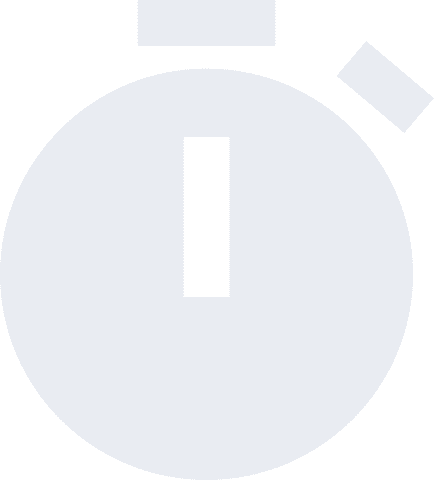 Simplified Administration
Take the manual process out of your admin work. Access the information you need when you need it with advanced reporting and get real time insights on who is compliant and not.
Case Study: How People's Trust Used SkyPrep to Transform Their Compliance Training As a financial institution keeping personal information, People's trust needs to ensure that everything and everyone is compliant and up to date with policies. Read more about how SkyPrep helped People's Trust effectively train their team to meet their compliance requirements.
"I have been working at CSM for 4 years now and this is by far the easiest way to get employees complaint with the paperwork we require."
"SkyPrep has allowed us to really streamline our training programs and be compliant with the industry standards that we follow. It's affordable, flexible, and great for our company."
Senior Manager, Mophie LLC
"We have found that the system is very simple to use and allows our department to train everyone without having to make officers come in on days off and pay overtime."
Training Specialist, EPSD
Discover the Difference a Powerful Compliance Training Software Makes on Your Organization
SkyPrep Inc. provides integrated corporate e-learning solutions to help top companies facilitate online training and knowledge sharing in their organizations.
hello@skyprep.com
1-855-SKY-PREP
1-855-759-7737
550 Queen Street East, Suite 335
Toronto, Ontario
M5A 1V2
Products
Resources
Solutions
About SkyPrep
Support