Turn new hires into engaged employees with a powerful employee onboarding software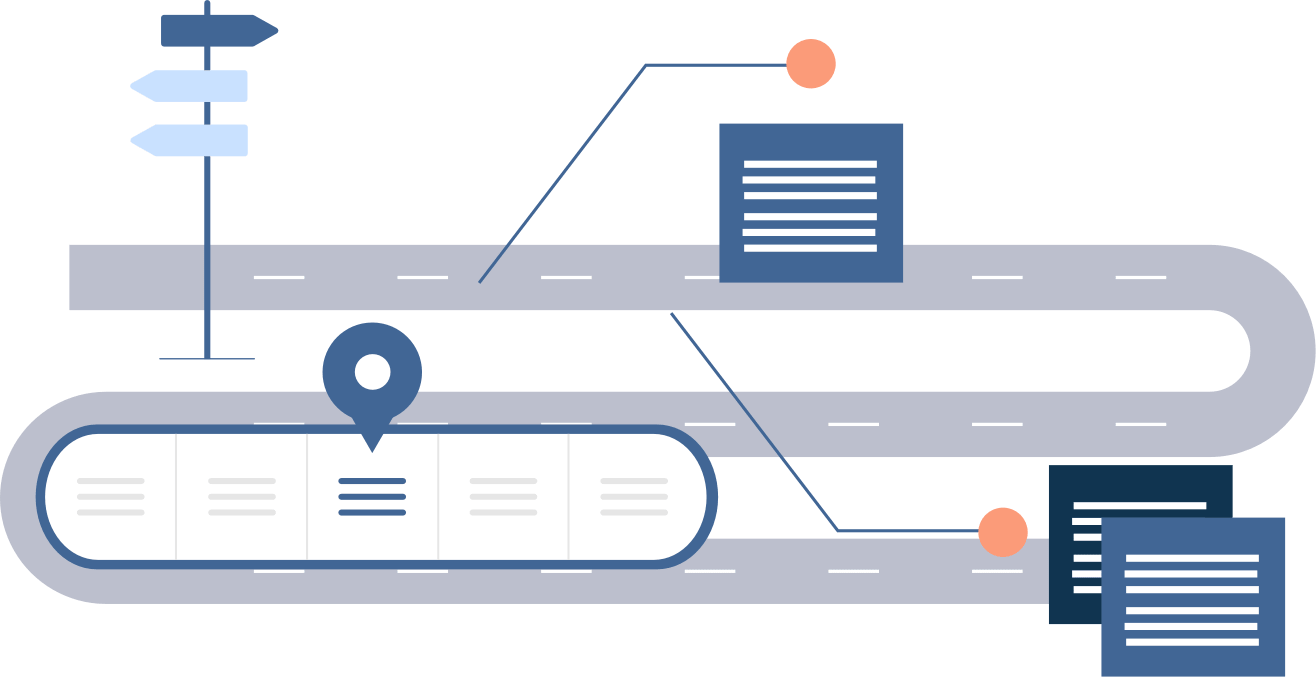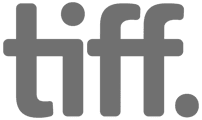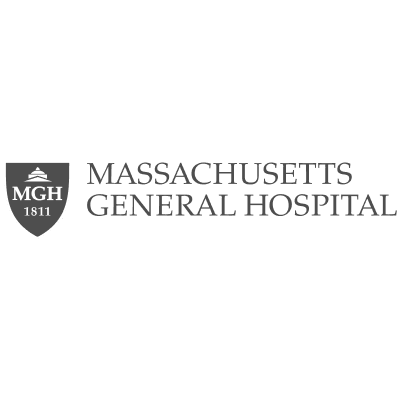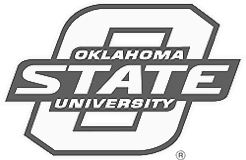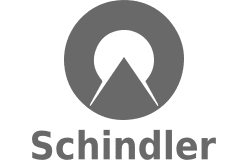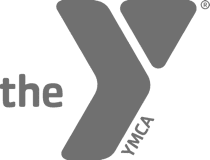 The Employee Onboarding Software to Give Your New Hires the Support They Need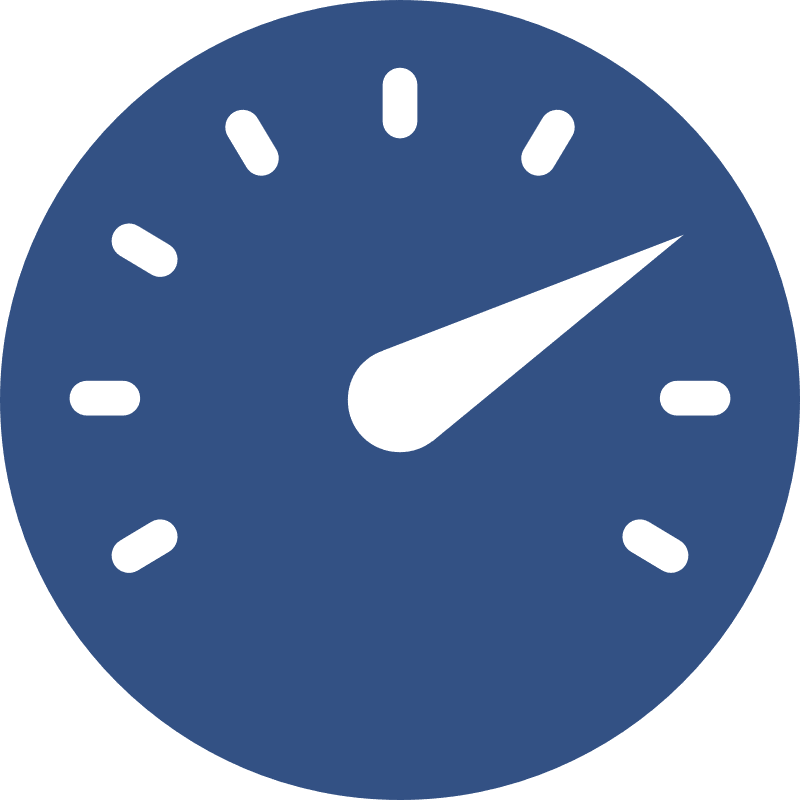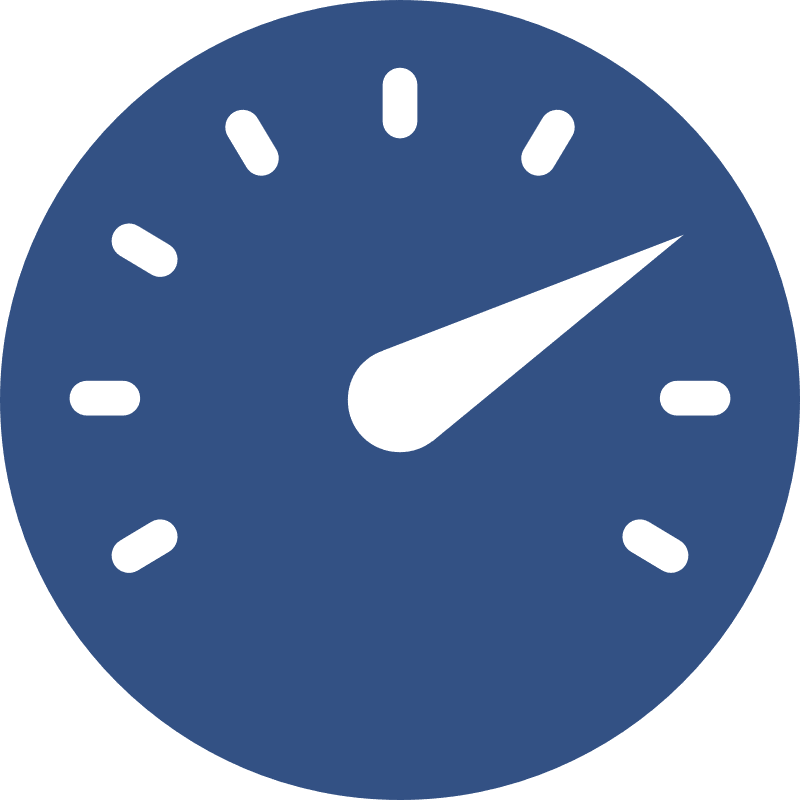 The way you approach onboarding can make or break new employee performance. With 51% of companies experiencing new hire attrition in the first 6 months of employment, a proper and comprehensive onboarding plan is crucial in preventing productivity loss and employee turnover.
Yet delivering a detailed level of live training in a timely and personalized fashion for each and every new hire simply isn't feasible.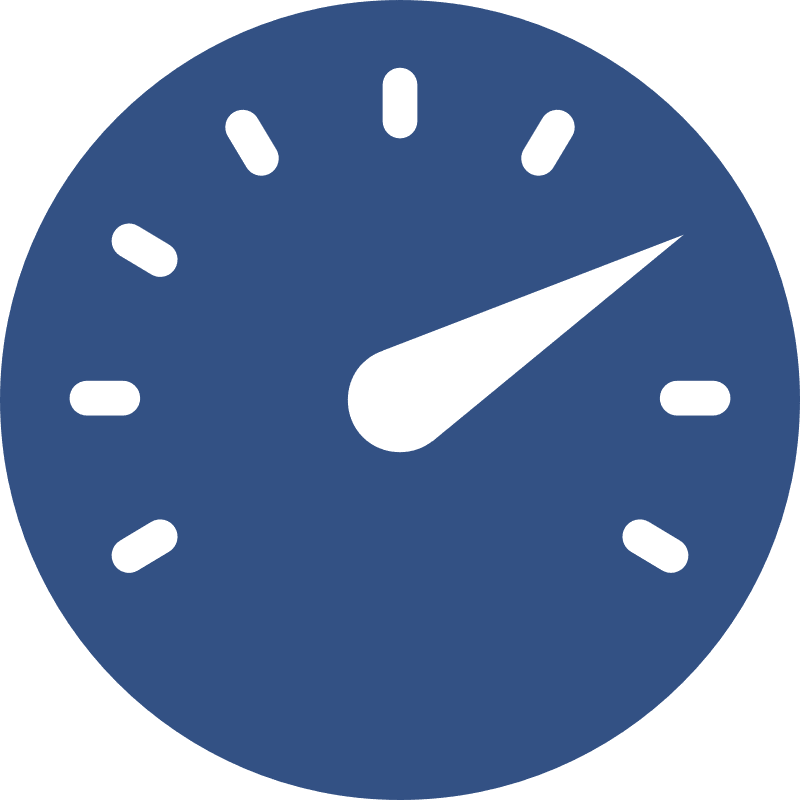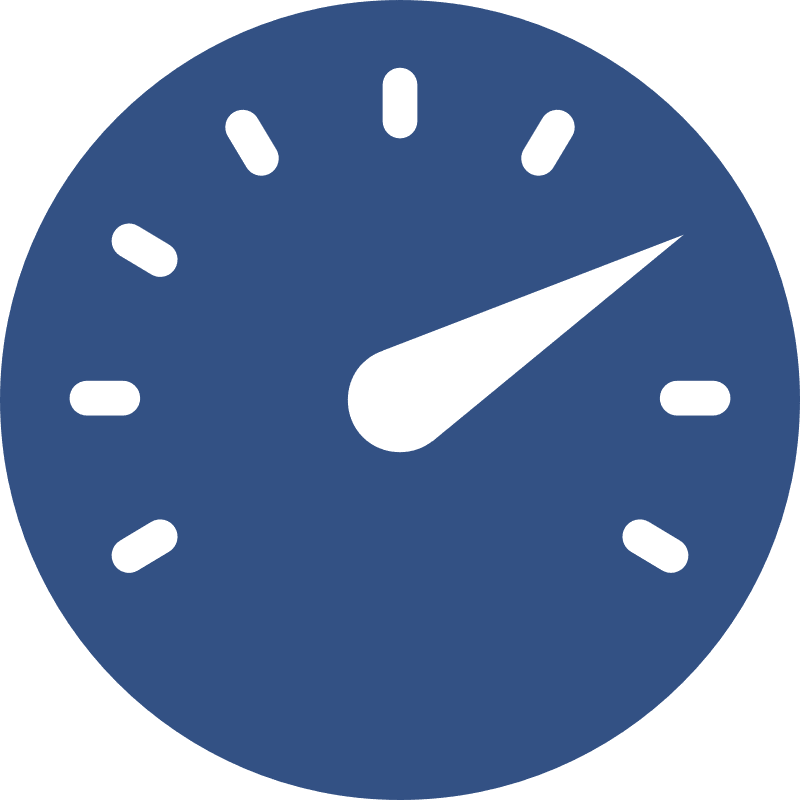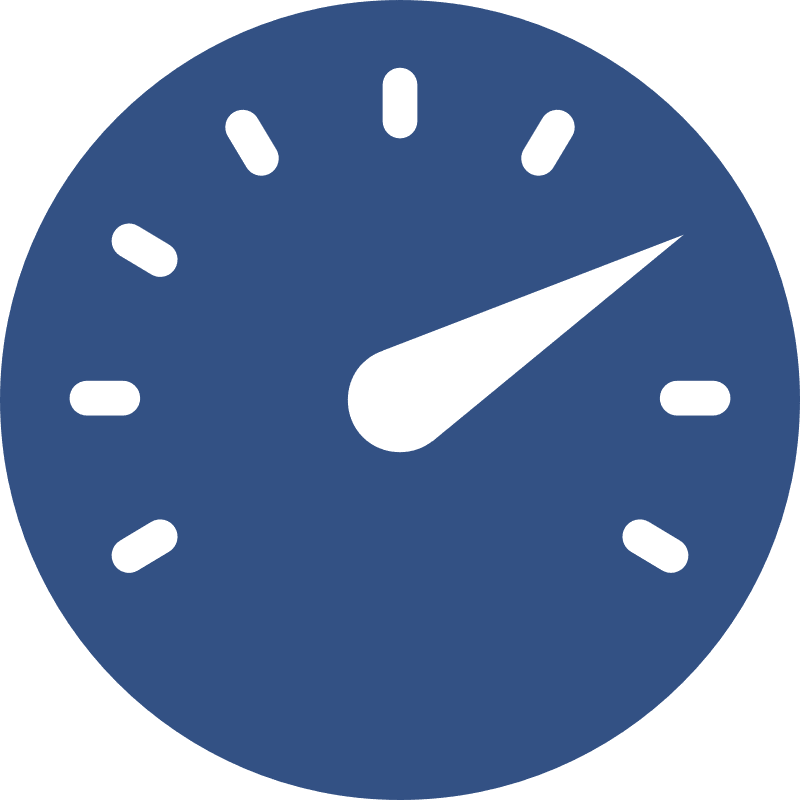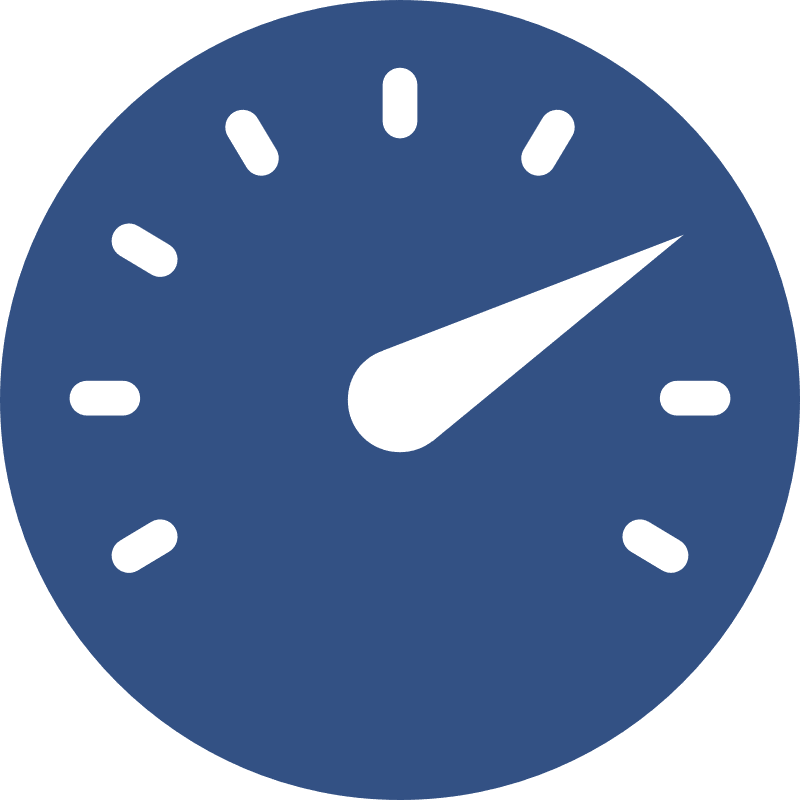 Accelerate Your Employee Onboarding Program
Every Feature You Need for Better Onboarding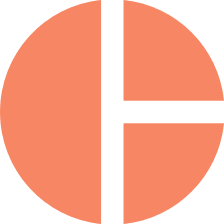 Advanced Reporting and Analytics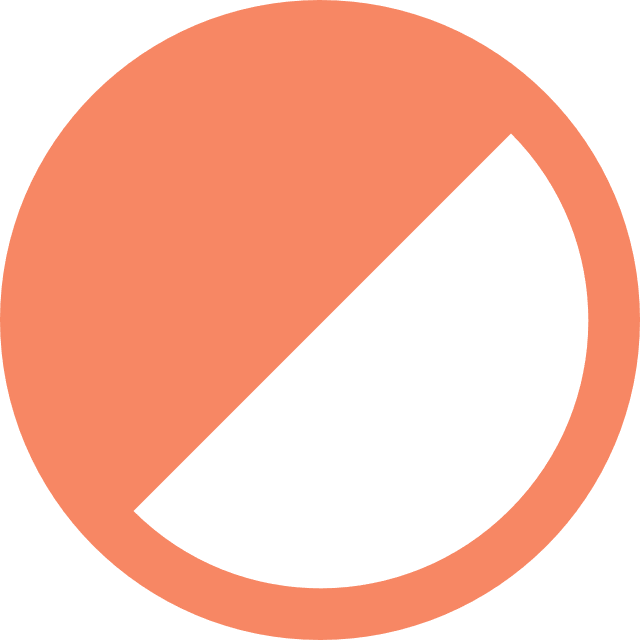 Customizable Look and Branding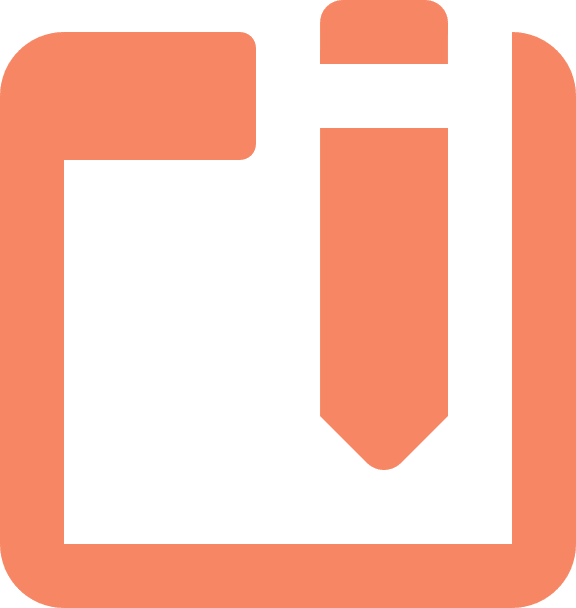 Effortless Content Creation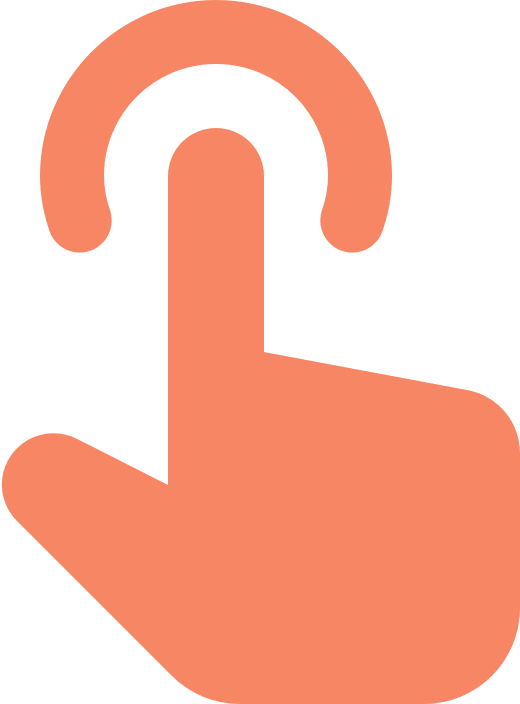 Easy to Use Learner Interface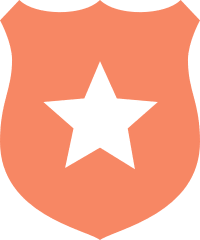 Enterprise Grade User Security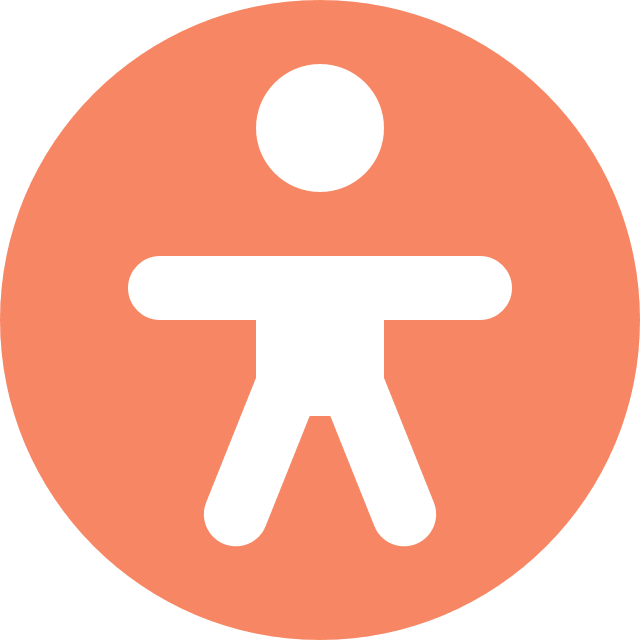 Simplified User Management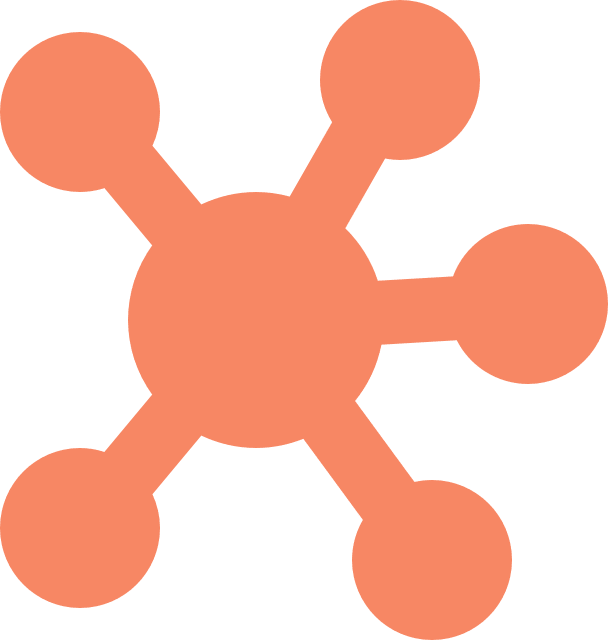 Individualized Learning Paths
Get the Most Out of Your Employee Training
Reduced Onboarding Time
Ensure a more effective learning curve by creating a streamlined onboarding process. Giving your new employees access to the content they need when they need it will enable them to become productive faster and quickly acclimate to the new role.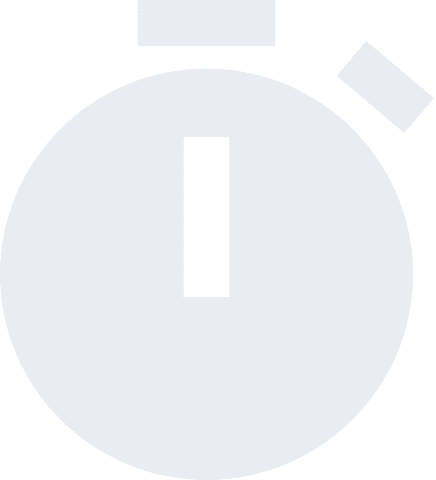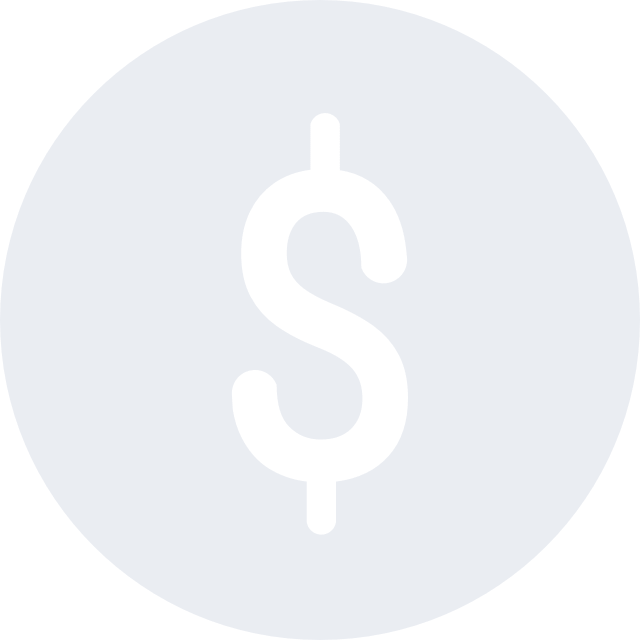 Decreased Onboarding Costs
Take your training online to reduce the costs otherwise incurred in traditional in-class training, such as lunches, trainers' time and productivity loss. Storing training online also allows you to reuse content for future hires and effectively scale your onboarding as your company grows.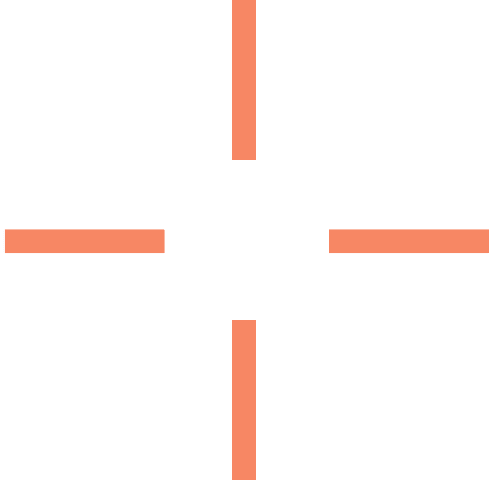 Easy Progress Monitoring
Gauge the progress of new hire learning to identify knowledge gaps. Monitoring participant attendance and completion status does not only give you the insight on how your new hires are responding to the training, but also serves as proof that you delivered crucial mandated content.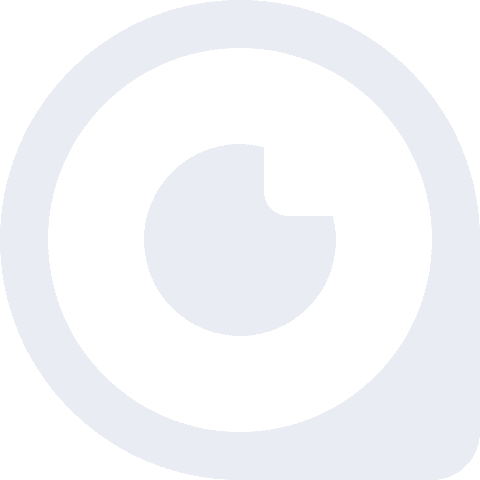 Minimized Employee Turnover
Switching to e-learning enables your new recruits to retain job-related knowledge in a better way, keeping them engaged in the workplace. More importantly, by forming relationships with your organization, attrition rate declines and the odds of your new employees leaving in the first year decrease.
Case Study: How TIFF Used SkyPrep to Onboard 1500 Volunteers As one of the largest film festivals in the world with nearly half a million attendees every year, TIFF requires a large number of volunteers to be trained quickly. Read more to learn how SkyPrep helped TIFF got 1500 volunteers ready for the event.
"After exhaustive research and trials Skyprep is the clear winner. Now, one year after implementation the benefits are realized throughout the organization. With it's ease of use and well thought out functionality Skyprep has given us an edge in the marketplace."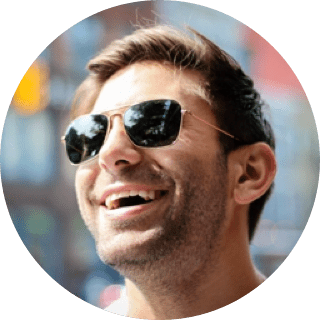 Learning and Development Manager, USIS
"Traditionally we had in-person orientation, which took up a lot of time. Not everyone was available to attend on the specific days, which was frustrating. However we were able to transition all of our training to SkyPrep and it actually replaced three in-person sessions, which was a huge accomplishment."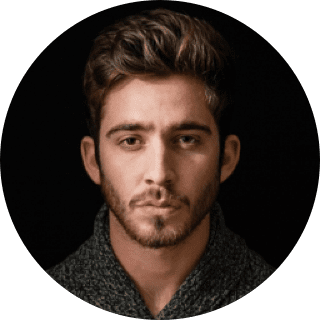 "We've been using product for almost 2 years to manage courses where our new employees watch videos and take quizzes. Skyprep eliminated a lot of hand-holding that we previously had to do. This software allowed us to create an online course that is easy to use and follow."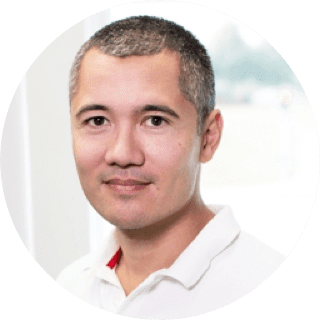 Training Specialist, EPSD
Discover the Difference a Powerful LMS Makes on Your Onboarding
SkyPrep Inc. provides integrated corporate e-learning solutions to help top companies facilitate online training and knowledge sharing in their organizations.
hello@skyprep.com
1-855-SKY-PREP
1-855-759-7737
145 Front St E, Unit 207
Toronto, Ontario
M5A 1E3
Products
Resources
Solutions
About SkyPrep
Support