About SkyPrep
Our mission is to simplify online training and knowledge sharing, so that organizations can reach their full potential.
Our Products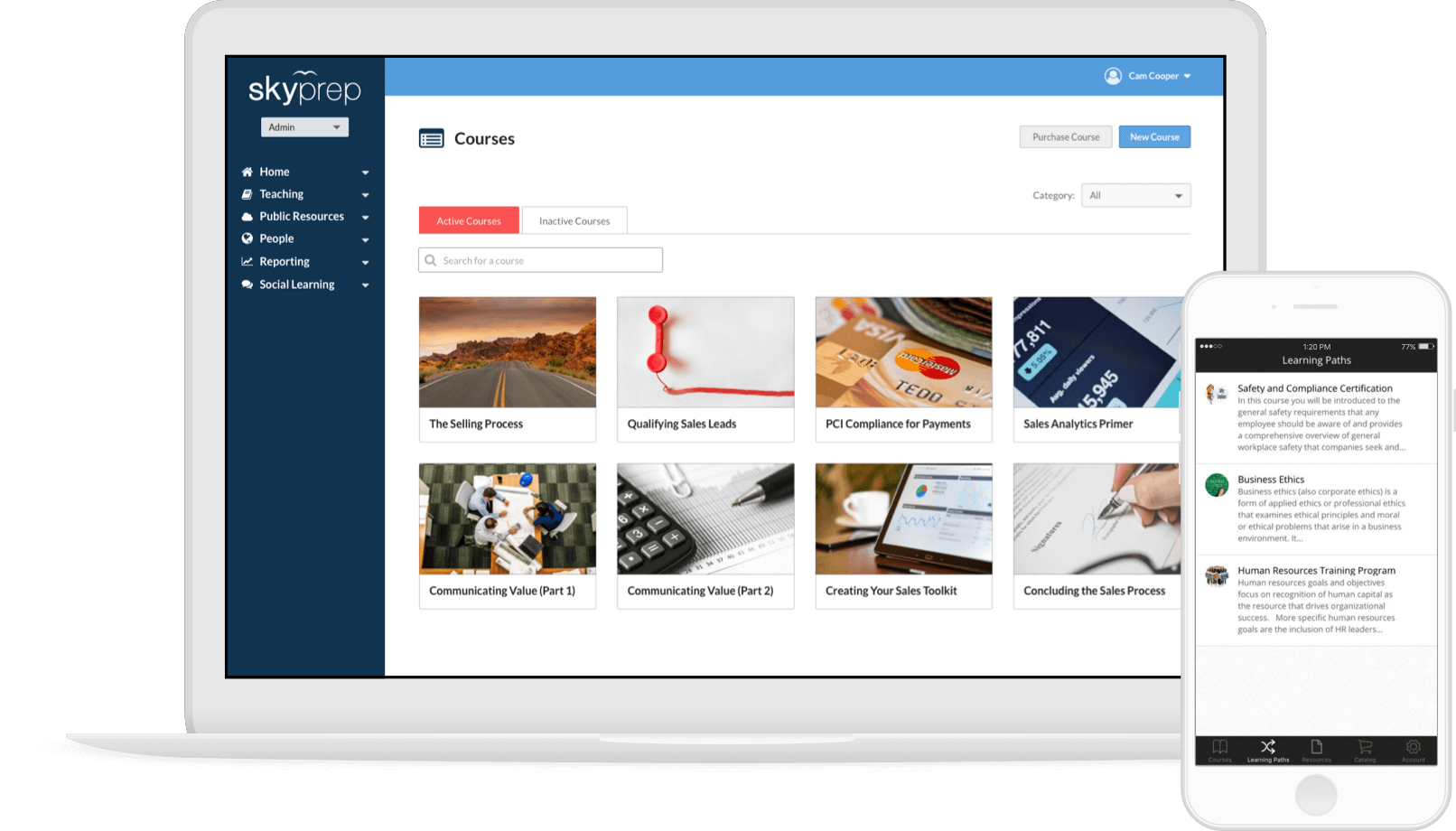 SkyPrep LMS
Learning Management System
The SkyPrep LMS is an award-winning learning management system that helps organizations deliver, track, and optimize training to employees, customers, and partners.
Learn more about SkyPrep →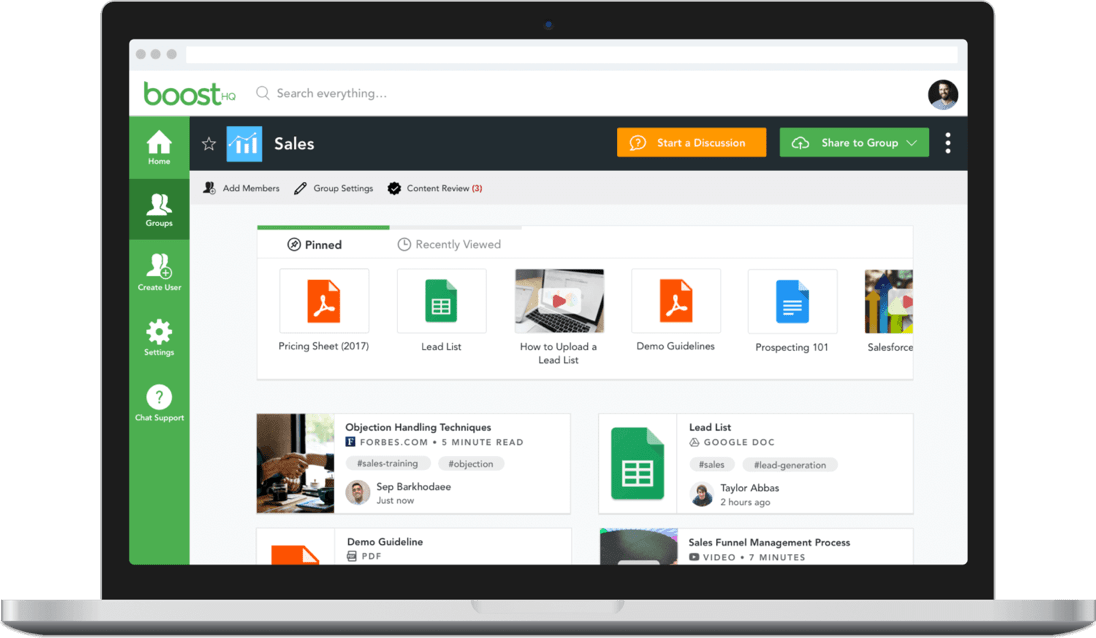 BoostHQ
Knowledge Sharing Platform
Our innovative knowledge sharing platform, BoostHQ, enables organizations to share, centralize, and discuss workplace knowledge.
Learn more about BoostHQ →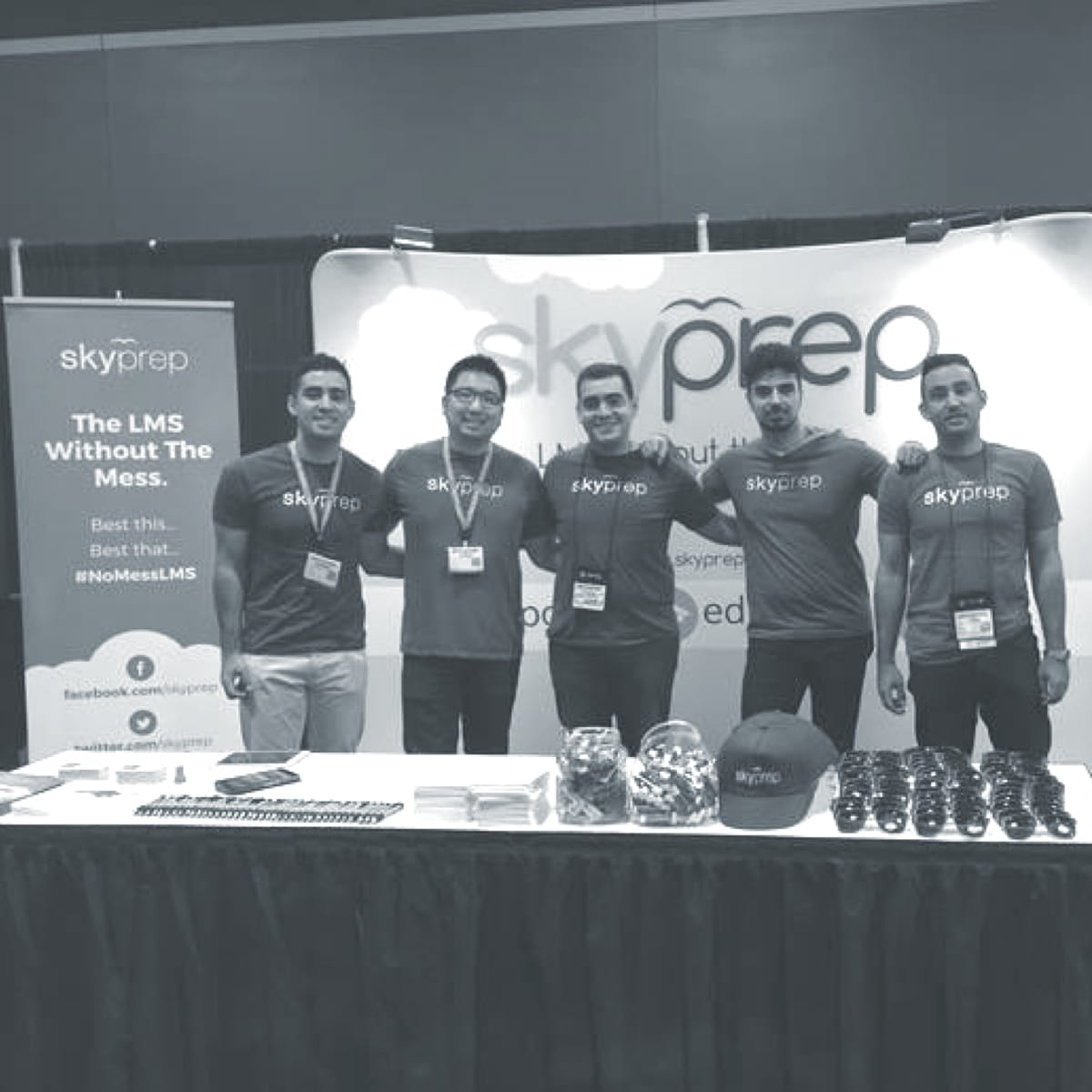 Our Leadership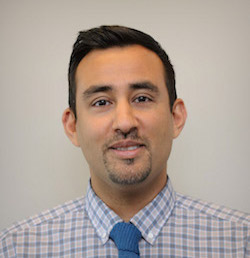 Babak Barkhodaei
Chief Executive Officer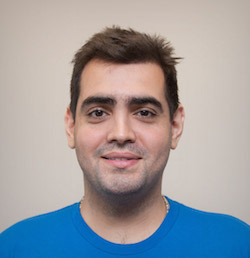 Arash Barkhodaee
Chief Technology Officer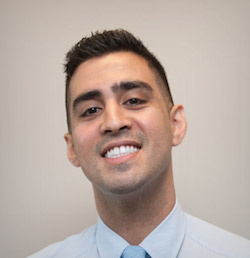 Sepand Barkhodaee
Chief Product Officer