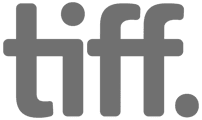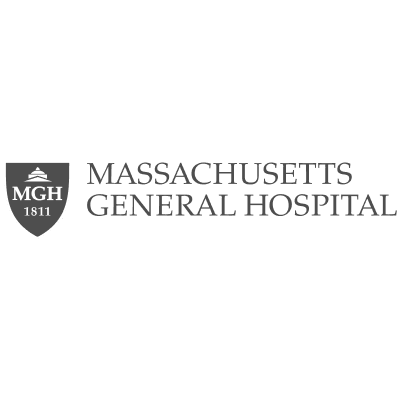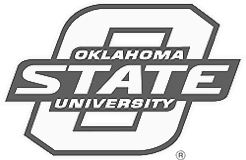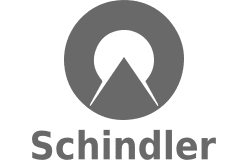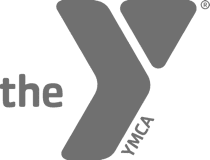 Your business depends on your people. And they depend on great employee training.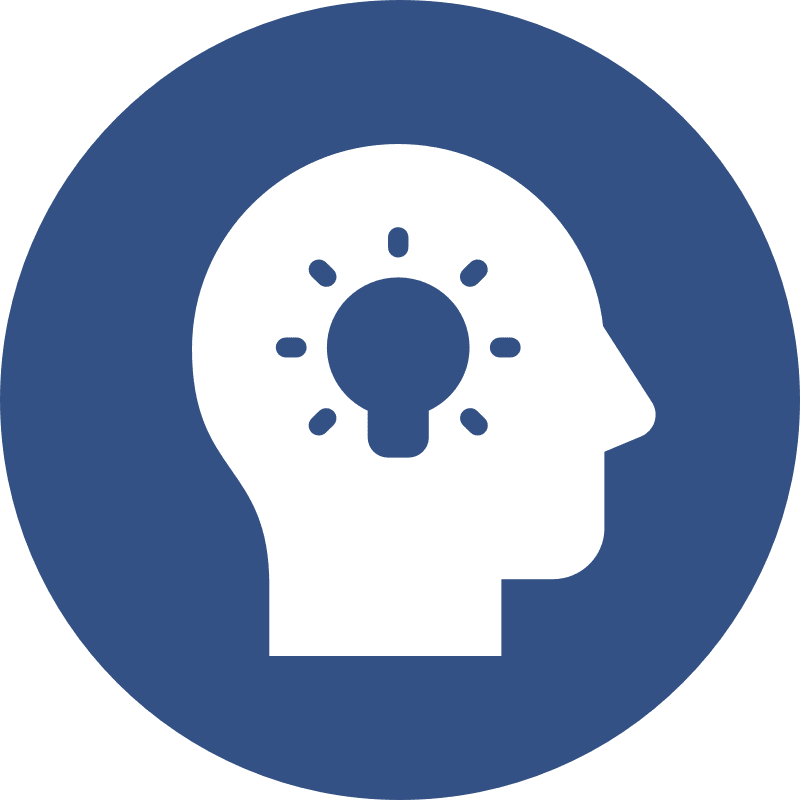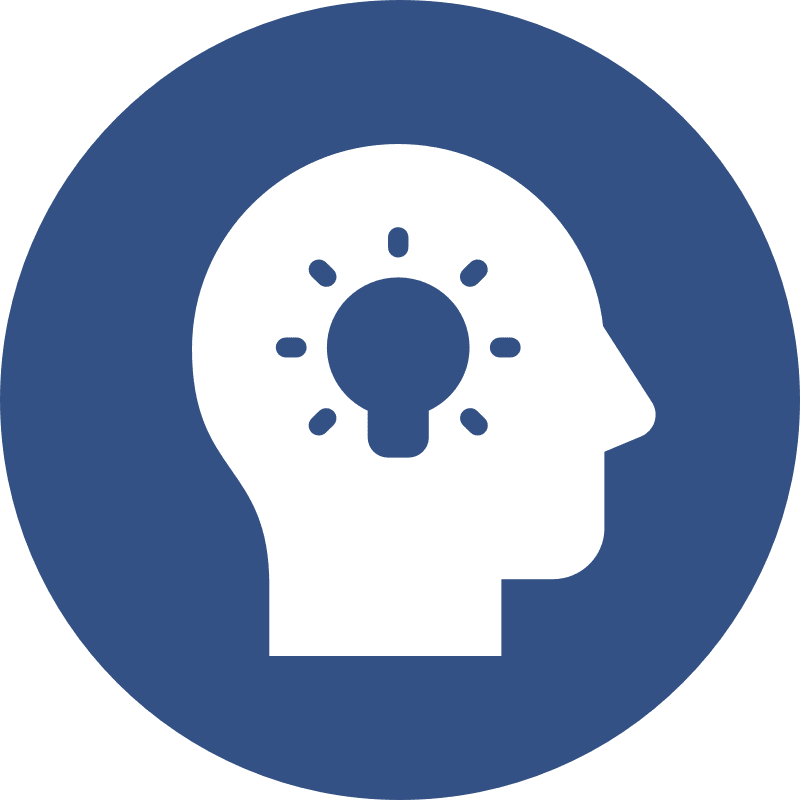 In today's unforgiving marketplace, continuous employee training is vital to keeping your business competitive and helping it grow.
A poorly trained workforce eventually leads to poor performance and may result in costly mistakes. Yet, productivity and revenue loss attributed to taking employees away from work, finding the resources to train and time constraints often prevent organizations from developing effective training programs.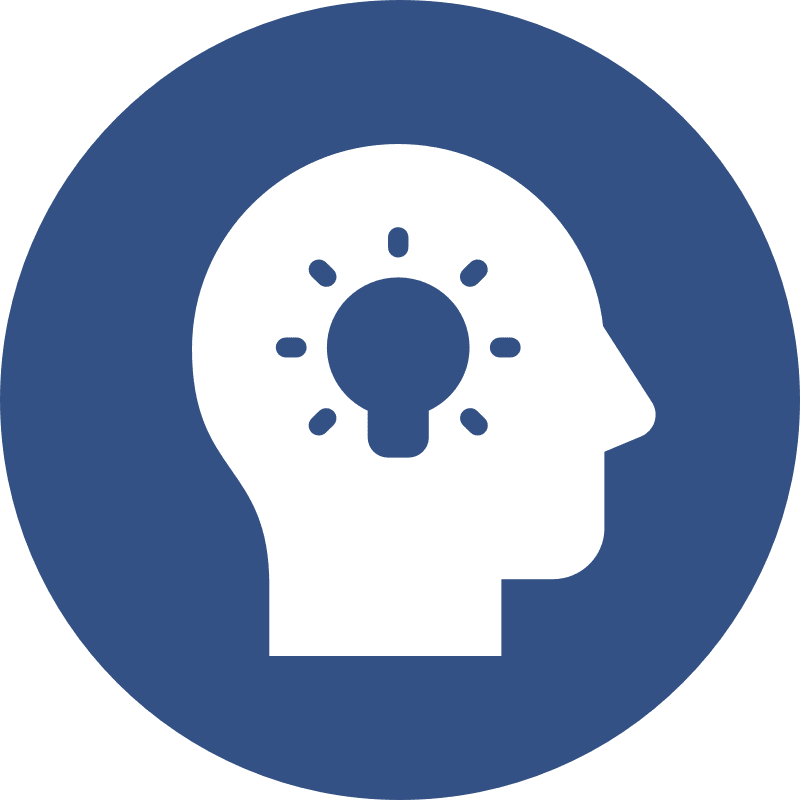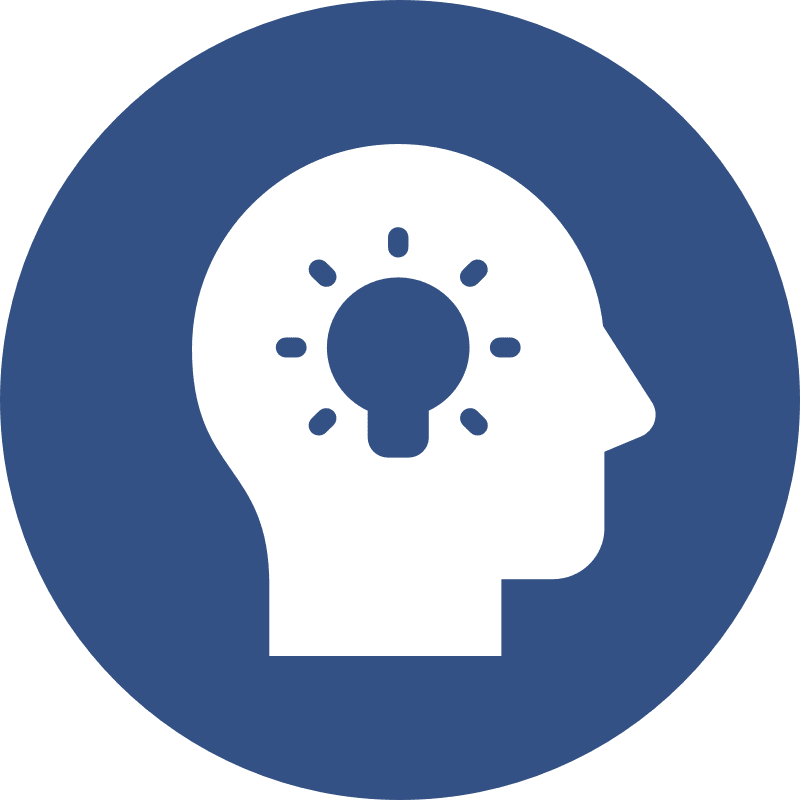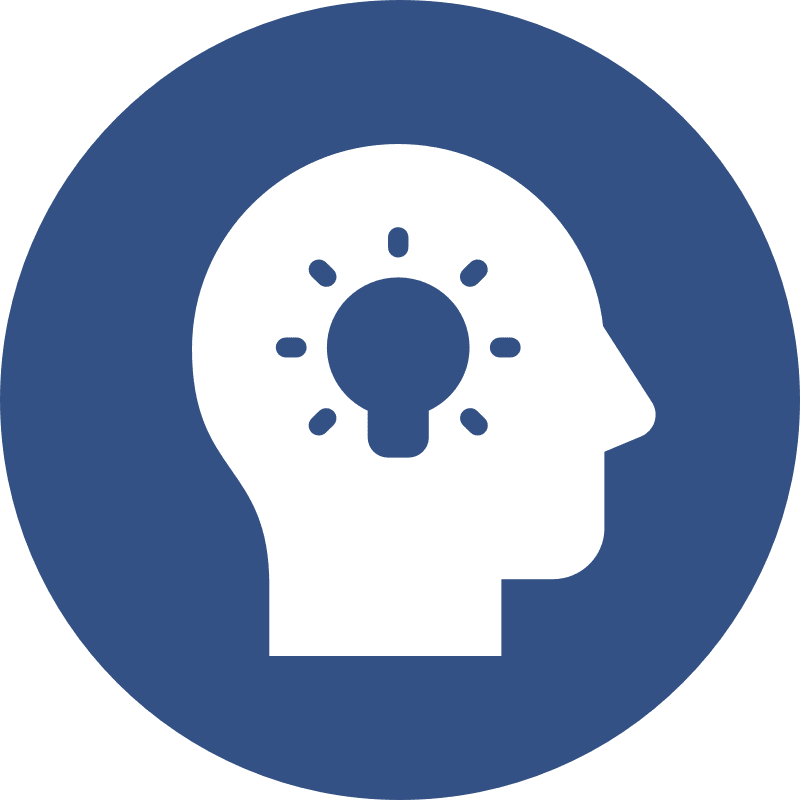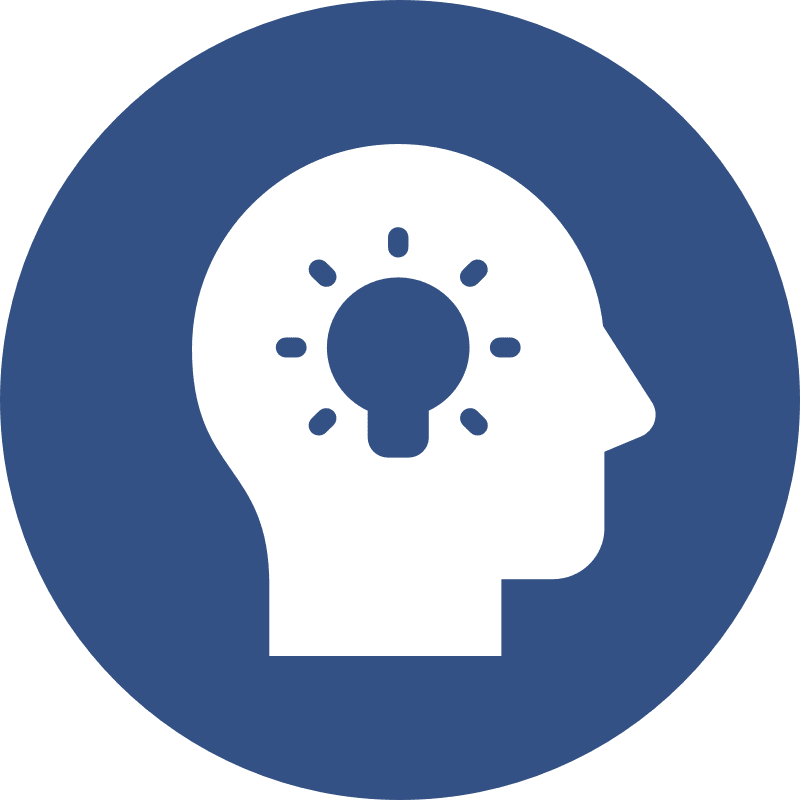 Unlock the Potential of Your Team
Every Feature You Need for Smarter Employee Training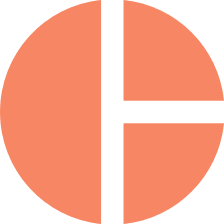 Advanced Reporting and Analytics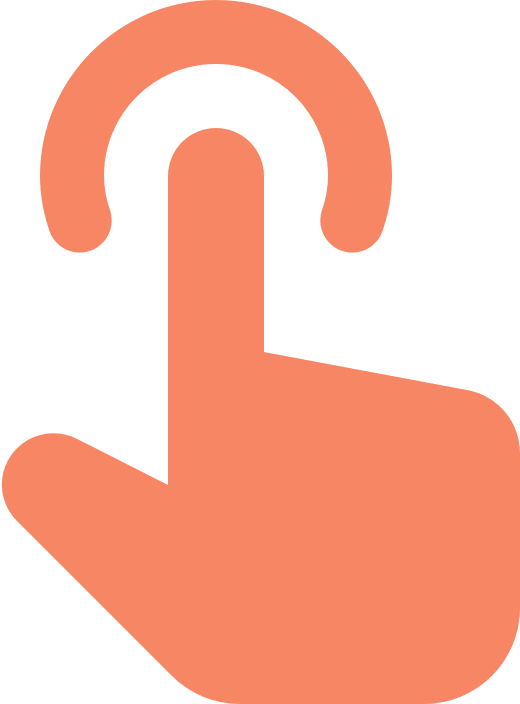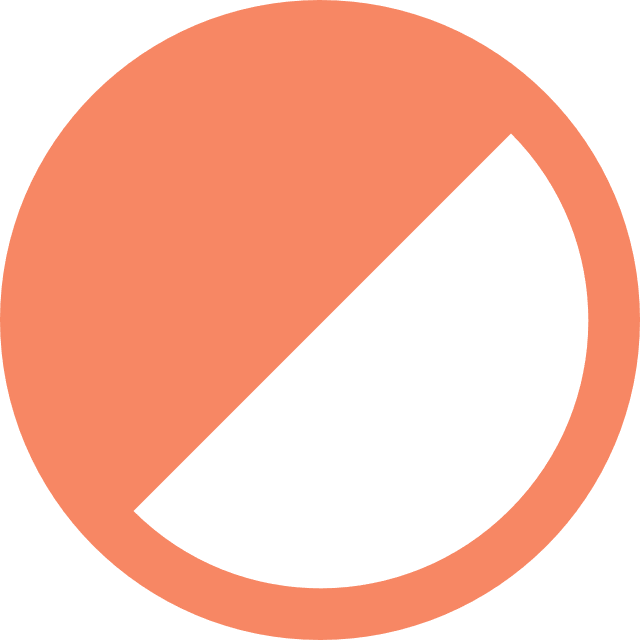 Customizable Look and Branding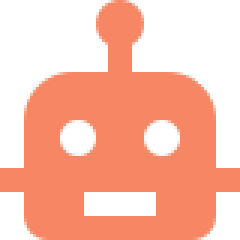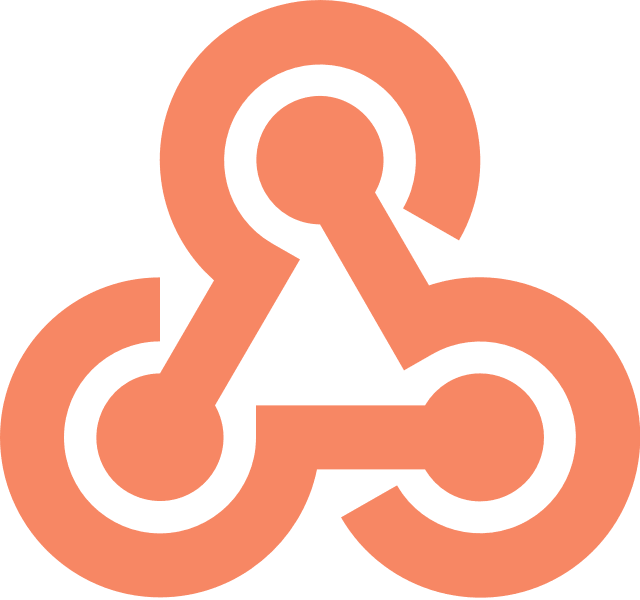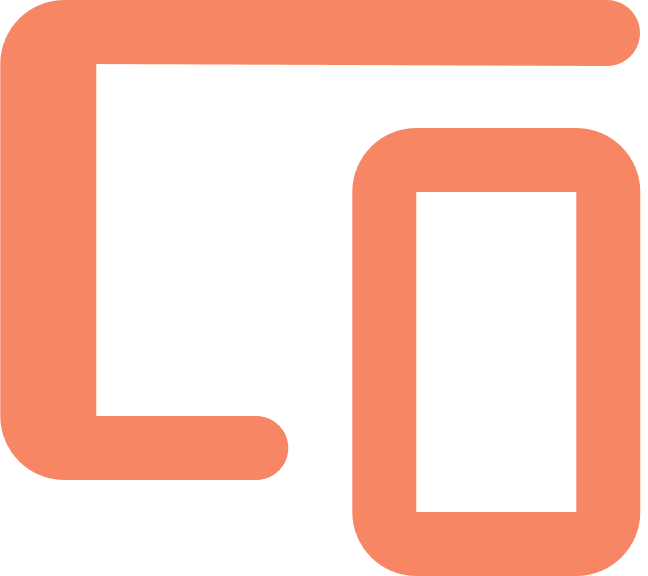 Make Your Employee Training More Powerful
Lower Employee Turnover
Retain your employees by offering them the opportunity to learn and use new skills. Workers who have the skills and confidence to do their jobs well are rewarded with a sense of satisfaction, resulting in higher workplace engagement and loyalty.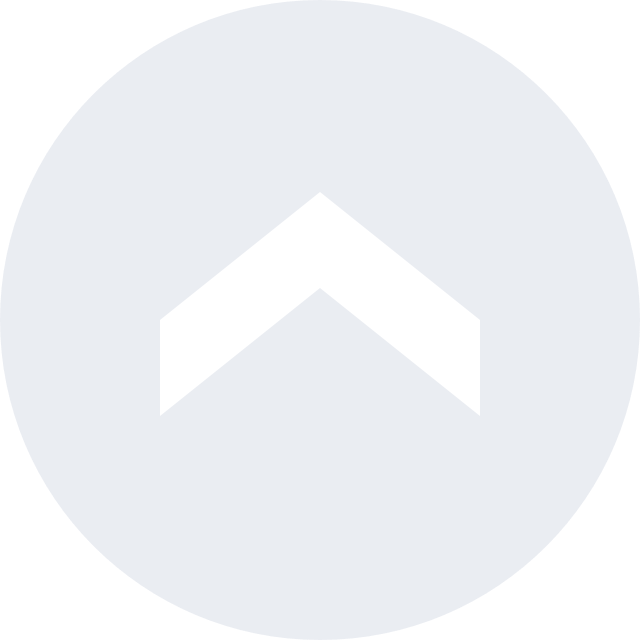 Increased Employee Performance
An employee who receives proper training is more equipped to exceed in their role. When staff are kept on the cutting edge of industry developments and receive a better understanding of safety practices and procedures, they produce high quality work more efficiently.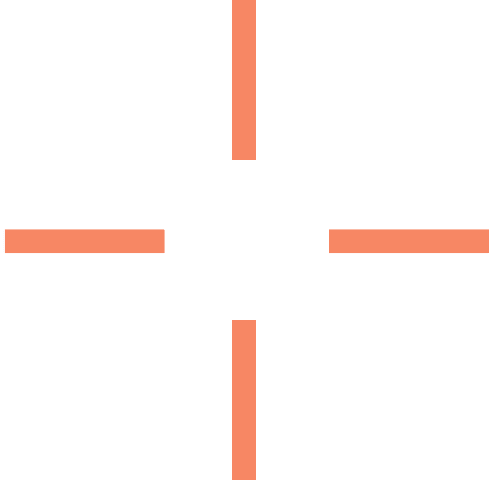 Training Consistency
Ensure all employees have a consistent experience, background knowledge and policy understanding by streamlining your training into one centralized location. Making content available on demand will enable your team to revisit and better understand what is expected of them.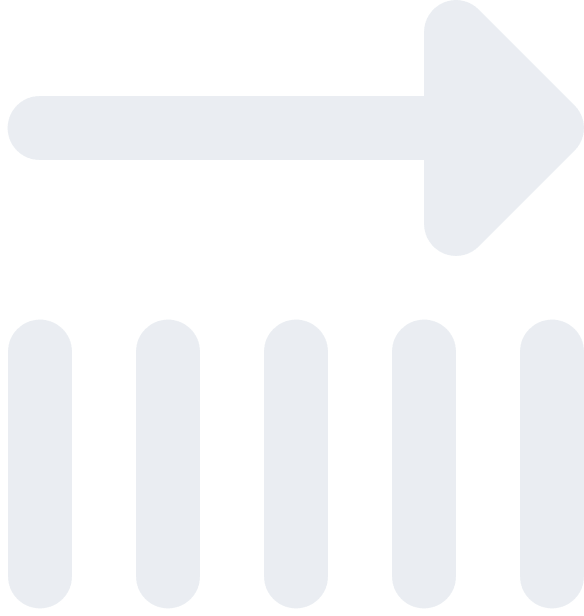 Accurate Measure of Training Effectiveness
Performance measures are critical: if you know which courses have the greatest impact on your team you are able to close the gap between training and employee performance. Dig deep into learner data, build reports and generate insights into learning to better align tracking methods to your business goals.
Case Study: How Buffalo Bills Transformed Their 1500 Employee Training with SkyPrep

When Buffalo Bills realized that their training needs to be as fluid and dynamic as their games, they knew in-person training every few weeks wouldn't cut it. Read more about how SkyPrep helped The Buffalo Bills train 1500 employees more effectively.
"After exhaustive research and trials Skyprep is the clear winner. Now, one year after implementation the benefits are realized throughout the organization. With it's ease of use and well thought out functionality Skyprep has given us an edge in the marketplace."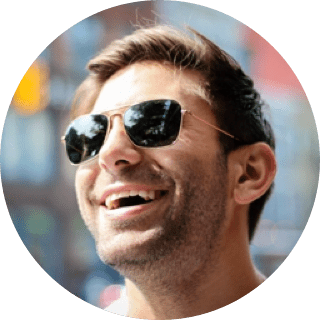 Learning and Development Manager, USIS
"With this software, I have everything that I need. The better way to control, track, and optimize my team training. With every day I work closely with my employees to the development and configure SkyPrep to fit our requirements."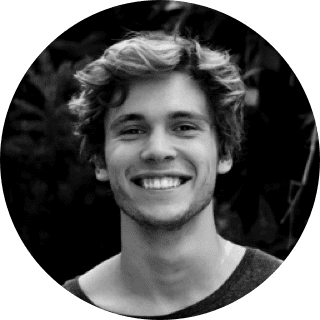 "We have been using the Skyprep Training software for several years now. We have found that the system is very simple to use and allows our department to train everyone without having to make officers come in on days off and pay overtime. We find it extremely useful for what we do. Thank you!"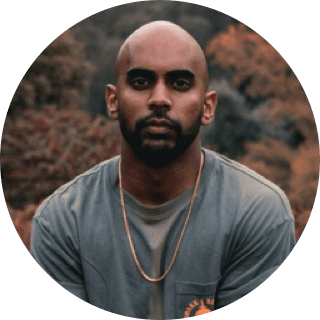 Training Specialist, EPSD
Discover the Difference a Powerful LMS Makes on Your Employee Training
SkyPrep Inc. provides integrated corporate e-learning solutions to help top companies facilitate online training and knowledge sharing in their organizations.
hello@skyprep.com
1-855-SKY-PREP
1-855-759-7737
145 Front St E, Unit 207
Toronto, Ontario
M5A 1E3
Products
Resources
Solutions
About SkyPrep
Support