Integrate SkyPrep With Your Business Tools
Create an efficient eco-system by integrating the apps your organization already uses through our built-in integrations and API.
Single Sign-On
Users can automatically sign in to their training platform using the login information of their existing cloud accounts. We fully support industry-standard single sign on providers, including:
SAML 2.0
OKTA
Microsoft Active Directory
Azure Active Directory
OneLogin
Open API
Facebook
LinkedIn
Windows Live
G Suite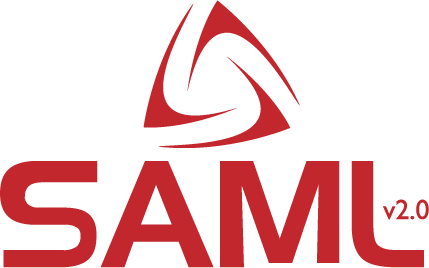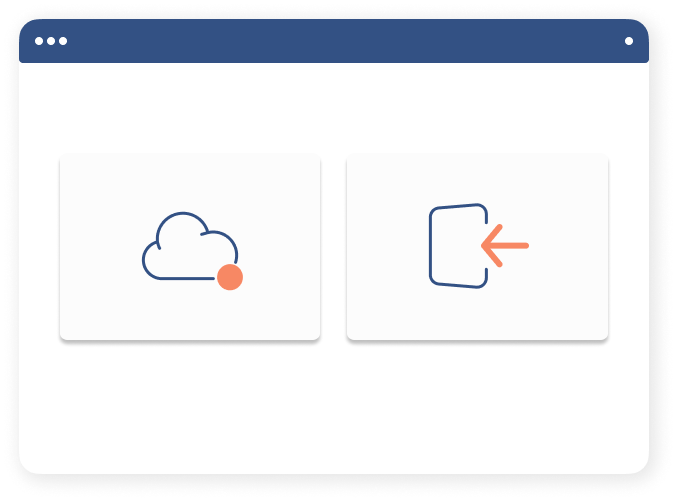 E-Commerce
Connect with a multitude of payment platforms so your customers can purchase your content easily, securely, and from anywhere in the world.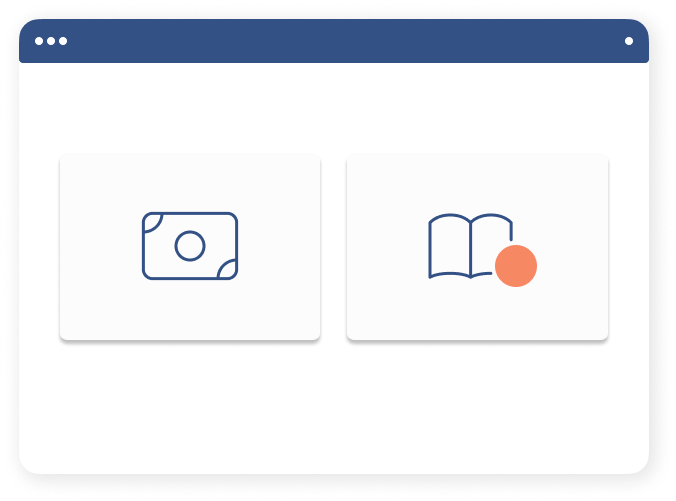 HR and HCM Software
Seamlessly integrate with HR software to make it easier to import and manage user records without duplicating information and to keep employee data consistent across both platforms. We integrate with: ADP, Workday, SAP SuccessFactors, BambooHR, UKG Kronos, UKG Pro, Paylocity, and Ceridian Dayforce.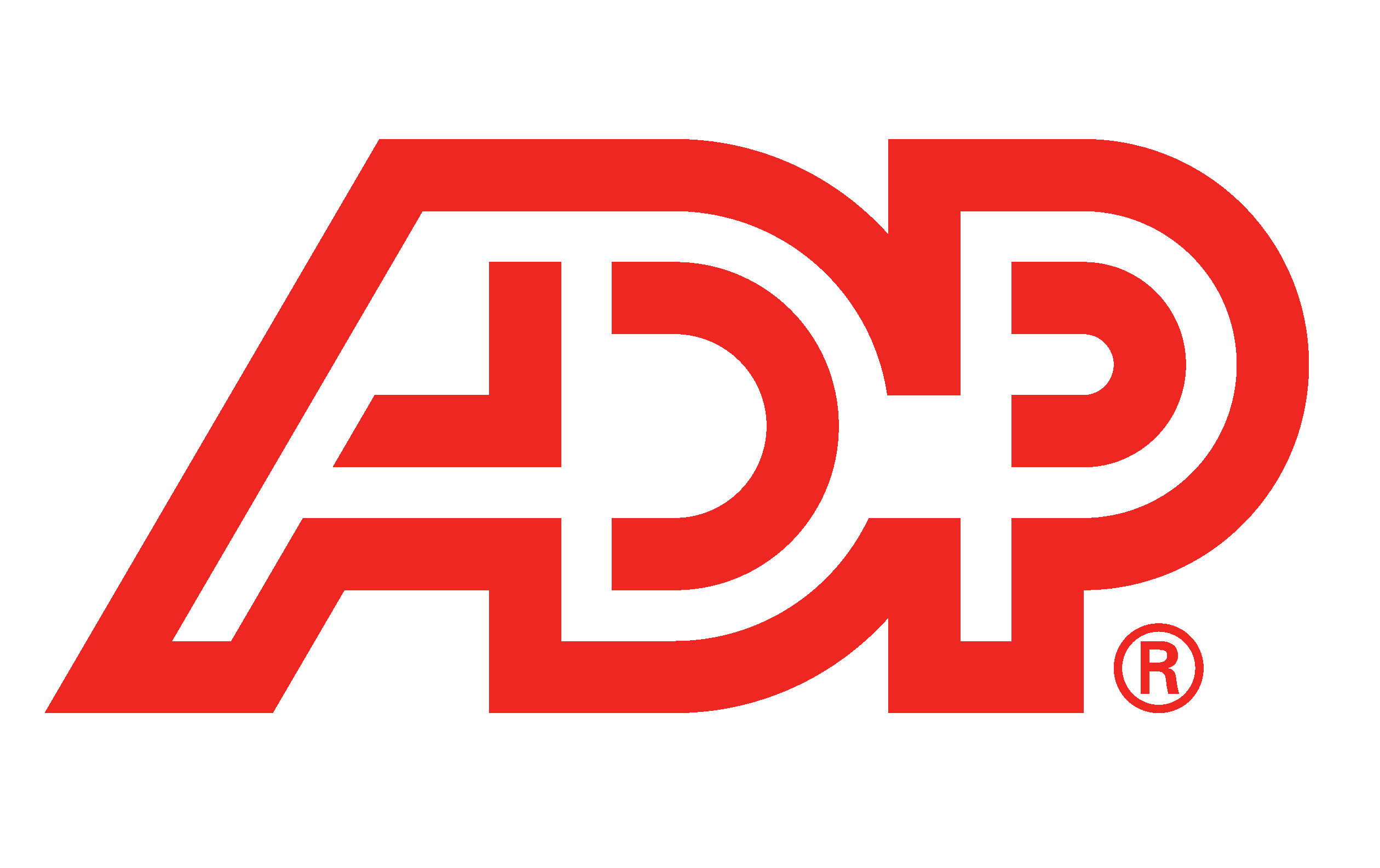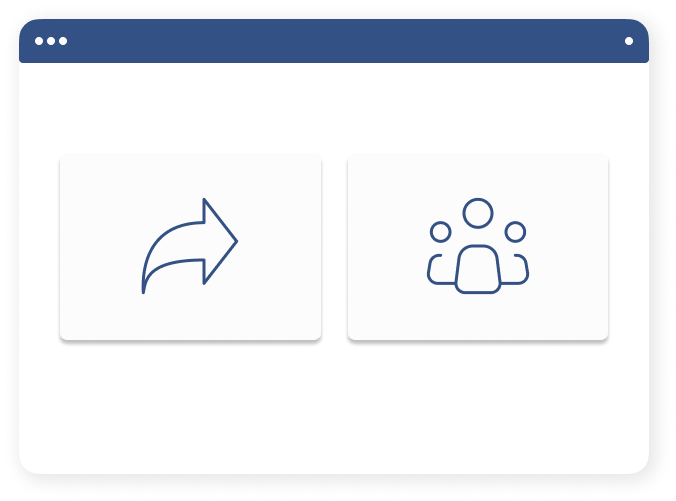 CRM Software
Connect with your CRM software to easily manage and track the data of current and potential customers. We integrate with: Salesforce and Hubspot.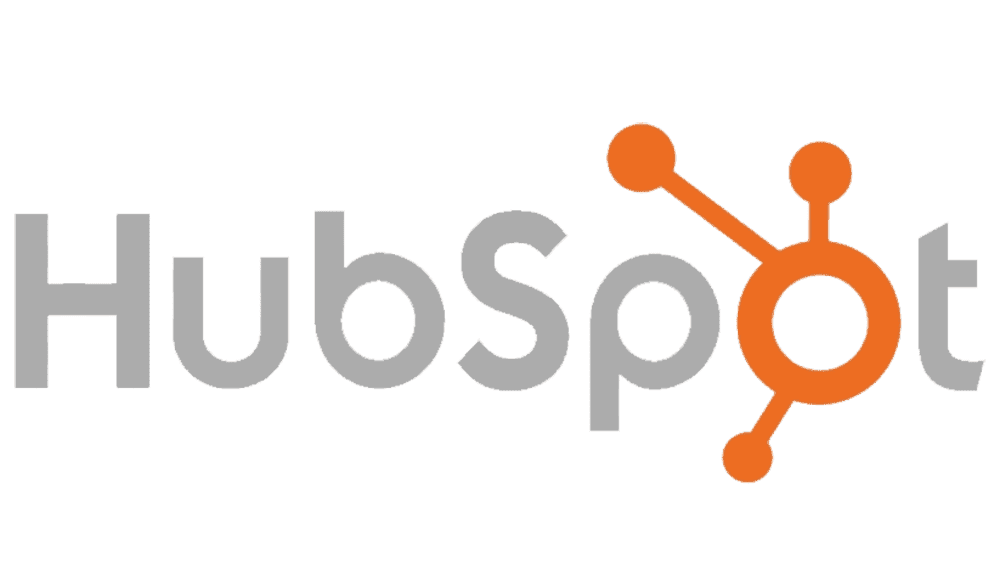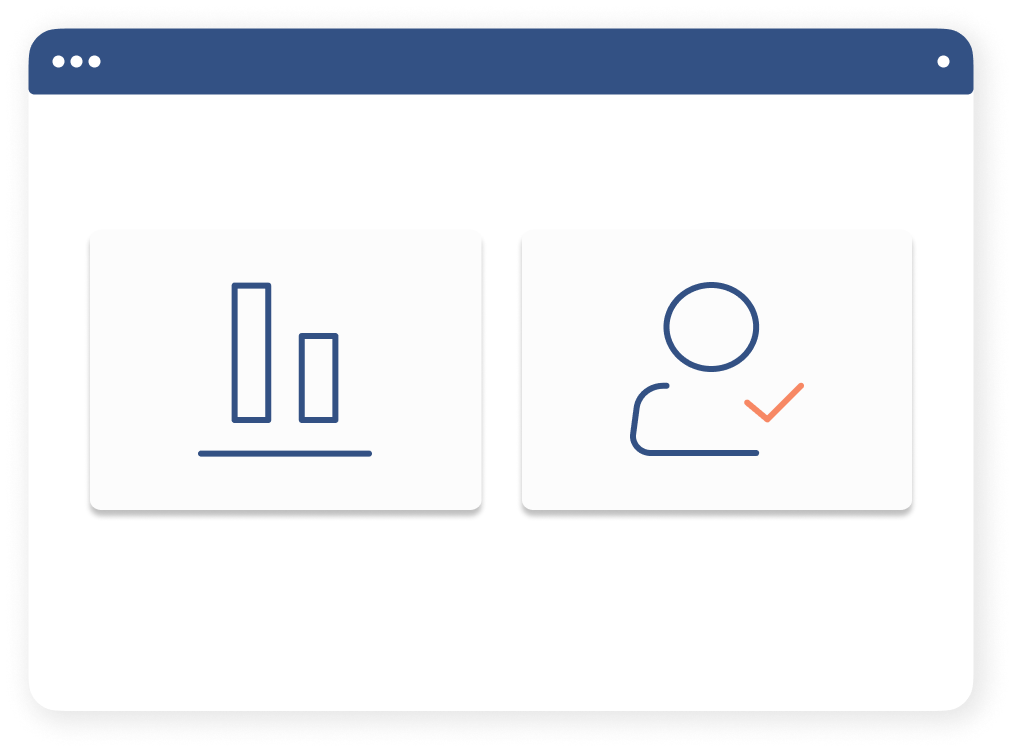 Built-In Webinar Integrations
Easily administer and track your webinar training in SkyPrep through built-in integrations with popular webinar tools. We integrate with: Zoom, GoToMeeting, Cisco Webex, Microsoft Teams, ClickMeeting, and BigBlueButton.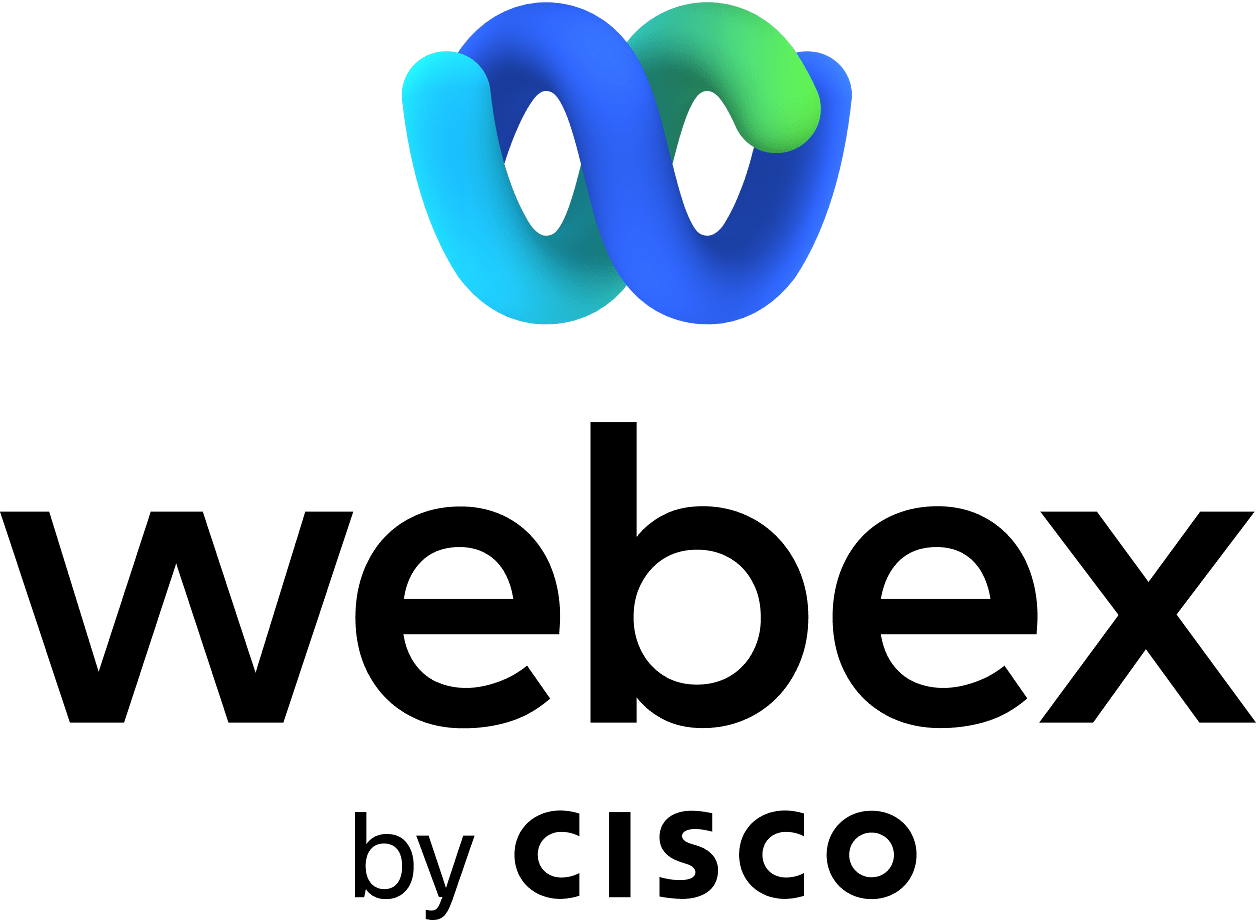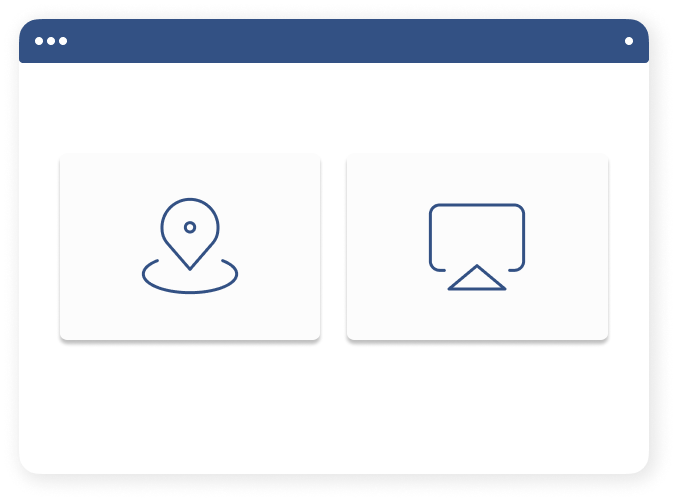 Content Partners
Select from tens of thousands of pre-built courses from our partners at OpenSesame, across various topics and use cases, and import them directly into SkyPrep.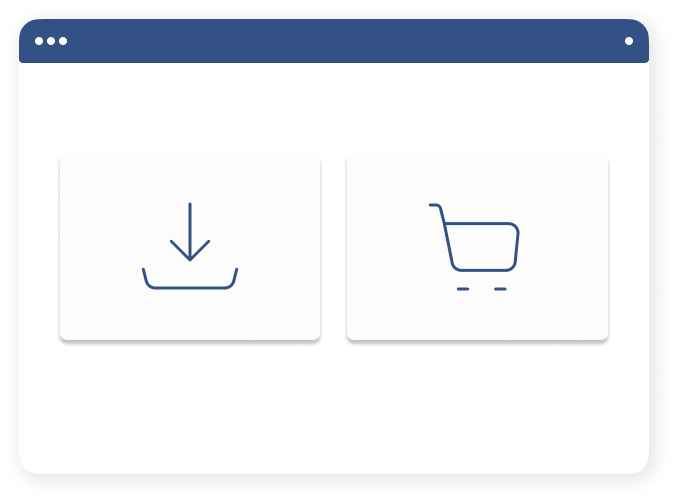 Content Management
Pull your existing learning content from Office365 and G Suite and add them to your courses. SkyPrep's LXP suite allows your learners to easily access, share, and discuss learning materials that are shared with them.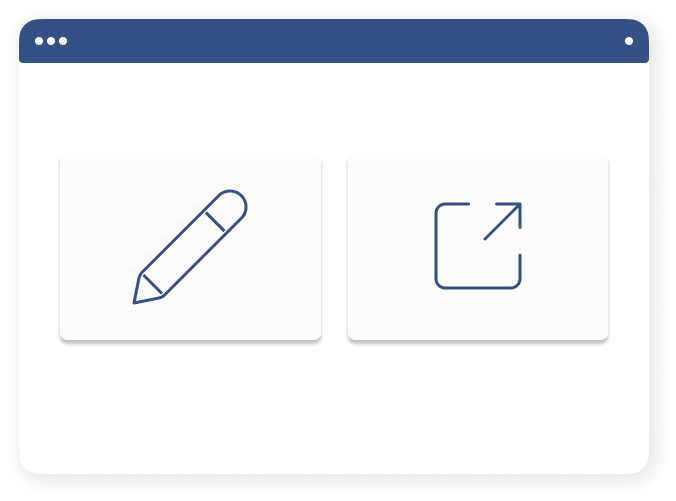 SMS Notifications
With Twilio's SMS alerts, notify employees and customers/partners who are working in the field or outside of the office of training that requires their attention.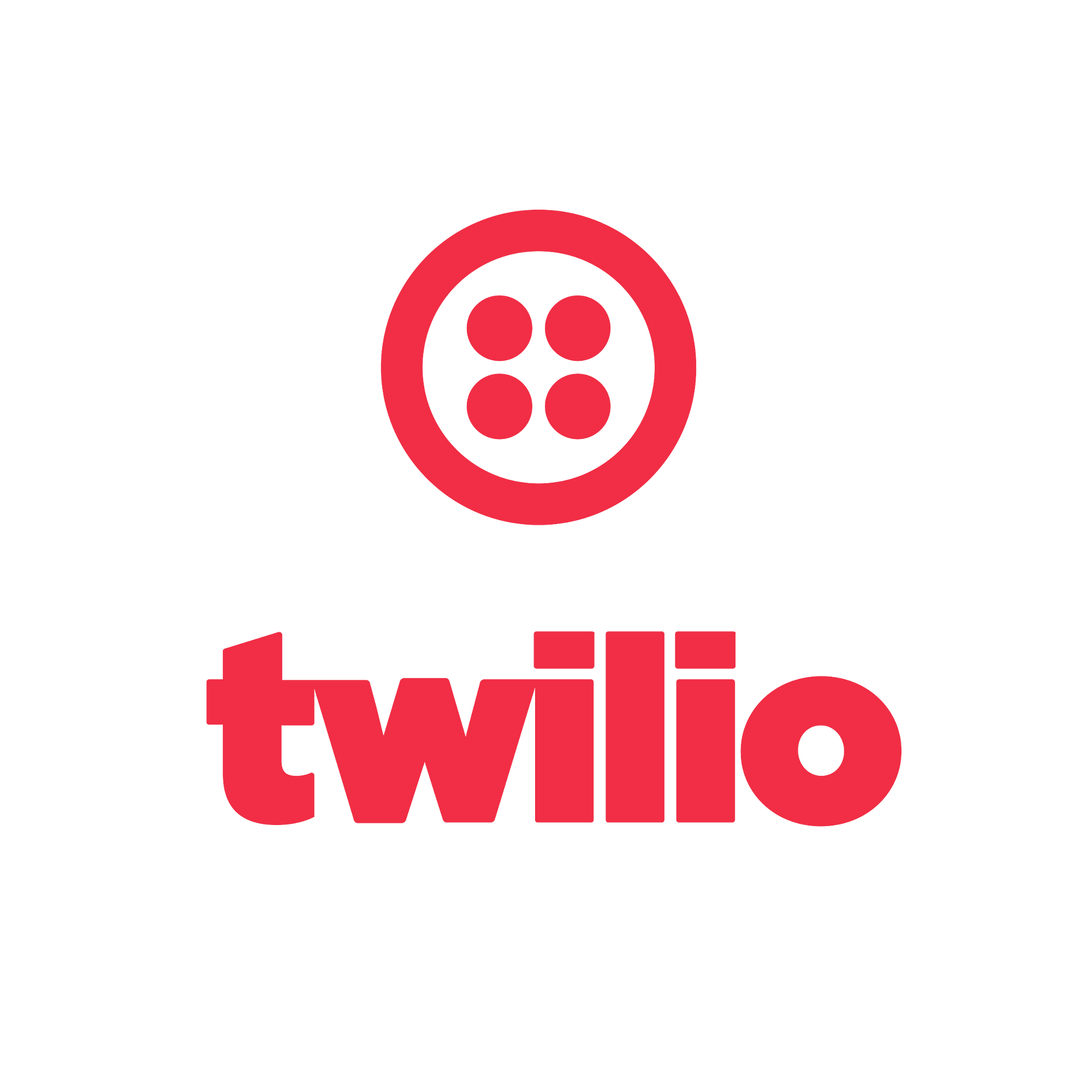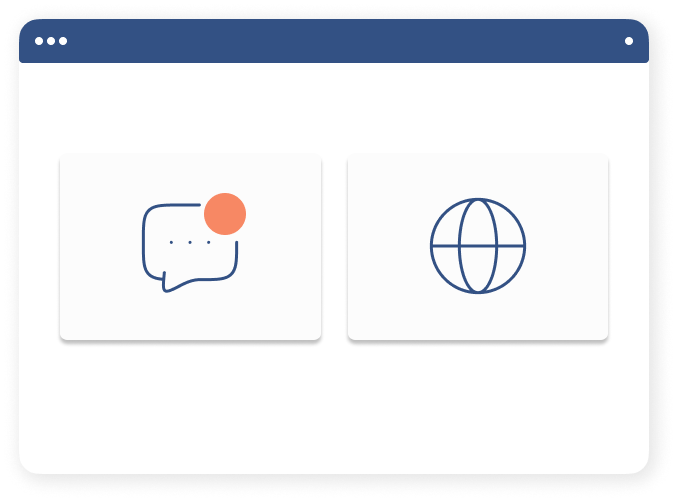 Video Tutorials
SkyPrep's iorad integration lets you record your screen within the browser to build tutorials, helping to train users on software, onboard employees on regularly used sites, train customers on products, and more.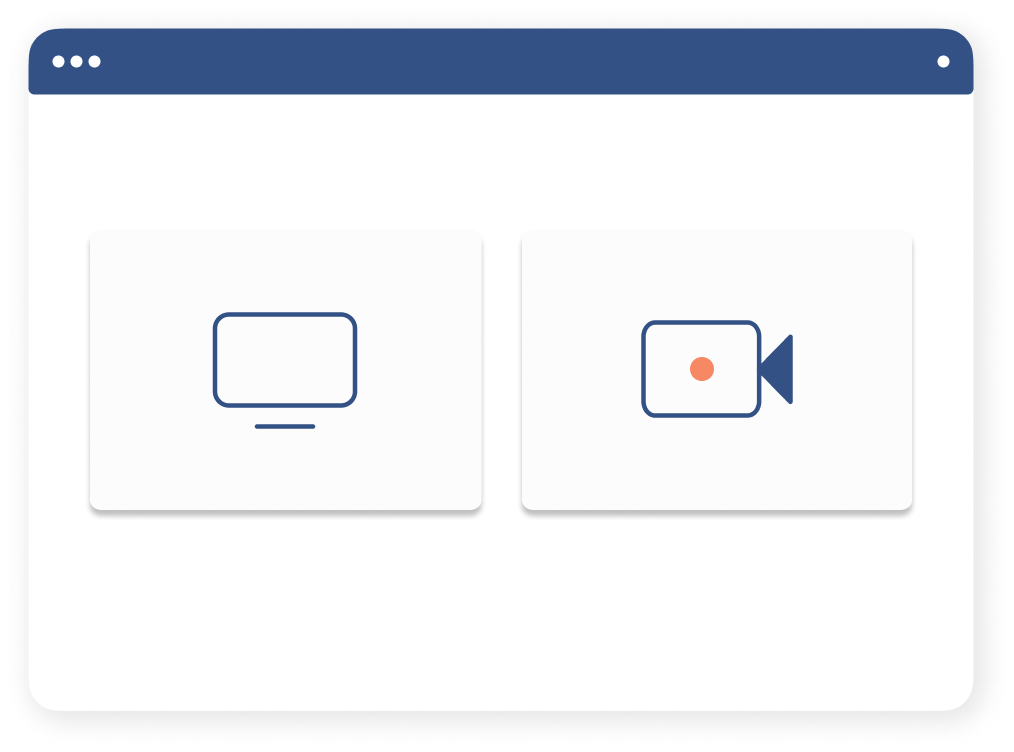 Connect External Calendars
Learners can connect their calendars to their SkyPrep account to keep track of their training events. Admins can create and manage these events, as well as send out reminders directly through SkyPrep.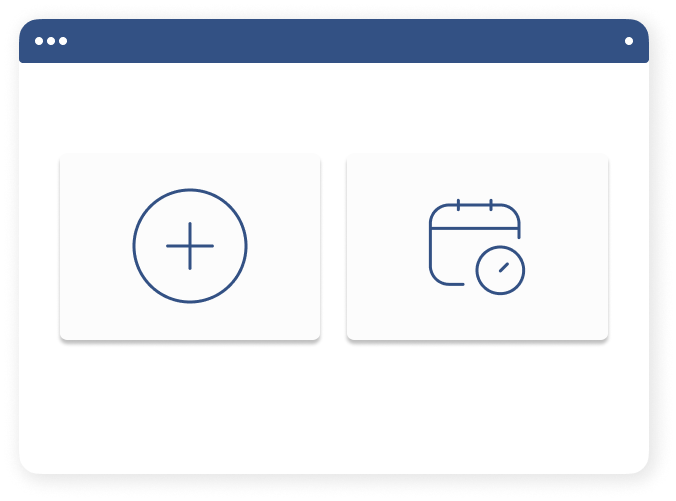 Choose SkyPrep
Our award-winning platform is designed for you to
get the most out of your training and development.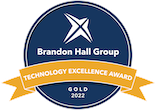 Create and Deliver One of a Kind Learning Experiences Today
If you are having any trouble deciding, do not worry! You can simply request a demo for FREE and decide after that