Online training software for your modern workforce, wherever they are.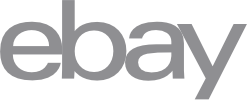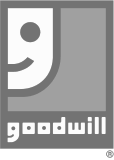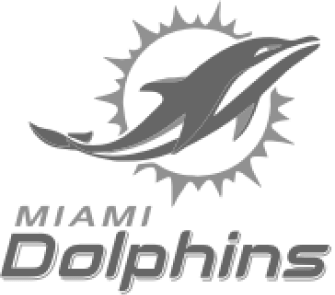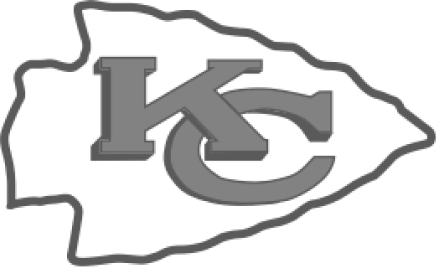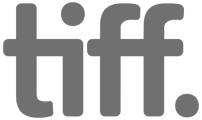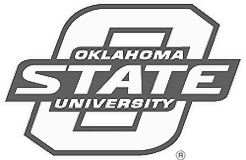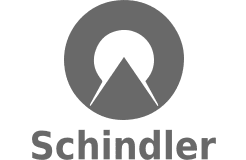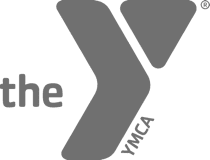 A better learning experience with our
intuitive​

training software.
Automate training, facilitate distance learning, and improve employee productivity.
What they're saying...
Over 500 global organizations large and small engage their teams with our award-winning online training software.
"As the administrator for the LMS, I have been thoroughly impressed. The system has a very intuitive and user-friendly UI, our users require very little training to use it."
Associate Director, City of Kirkland
"SkyPrep has allowed us to really streamline our training programs and be compliant with the industry standards that we follow. It's affordable, flexible, and great for our company."
"I have been working at CSM for 4 years now and this is by far the easiest way to get employees complaint with the paperwork we require."
"We have a very complicated training offering and this was the only software I could find to accommodate it at a reasonable price."
Trainer, Real-Eyez Beauty Group
"Support is amazing. Available, helpful, knowledgeable and the best part is if we suggest a change/addition, it gets serious consideration and for us, has actually been implemented."
Training Specialist, Wilson Martino Dental
"I have 80 Employees working in 12 states. SkyPrep allows me to keep them all trained and compliant. For my money SkyPrep is unbeatable."
Safety Coordinator, Hilbers Inc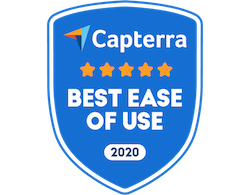 Best Ease of Use (2020)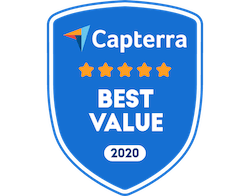 Best Value (2020)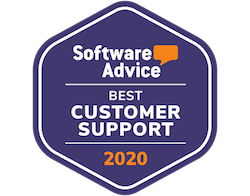 Best Customer Support (2020)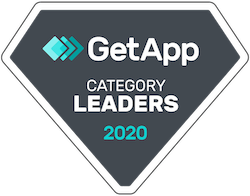 Category Leader (2020)
Choosing the right training software is a big deal.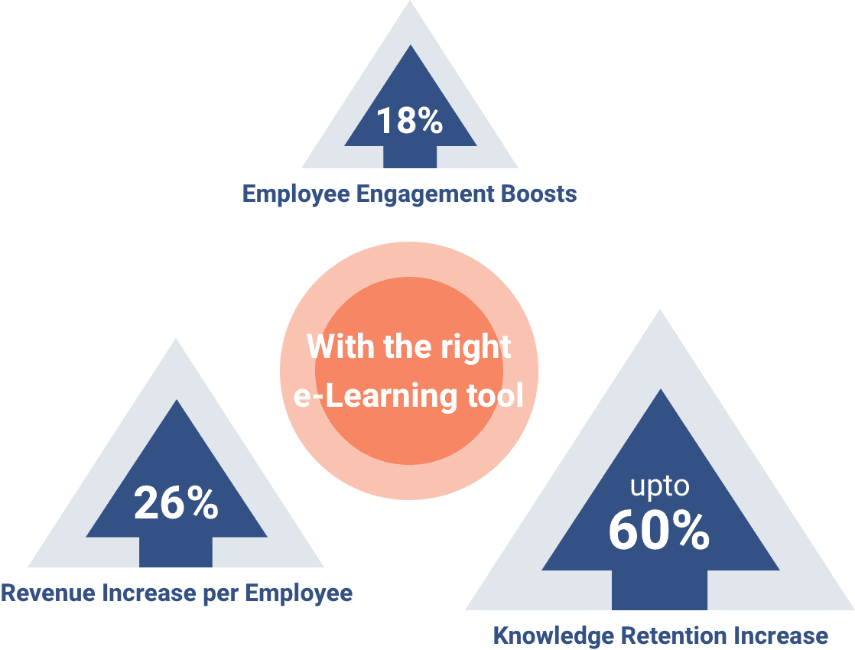 Too many organizations waste precious resources on ineffective training, spending little time thinking about the effect untrained employees have on their business. The cost is massive. In fact, 40% of employees state that the reason for leaving their company in the first year is due to a lack of proper training.
In corporate training, your delivery is as important as your content. If your online training software doesn't perform, your message is lost and your training inefficient. You've worked hard to create your content. Why leave everything up to chance?
Learn how SkyPrep can improve your online training today
SkyPrep Inc. provides integrated corporate e-learning solutions to help top companies facilitate online training and knowledge sharing in their organizations.
hello@skyprep.com
1-855-SKY-PREP
1-855-759-7737
550 Queen Street East, Suite 335
Toronto, Ontario
M5A 1V2
Products
Resources
Solutions
About SkyPrep
Support