Make Training Engaging
SkyPrep Studio allows content creators to create rich, engaging, and interactive
learning content - with minimal effort.
Built For Learning
Take existing content, and enhance it to make beautiful learning experiences.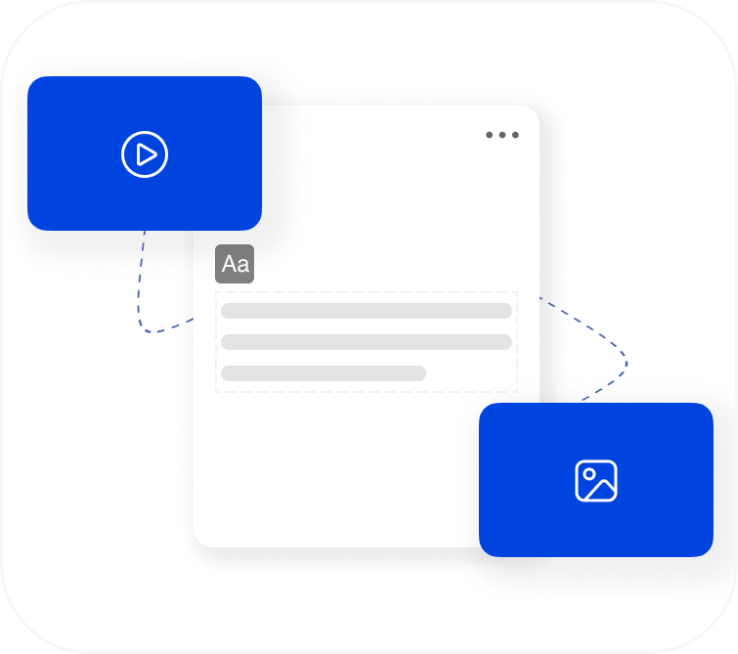 Quick-and-Easy
Save time and resources with our turnkey Content Authoring Tool.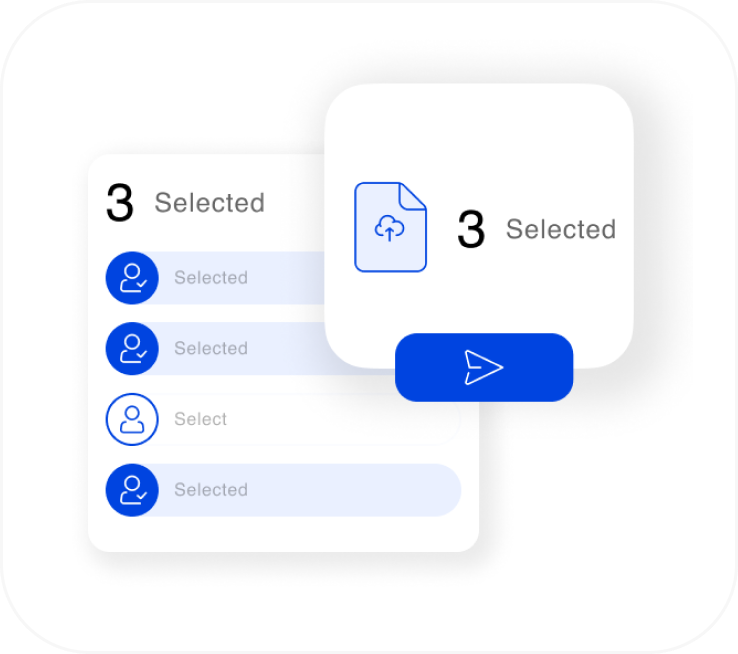 LMS Integration
Natively Integrated with SkyPrep LMS, or can be published as SCORM.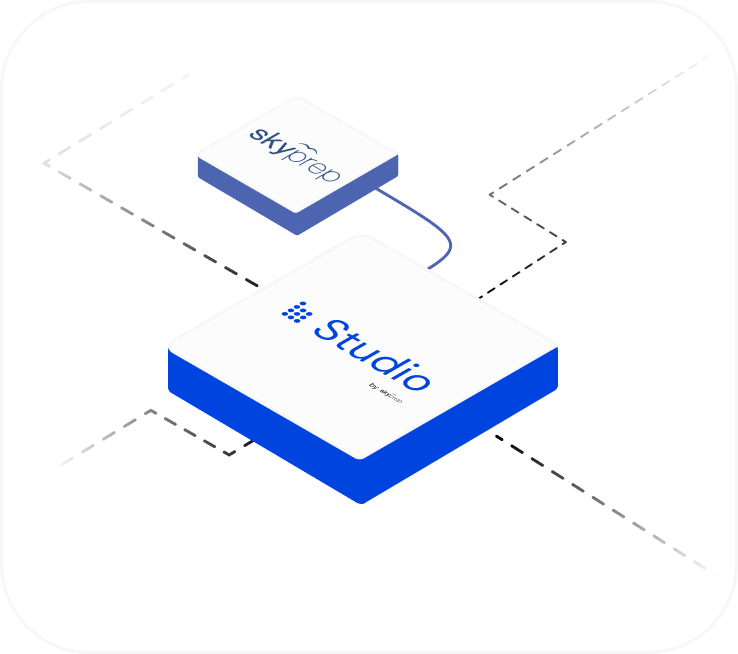 Create Beautiful Content in Minutes
Spend just 2 minutes to make beautiful and engaging content for Learners.
Anybody can make content using our Turnkey Content Authoring Tool.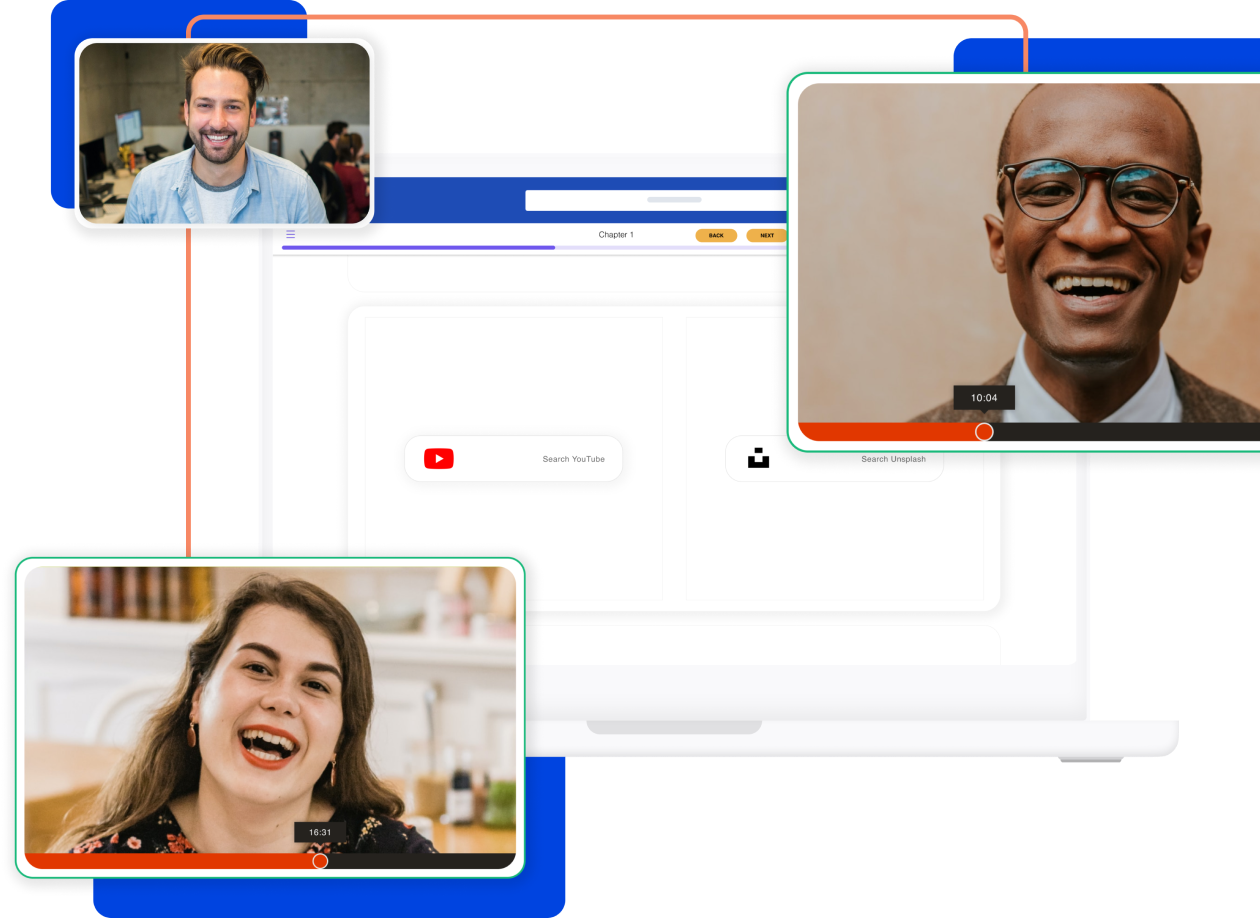 Interactive Learning
Engage Learners with hotspots, integrated quizzes and explanatory diagrams. Use our Video Explainer feature to walk learners through your document with Key Frame Indicators.
Dynamic Quizzes
Interactive questions embedded in learning. Choose from Mix and Match to Sorting, True and False to Short Answer.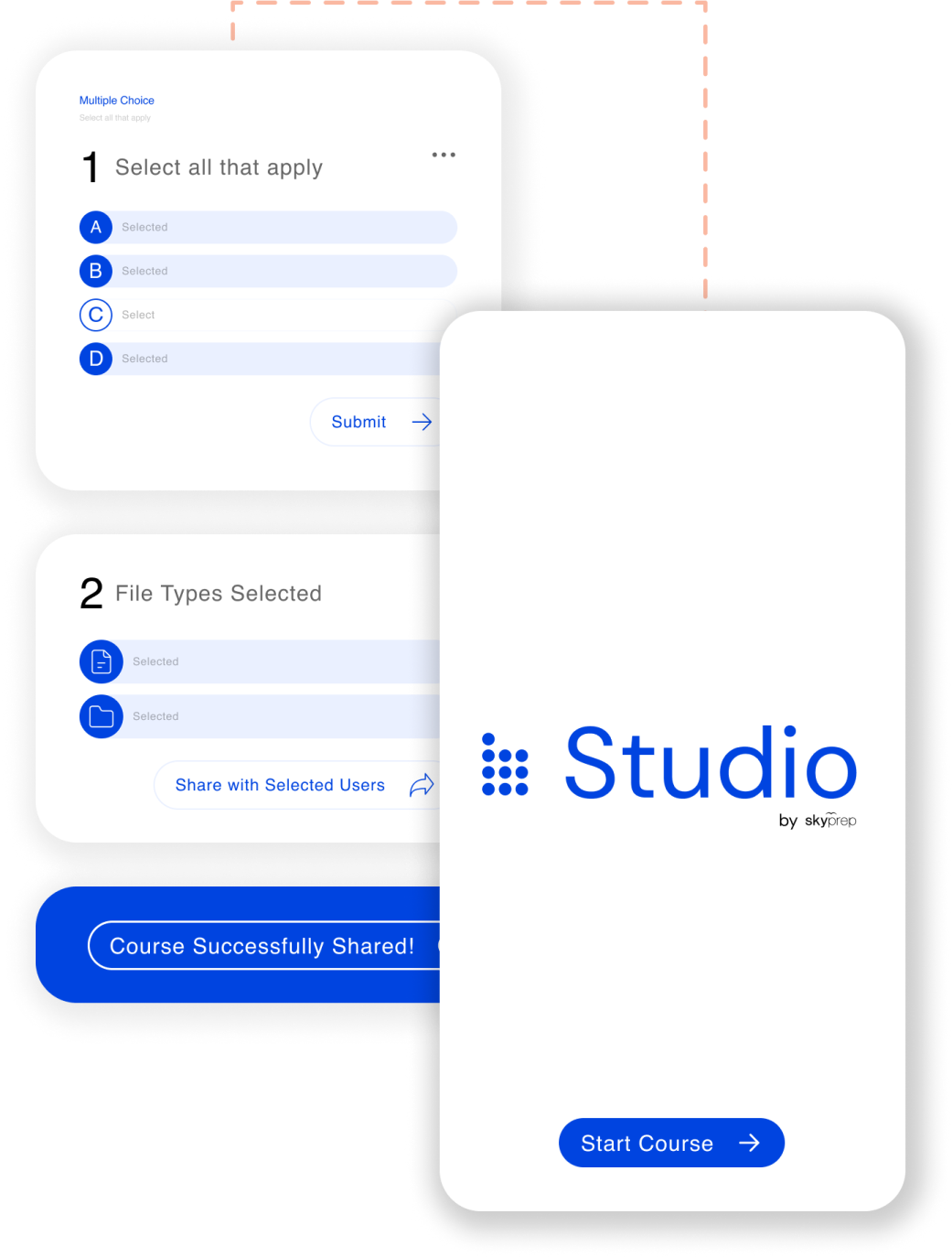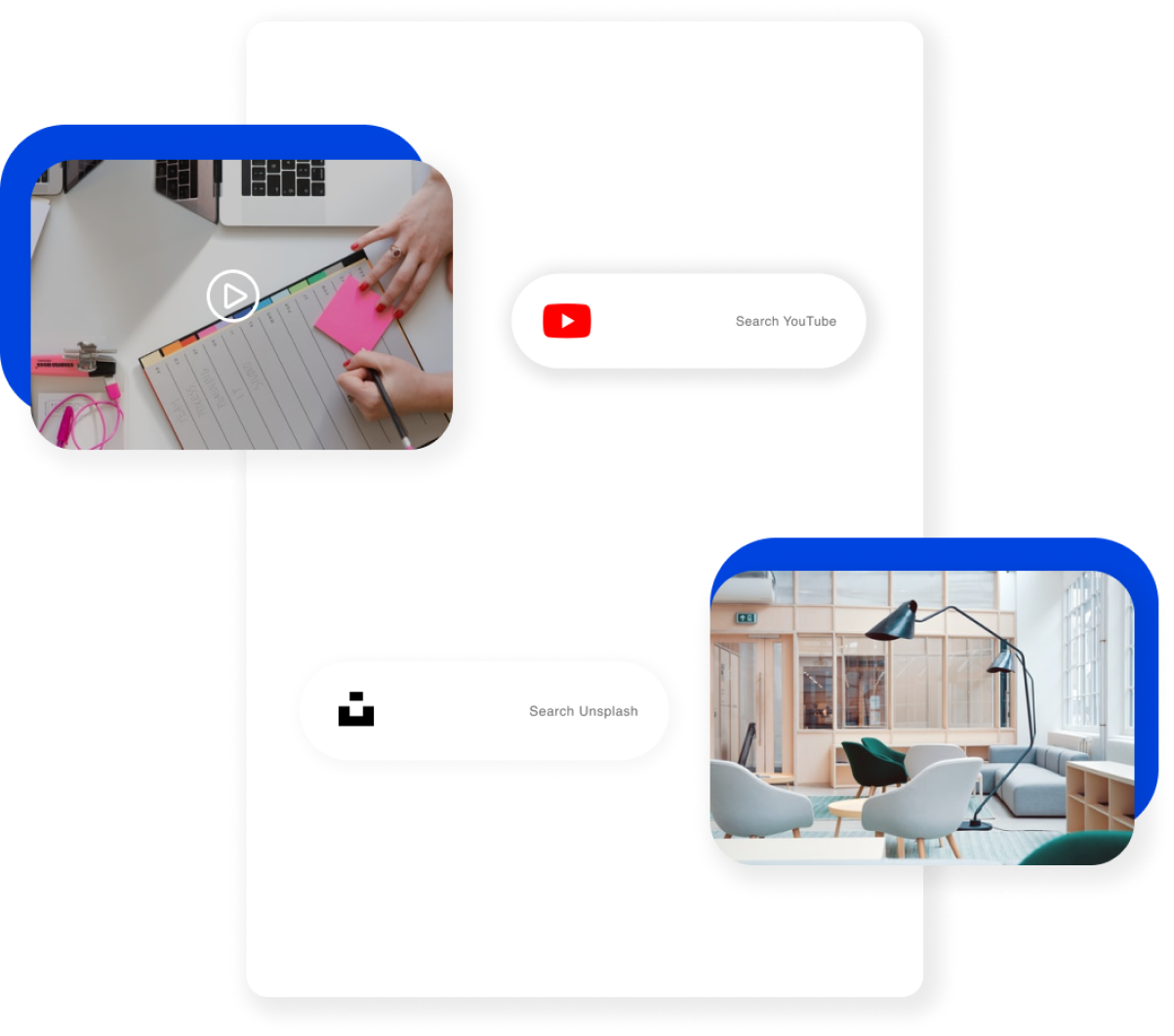 Produce Beautiful Learning Content
Create a document with text, video and photos. Anyone can make a beautiful document as we've integrated Youtube and Unsplash via API connection.
Detailed Analytics
Native SkyPrep detailed analytics of all Learners, see and set view times and completion data. Export to SCORM with all conventional SCORM Data.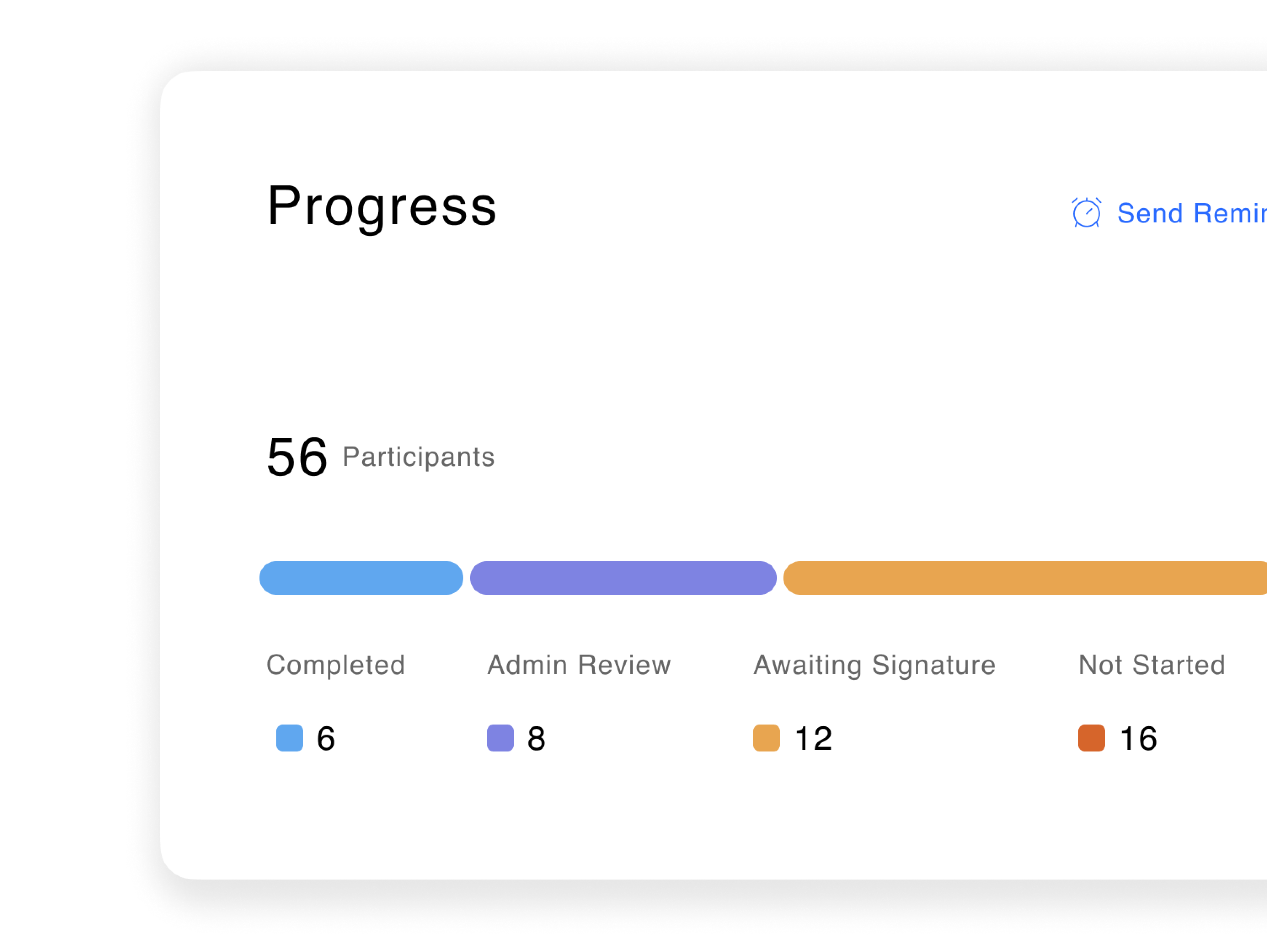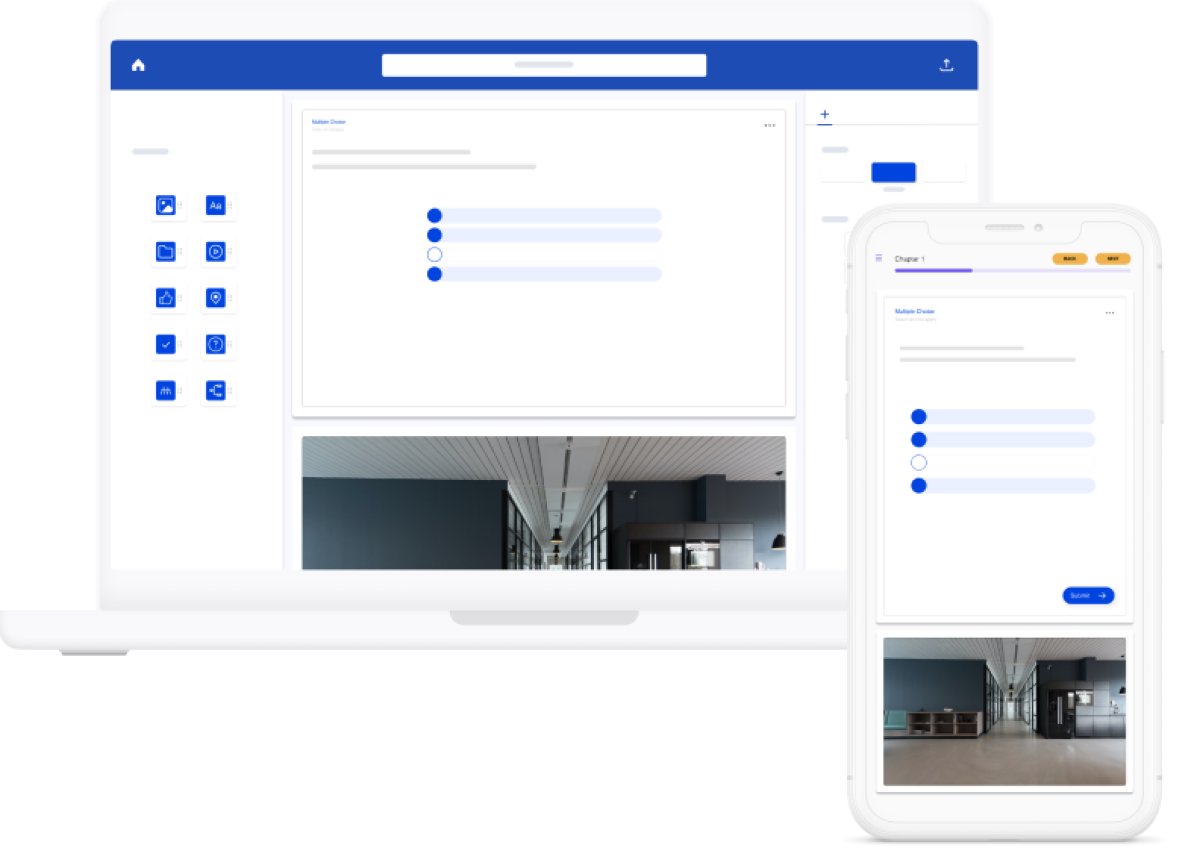 Any Device
Optimized for any device, Desktop, Laptop, Tablet or Mobile Device, Learners can learn from anywhere.

Daniel H.
Guest Experience Coordinator @ Miami Dolphins
It is a very user friendly software both on the admin and learner side. After a quick training, we were comfortable setting our platform and releasing courses to our staff.

Jennifer A.
Director of Learning @ Goodwill Industries of the Valleys
SkyPrep meets all our needs...and goes BEYOND! The software is quite easy to learn/use and helps our team work more efficiently in delivering, tracking, and reporting on trainings.

Aubrey A.
Project Manager @ Joint Commission International
Very simple to use from both an administrative and end user perspective. If we did not have SkyPrep we would not have been able to turn those events around as quickly and successfully as we were able to.