Establish a Smarter and More Efficient Training Program
Automate tasks and minimize admin workload to improve productivity, and ensure your team is completing their training on time.
Auto-Enrollments
Automatically enroll learners into the relevant course or group by their user properties such as course status and expiration dates.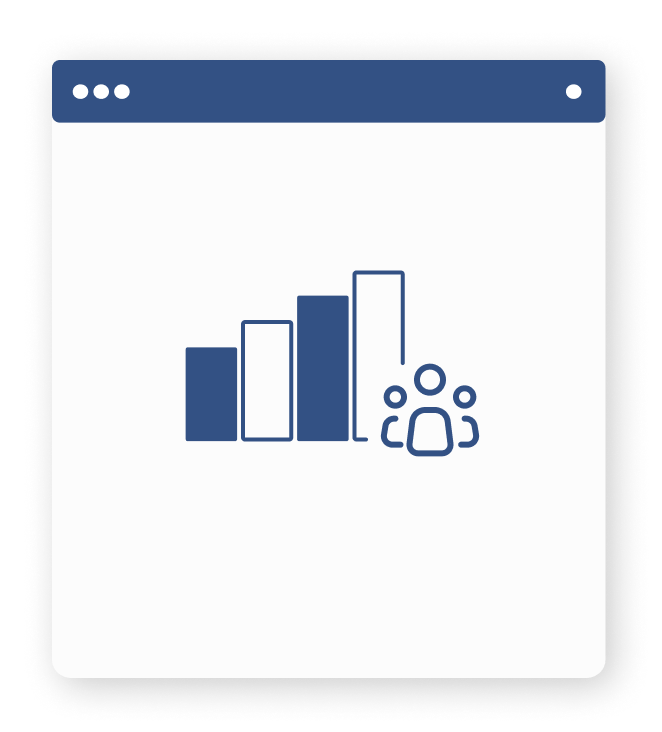 Automate Notifications and Alerts
Send alerts to learners who did not complete a course, have training that is due, and by other various rules you can set.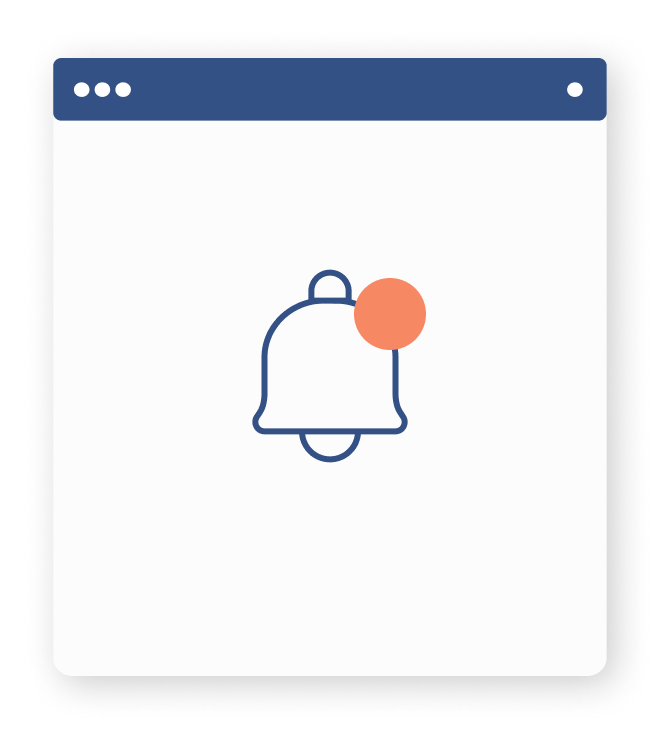 Schedule Custom Reports
Have your custom reports scheduled to be sent directly to your inbox or others daily, weekly or monthly.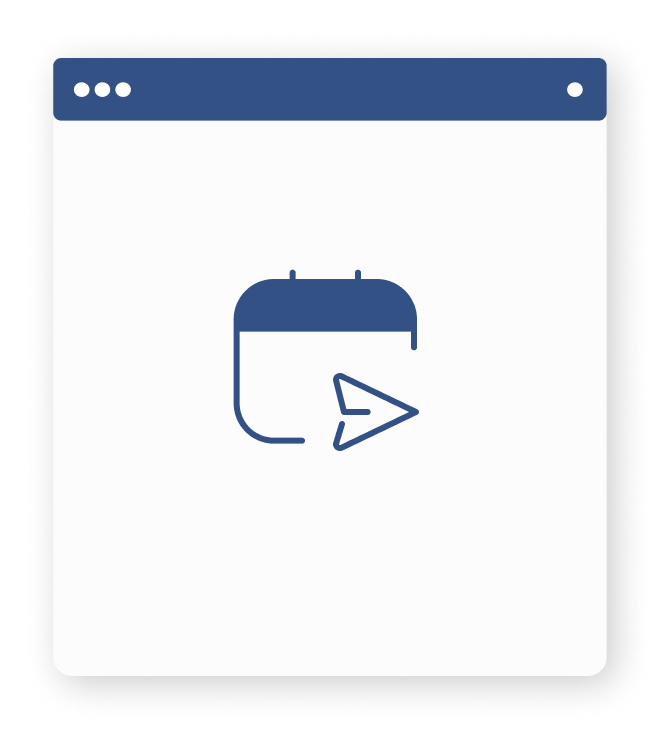 User Information Updates
Make profile updates when users are added and when they pass or fail a course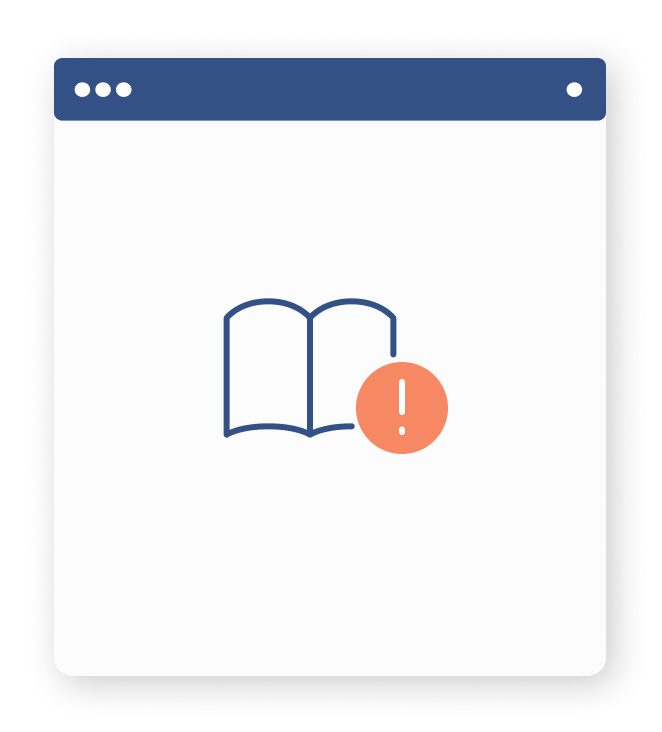 Choose SkyPrep
Our award-winning platform is designed for you to
get the most out of your training and development.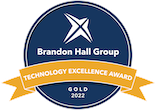 Create and Deliver One of a Kind Learning Experiences Today
If you are having any trouble deciding, do not worry! You can simply request a demo for FREE and decide after that