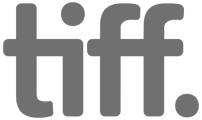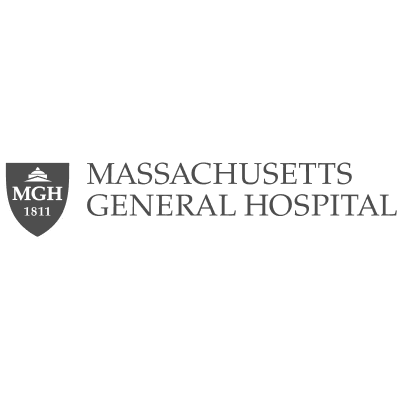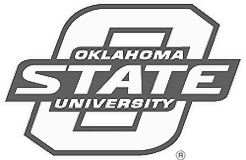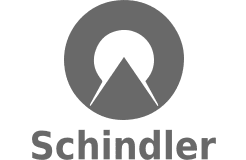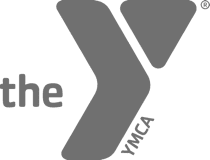 Fuel your business' growth with the right channel and customer training software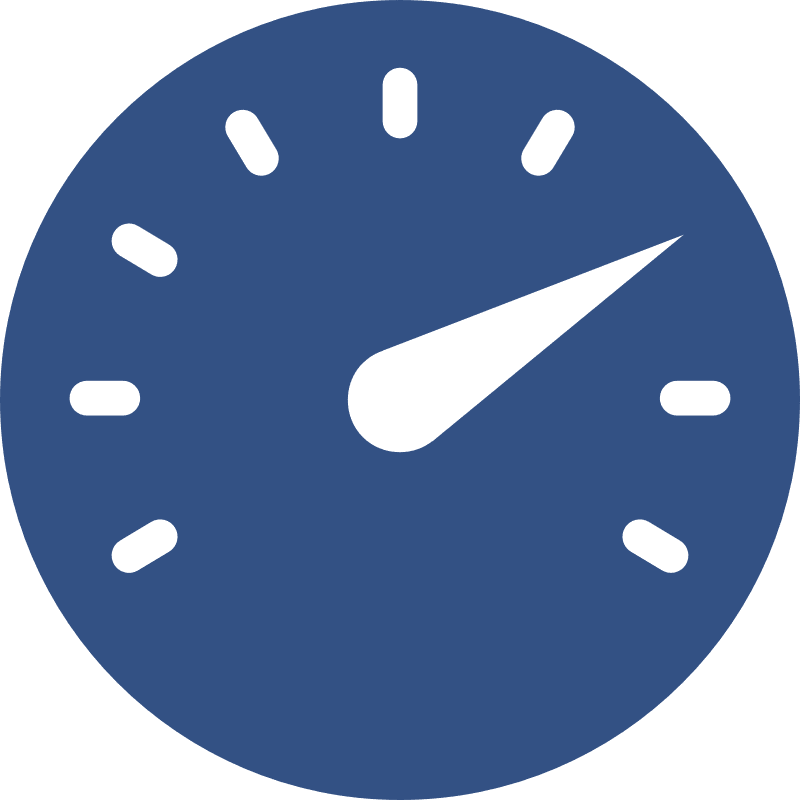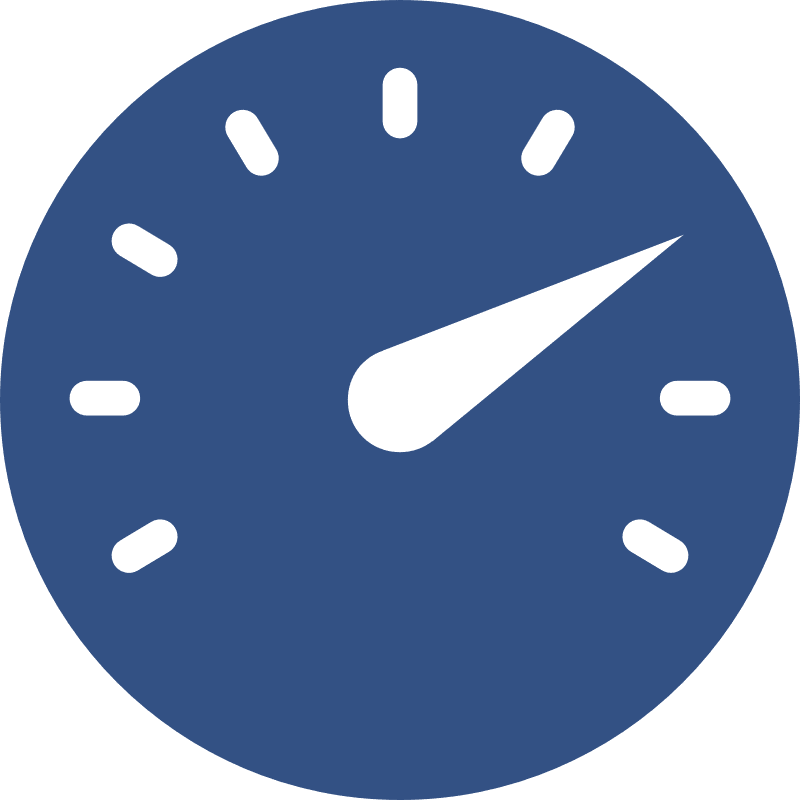 Training different groups with different needs in multiple locations can be challenging. Yet, expanding your learning audience beyond your internal employees is pivotal to reaching your full potential and staying ahead of the competition. When you properly train your partners and customers you reduce the risk of critical information being lost, products being used incorrectly and brand misrepresentation.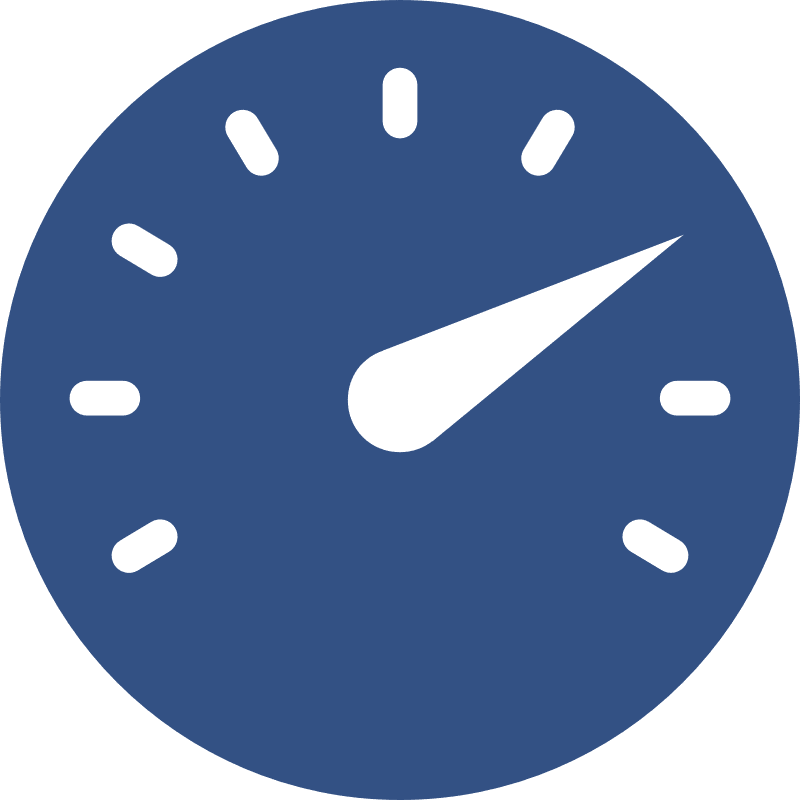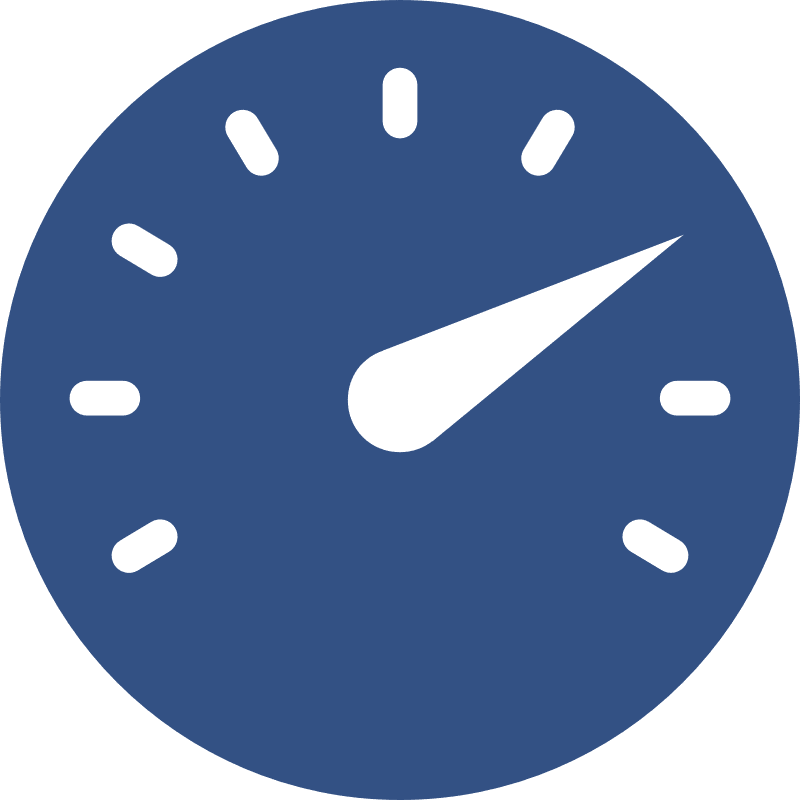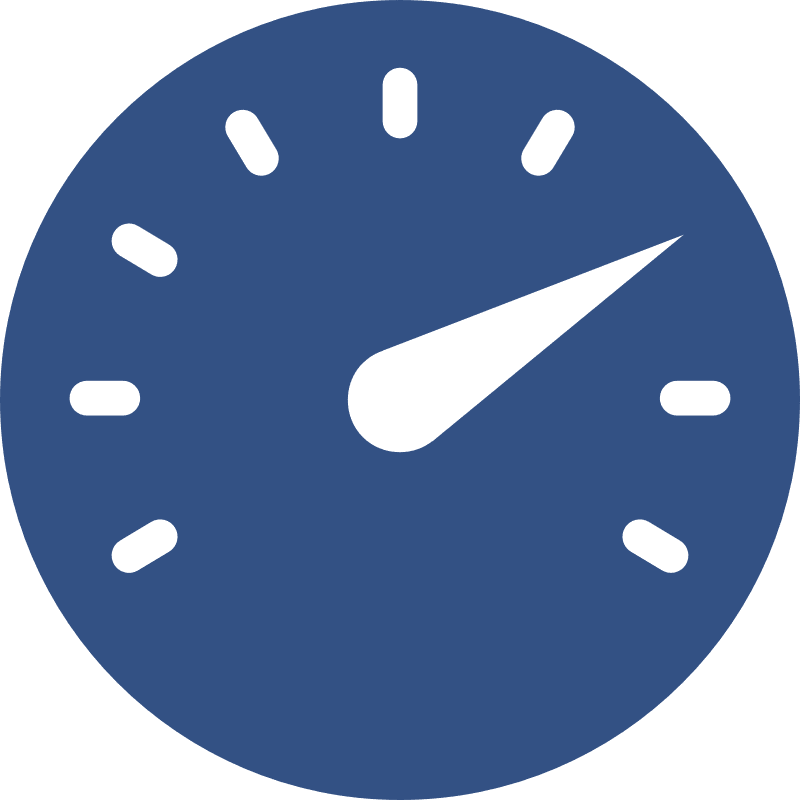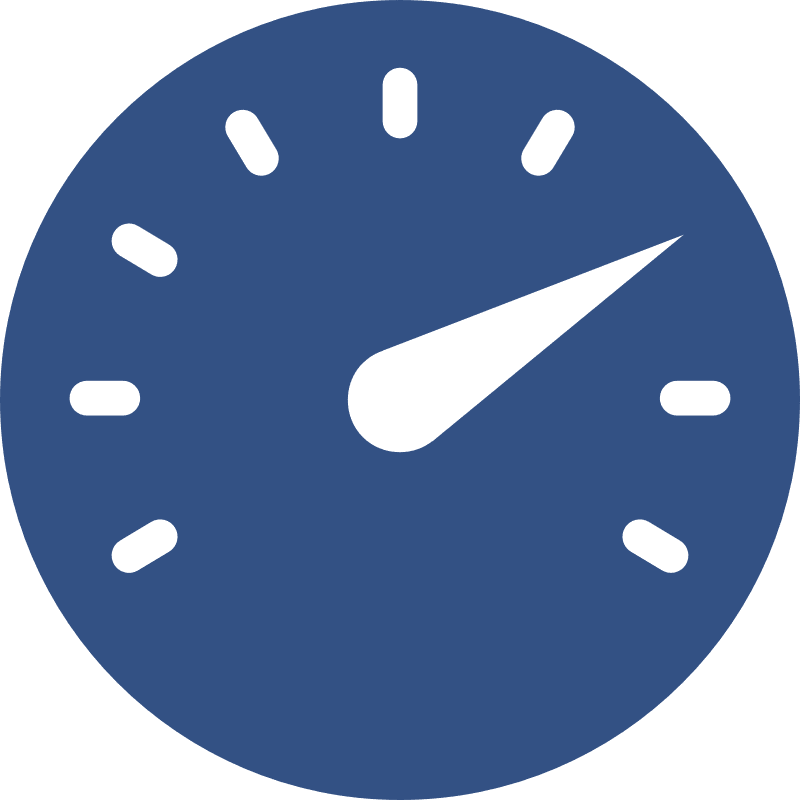 Give Your Network the Tools They Need to Make Your Business a Success
Every Feature You Need for Successful Partner and Customer Training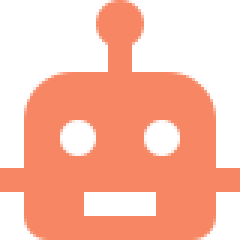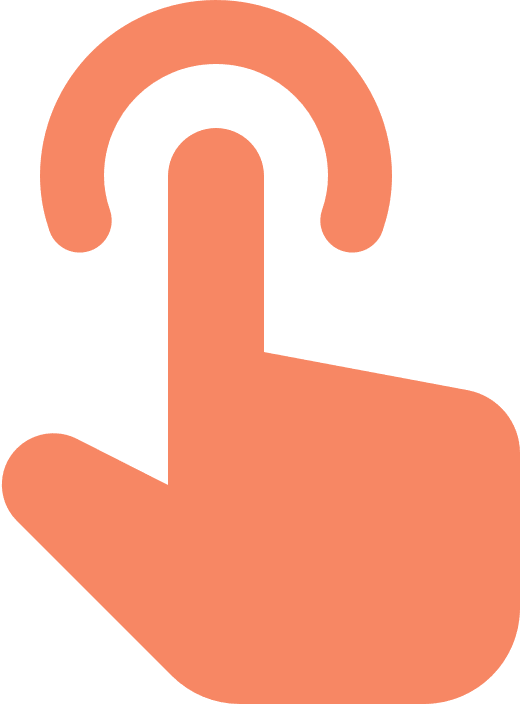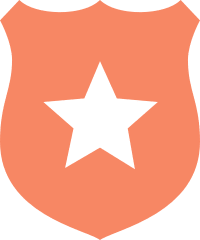 Enterprise Grade Security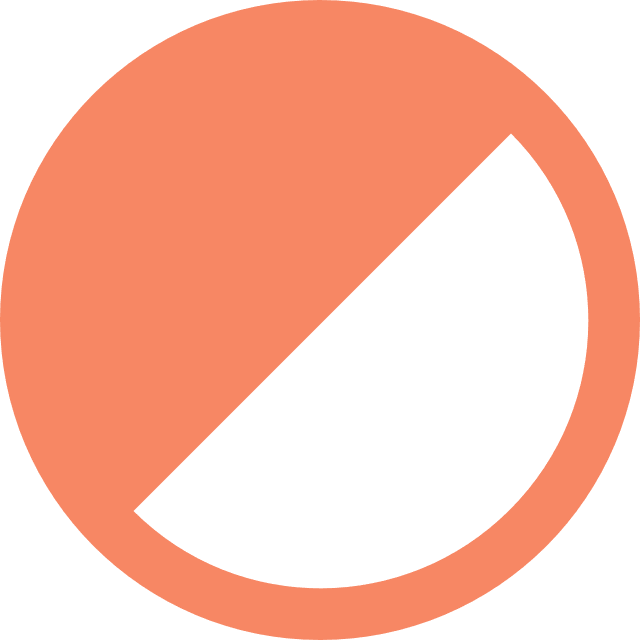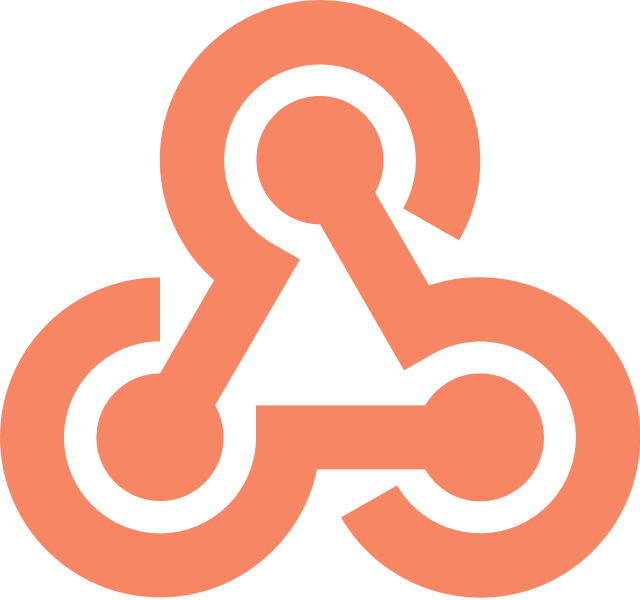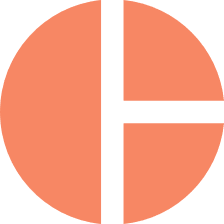 Advanced Analytics and Reporting
Customer and Channel Training That Has a Tangible Impact on Your Business
Improved Customer Experience
Give your customers easy access to the product training they need whenever they need it to cut back on early user frustration and decrease customer support issues. A customer who can implement a new product easily is a happy customer.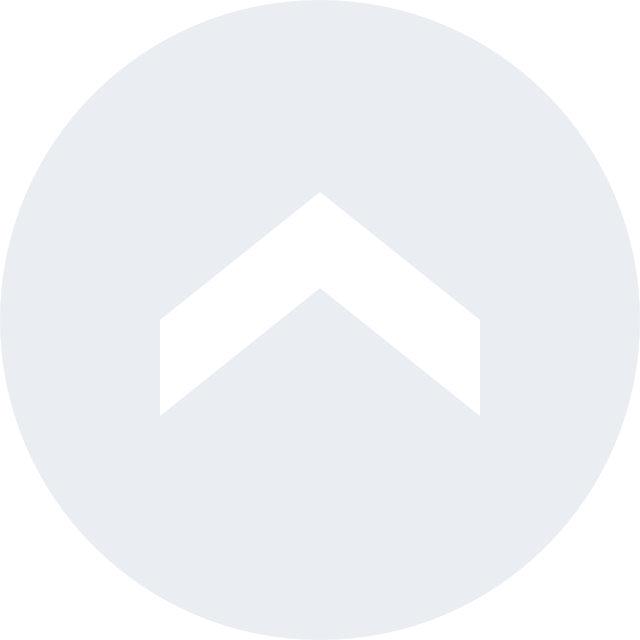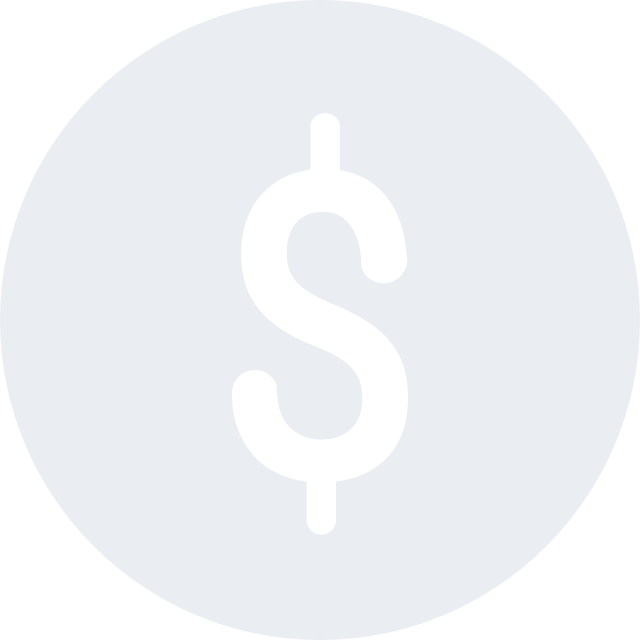 Reduced Churn
Improve your organization's retention rate by giving your customers a better chance for success with proper product onboarding. When customers see the value of your products and services they are more likely to renew their subscription and purchase more from you.
Wider User Adoption
Take down geographical barriers, time issues and training disengagement by easily reaching across your dispersed network and training them online at a time that is most convenient for them. Your partners will then be equipped to better promote and sell your products.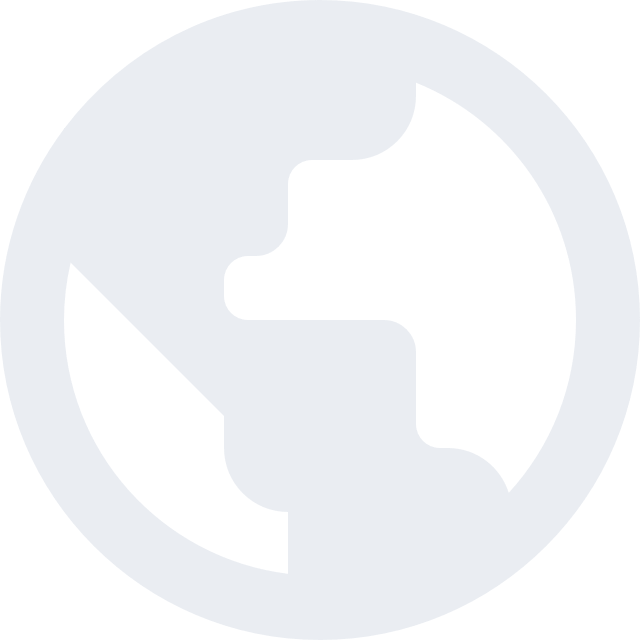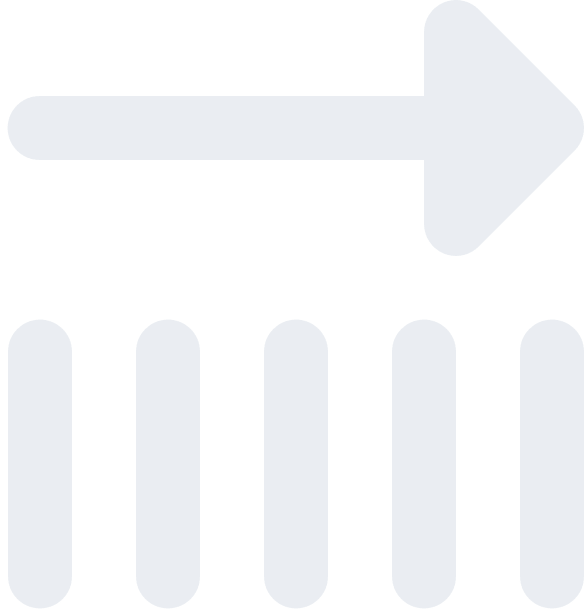 Consistent Branding
Ensure your external partners have the same expert knowledge about your products and processes your internal employees have. Training anyone representing your brand to reflect the right image and values will bring standardized customer experiences and drive the best possible results for your business.
Case Study: How Little Kickers International Trained 1500 Coaches in 250 Franchise Locations with SkyPrep

While there is a lot of in-person training required for the practical aspects of teaching soccer, Little Kickers International also has a lot of legally required desk training to do. Read more about how SkyPrep helped Little Kickers train 1500 coaches in 250 locations across the globe.
"We are a small-growing-to-midsize company that uses SkyPrep as an online training site for external clients. I would say SkyPrep is one of the best on the market for people without a computer programming background."
Data Department Manager, Media Production
"SkyPrep has allowed us to expand our business by providing training to a wide variety of clients. I love that we have the ability to truly make it our own with our company's logo and branding."
Coaching Specialist, DigiSolution
"The product makes it extremely easy to create upload material, create exams and courses and sell my courses. Most importantly, my customers love the user friendly platform."
Discover the Difference a Powerful LMS Makes on Your Channel and Customer Training
SkyPrep Inc. provides integrated corporate e-learning solutions to help top companies facilitate online training and knowledge sharing in their organizations.
hello@skyprep.com
1-855-SKY-PREP
1-855-759-7737
550 Queen Street East, Suite 335
Toronto, Ontario
M5A 1V2
Products
Resources
Solutions
About SkyPrep
Support