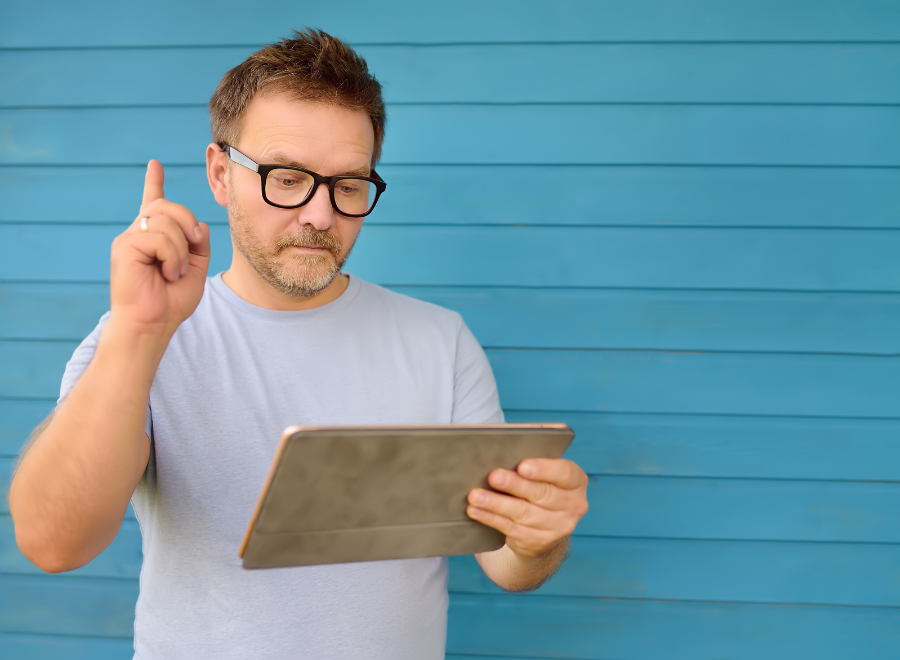 Learning and Development: Insights for 2021
There is with no doubt we can say 2020 has been a whirlwind. As we've stepped into 2021, a major lesson the COVID-19 pandemic has taught organizations is that they must get comfortable and acquainted acting with speed and urgency. While efforts to eliminate the spread of COVID-19 are ongoing, organizations will need to continue delivering effective learning experiences, at a distance. Let's take a look at some of the 2021 Learning and Development insights, and how organizations can use them to sharpen their current skills and build new ones to meet changing demands.
COVID-19 Safety Training
In the early phases of the COVID-19 pandemic, most organizations have had to turn to an intuitive LMS partner to help them quickly launch a flexible online course for their teams on COVID-19 safety training. Using a robust LMS platform allows companies to create viable content within their time frame. Once the online course has been built, you are able to seamlessly hand off the course to your learning and development administrators. Utilizing a learning management system to continuously provide your team with up-to-date COVID-19 safety instructions allows employers to focus on keeping their clients and employees safe during the pandemic.
Online Teaching and Learning
Online learning in 2020 accelerated and has been on the uprise since. It is extremely important to provide tools for your workforce to learn new skills, develop leadership abilities and keep up to date on the latest workplace trends. Employees need to continually learn and know they have the opportunity to advance and move up the career ladder. Utilizing online learning can be very helpful for both employees and businesses as a whole. In addition, a key element for increasing employee engagement in the workplace is providing your staff with the opportunity to 
Reskilling Learning and Development Professionals
Learning and development teams play a prominent role in the workforce. They design and deliver learning experiences to your team and encompass learning into the flow of work. Their roles have shifted from just managing learning programs and sourcing training courses. However, amidst COVID-19, new L&D skills will be needed. These skills should be focused on sourcing quality time-relevant content, personalizing online training programs, establishing connections and forming a virtual community for employees. In addition, with employees executing project-based work remotely, L&D teams will need to strategically drive learning initiatives to maintain employee effectiveness. 
Fostering Power Skills
An employer should provide their teams with the opportunity to learn, unlearn and relearn. Power skills such as critical thinking, communications and teamwork should be reinforced and maintained to help achieve this. L&D teams need to understand the mechanisms of habit formation to strategically help their workforce with learning what is relevant to their job. Revising the old and learning the new, at a rapid speed, requires that employees are given the time and resources to help them adapt. Implementing an LMS in which individuals can access at any time will support personal development and career growth.
The COVID-19 pandemic has put organizations in uncharted waters. SkyPrep can help you successfully integrate learning into the flow of work to ensure your teams and organizations stay resilient. To learn more, request a demo today!
---