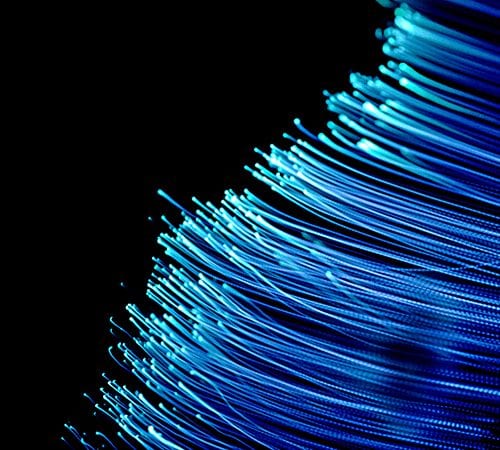 5 Tips on Virtual Employee Culture and Engagement in 2021
Amidst the COVID-19 global pandemic, more and more companies are having their teams work from home, implementing a blended remote work and in-office option, or maybe not sure when they will be back at the office. With so much up in the air, it is now more than ever, so important to develop a strong employee culture. If employees are lacking connectivity and engagement, they are more likely to be less productive, which will affect the organization as a whole.
Many companies have experienced developing engagement and culture in person, but it can be done virtually with a training software. We have compiled some ways to help your organization navigate the ever-changing work landscape.
Begin With Onboarding
The first impression the organization provides is crucial to employee productivity and retention when hiring and onboarding a remote workforce. Organizations that provide a strong onboarding process are more likely to have higher employee retention and productivity rates. With proper planning, tackling this process virtually via video with an online training software, can be a great success.
Integrate Tools that Facilitate Collaboration and Communication
The use of virtual communication tools is great and pretty much essential when establishing engagement and culture, whether it is just to chat via instant message or have video conferences. Make sure your employee training software has the ability to integrate with tools such as Facebook, Zoom, Office 365, Google Hangouts…to name a few. Whether your team needs chat features or strictly project management collaboration, the tools your company chooses will entail how your employees interact with each other.
Ensure your current or future online training software offers the integrations you deem necessary to help facilitate your organization's culture goals.
Share, Centralize and Discuss Your Organization's Knowledge
Create a central place within your training software, where all employees can easily collaborate and engage daily. BoostHQ allows you to create a centralized resource library by easily sharing useful learning material to employees through its Knowledge Sharing Platform.
Utilizing a platform of this nature will help foster a community where employees feel free to share ideas and capture knowledge for future reference. In addition, BoostHQ's robust analytics will help you collect feedback and provide you insight into what content is being used most and who's most active in your organization.
Host Virtual Training Sessions
Engage employees in an interactive learning environment. Digitize the classroom experience within your employee training software.
Host your interactive remote training programs through virtual classrooms. Being able to learn live, while chatting with other co-workers will bring back a sense of familiarity and structure of being in the office. 
Set Your Managers Up For Success
Provide your managers with the tools that will be effective in their roles. Doing so will assist in boosting employee engagement and satisfaction. We have identified some key areas to focus your manager training efforts, to encourage employee engagement and the development of a strong company culture:
Communication Styles: Remote employees need to have a clear expectation regarding productivity, so managers will need to know how to communicate these standards.Train managers on communication styles, performance indicators and how to integrate culture in their daily conversations.
Collaboration Skills: If you are checking in with employees too much, it can seem like micromanagement and drive down engagement. Checking in too little, can leave an employee feeling unheard and unappreciated, which can also drive down engagement. One way to find this balance is through weekly one-on-one meetings with each employee. Instruct your managers to set aside time at the beginning of these conversations for sharing personal stories, which will help strengthen their relationship with their team members and allow for more connection. 
Mental Health Awareness and Emotional Intelligence: Within your online training and development, focus on how to help employees overcome the challenges of remote work. Many employees in today's workforce report feelings of isolation, which can lead to an overall decline in mental health. Train your managers to navigate this sensitive topic with care. Consider including how to identify the warning signs of mental health issues, which techniques to use to encourage collaboration and connection with other employees, and resources to support employees with struggles associated with remote work.
For solving challenges like increasing employee engagement and maintaining corporate culture in a virtual setting, SkyPrep training software has you covered!
---