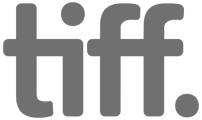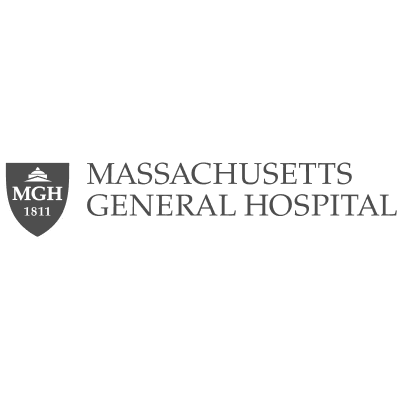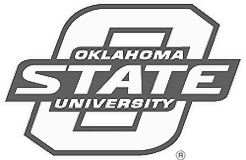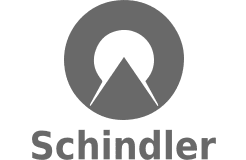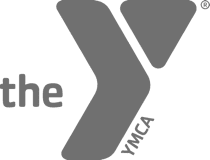 Empower your remote workforce with interactive and engaging virtual classrooms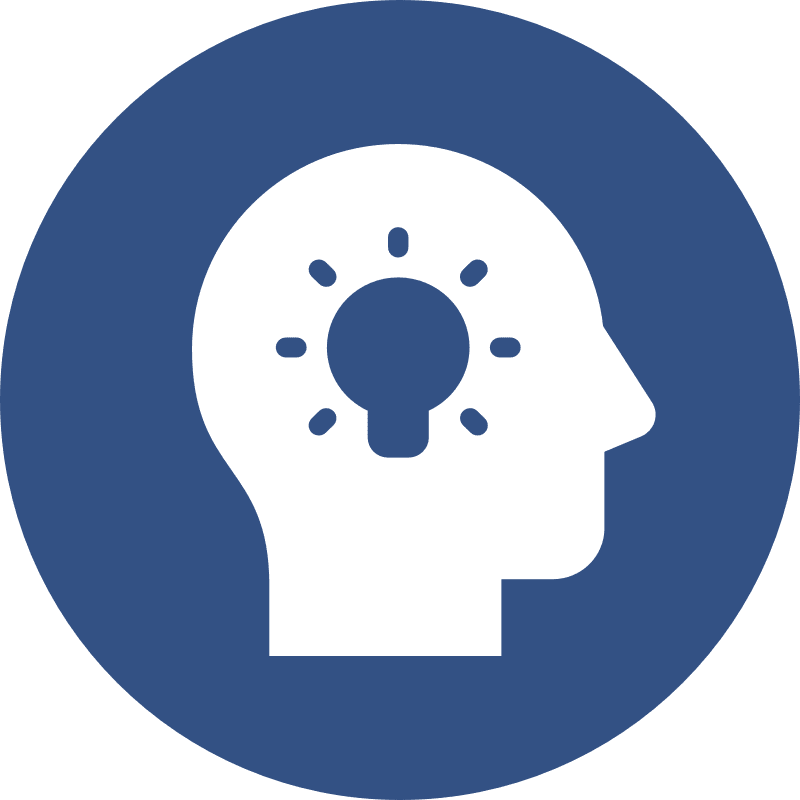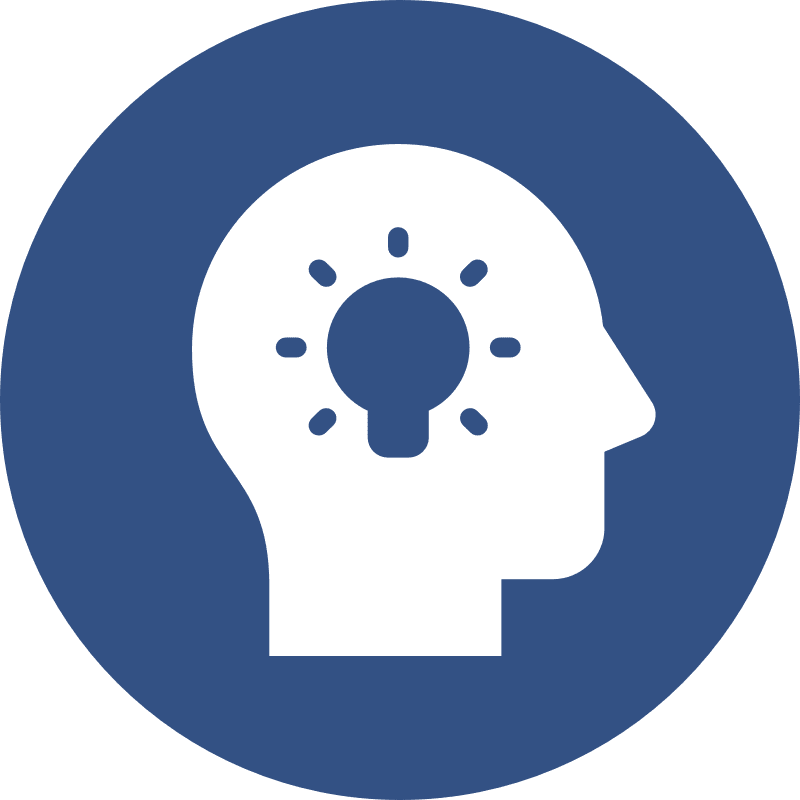 More and more organizations are embracing work from home policies. With a dispersed and remote workforce, it can be a challenge to deliver vital training and resources employees need to succeed in their roles.
With the proper training software, you will be able to keep your team in the know and well trained, regardless of where they are.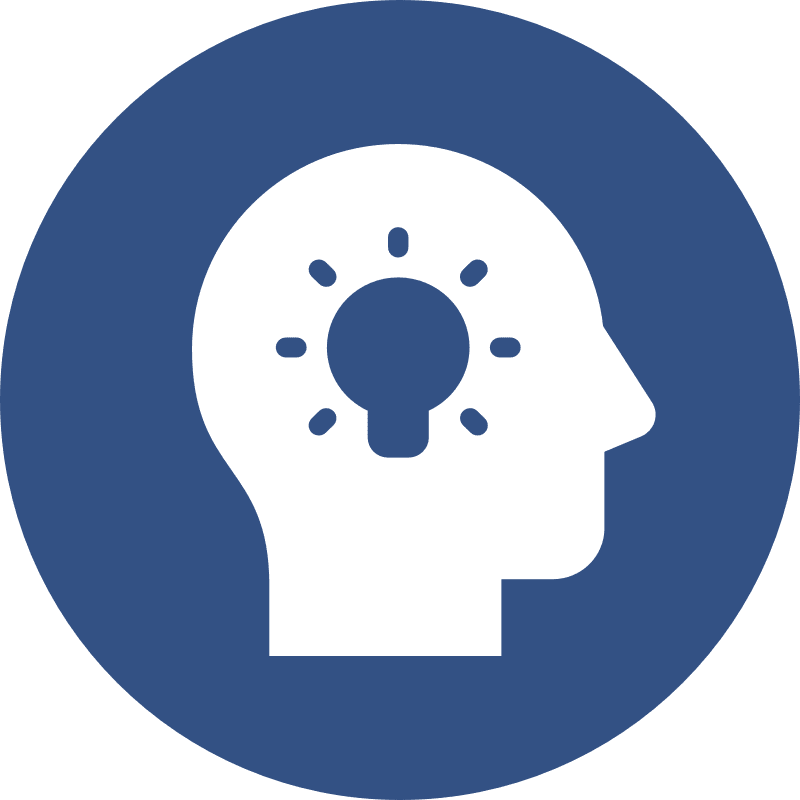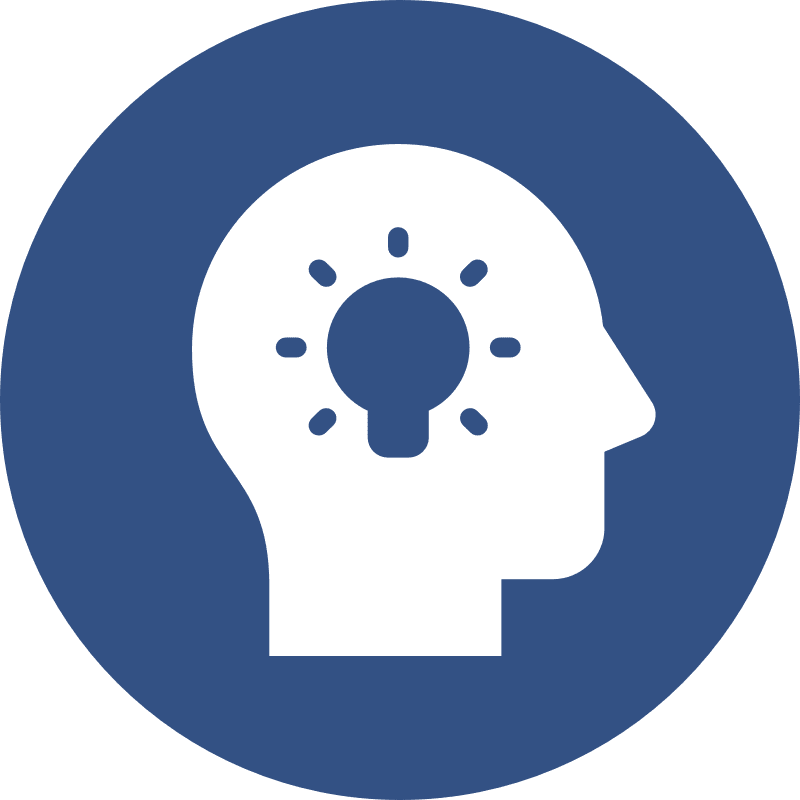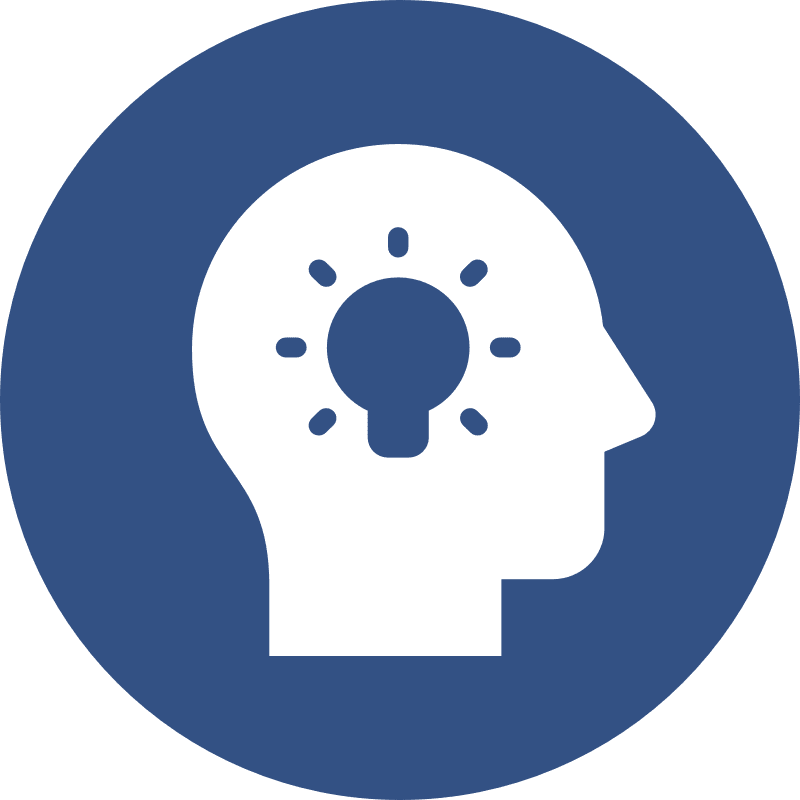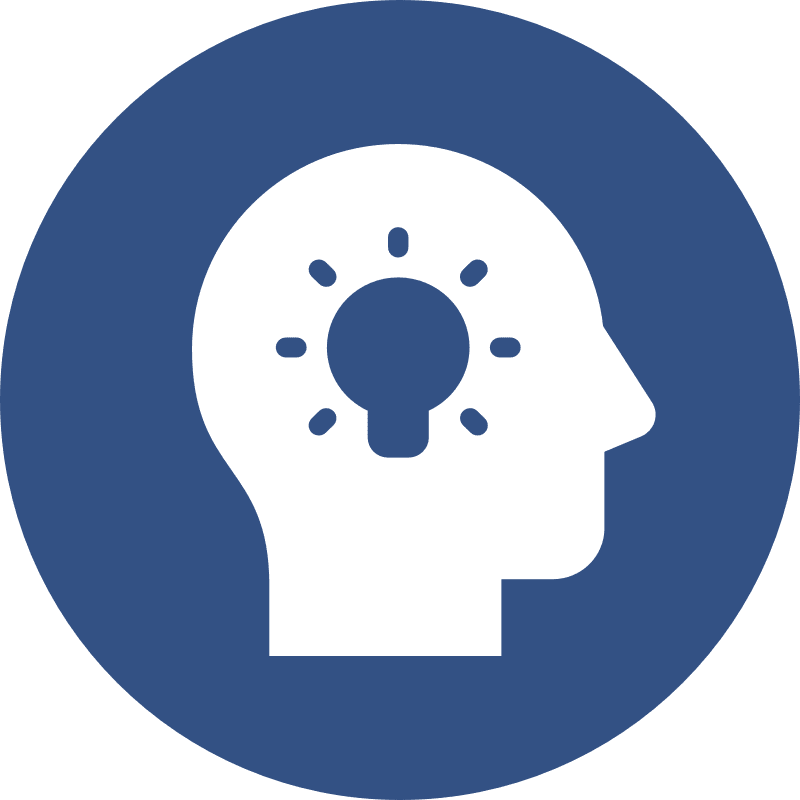 Common Industries Training Remotely
Everything you'll ever need to train your employees remotely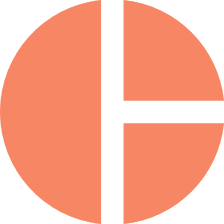 Advanced Reporting and Analytics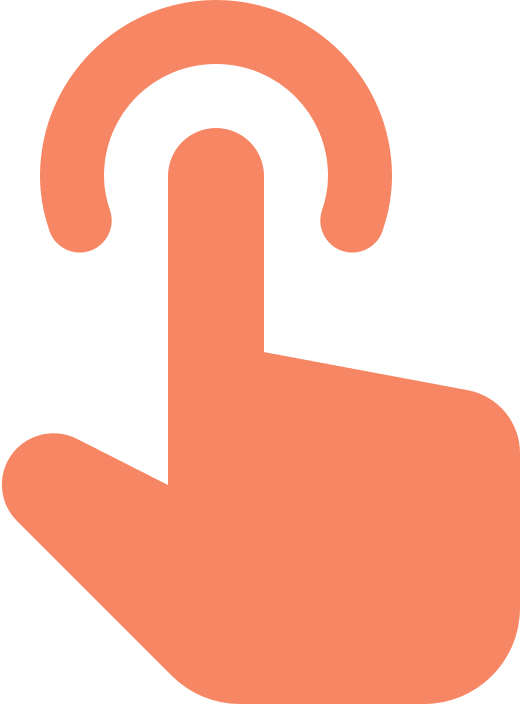 Intuitive and Easy-to-use Interface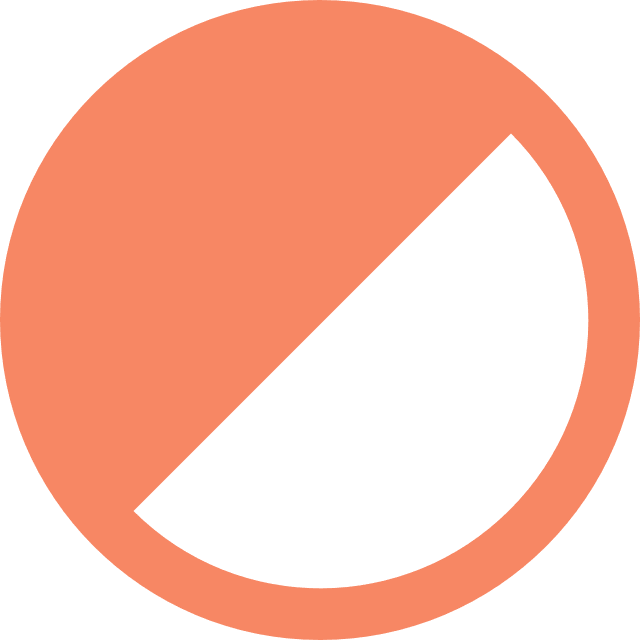 Deadline Reminders and Notifications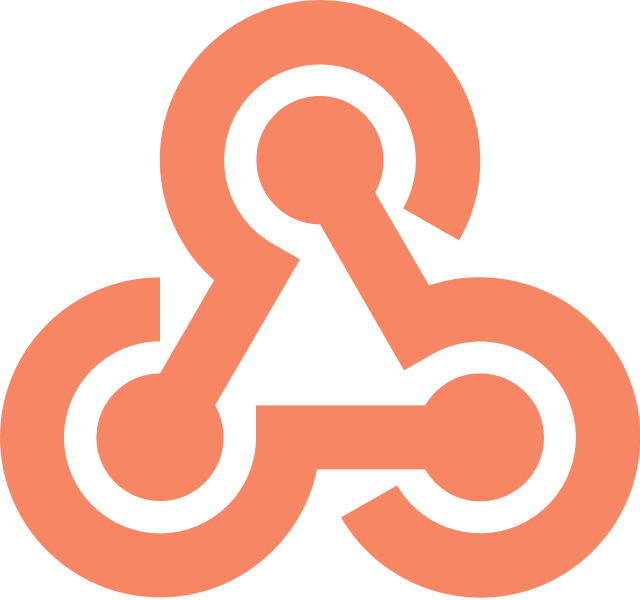 Web-conferencing Tools Integrations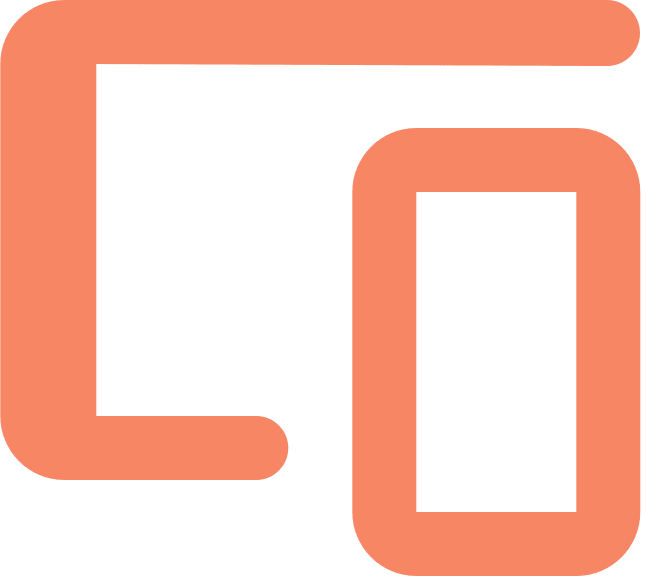 Centralized Resource Library
A turn-key solution that drives positive business results
Increase Accessibility
Provide learners easy access to the training material when they need it. Learners can log into their platform and access courses from wherever at any time.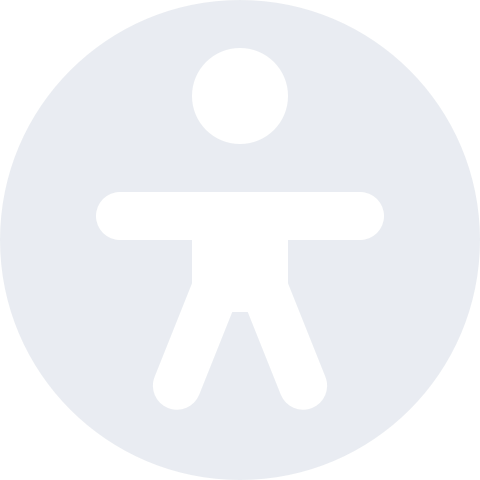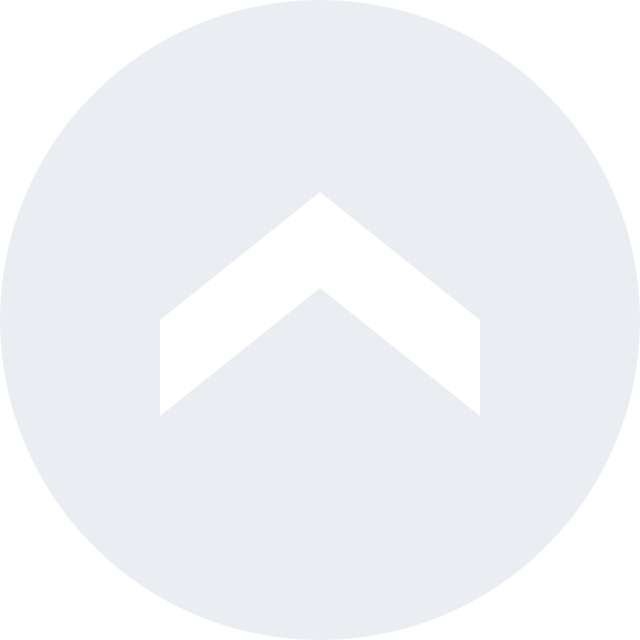 Enhance Learner Engagement
Create an interactive and engaging learning experience through integrated web-conferencing tools. Share your video, audio, slides, and desktop with your team, and learners can engage by participating in forums and ask questions in real-time.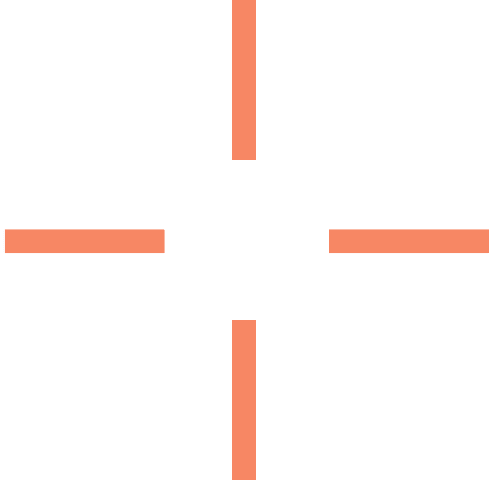 Decrease Training Costs
Reduce costs associated with traditional in-person training. Having your training and materials online provides an efficient and cost-effective approach of managing and delivering your training program.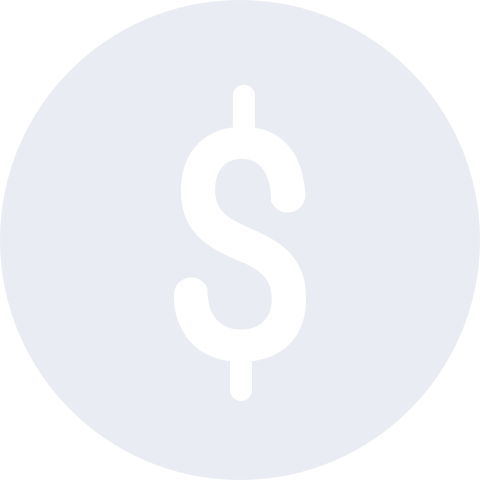 Track Effectiveness
Stay on top of your remote team's training progress through pre-built and customized reports. Leverage important KPIs to spot gaps and ensure your learners are receiving the best training possible.
Discover the Difference a Powerful LMS Makes on Your Employee Training
SkyPrep Inc. provides integrated corporate e-learning solutions to help top companies facilitate online training and knowledge sharing in their organizations.
hello@skyprep.com
1-855-SKY-PREP
1-855-759-7737
550 Queen Street East, Suite 335
Toronto, Ontario
M5A 1V2
Products
Resources
Solutions
About SkyPrep
Support