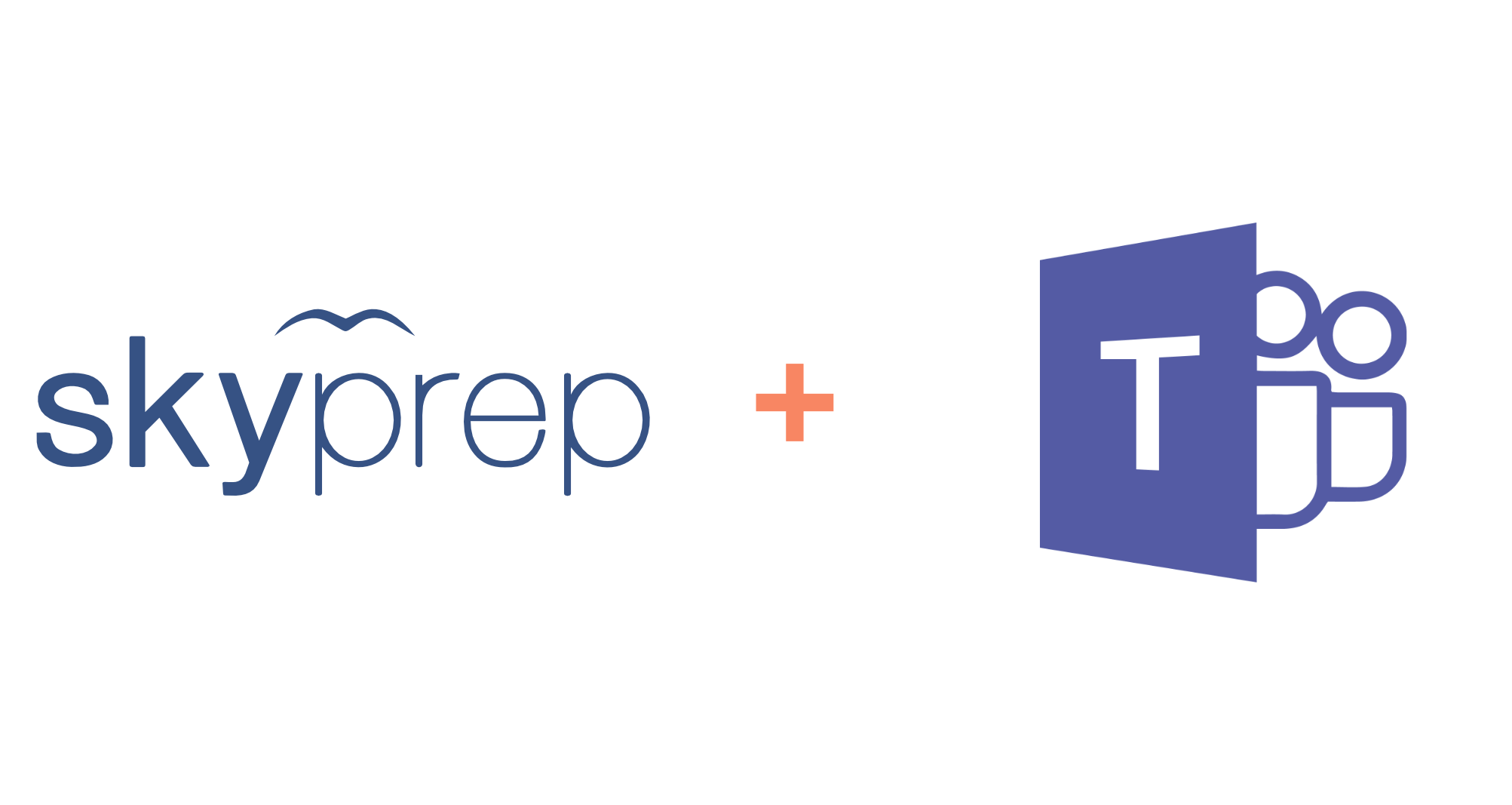 Microsoft Teams Integration for the SkyPrep Learning Management System
Organizations are embracing new ways to onboard and educate their employees, customers, and partners by transitioning to remote learning. To support businesses and help them stay connected with their teams, SkyPrep has developed the Microsoft Teams integration.
The integration simplifies the whole process by letting you create, manage, and broadcast Microsoft Teams sessions right from your training platform.
Keep on reading to learn more about the integration and how you can keep your learners well-trained wherever they are.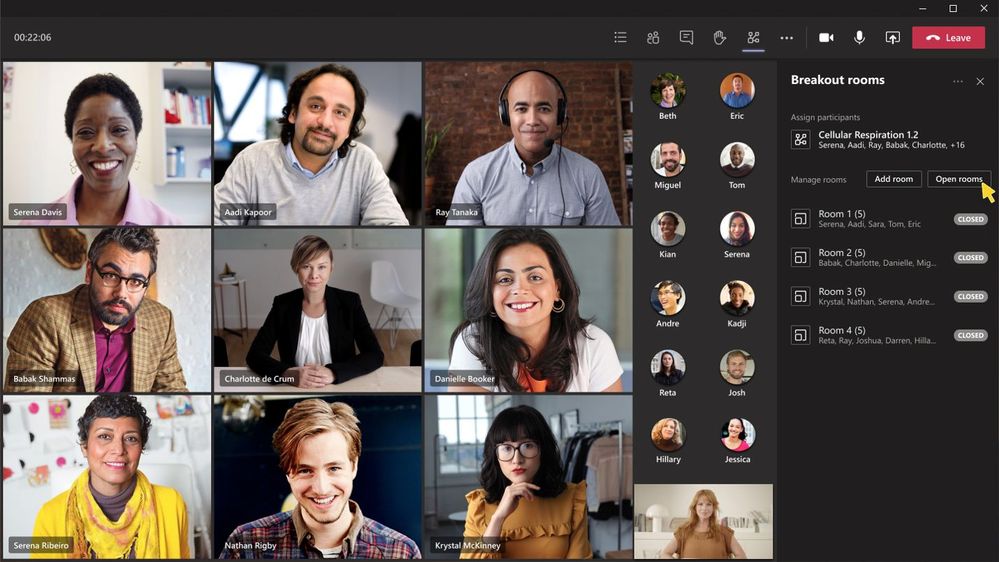 Accomplish More With the Microsoft Teams Integration 
Don't Let Distance Get in the Way of Your Training
Training multiple employees located in various areas may seem like a daunting task. However, SkyPrep's built-in Microsoft Teams integration makes it easy to train employees located in different places.
The integration lets you create, deliver, and track Microsoft Teams sessions from within the SkyPrep platform — no more swapping between platforms to create or launch a session.launch a session.  
Conflicting schedules and no-shows associated with live training are a thing of the past. All meetings can be recorded and stored in SkyPrep's resource center. Learners who missed a live session or want to review one they attended can watch the recordings at any time.
SkyPrep's reporting feature provides you with the tools needed to easily track the attendance of your Microsoft Teams' sessions within the training platform. You can schedule these reports to be automatically delivered to specific people on your team to keep everyone on the same page when it comes to training performance.  
Support Face-to-Face Training From Anywhere
With more employees working from home, in-person training is becoming less viable for training multiple employees at once. To combat this challenge, the integration lets you deploy video training right from the SkyPrep platform. Use your computer or mobile device to deliver face-to-face training to your employees no matter where they are and eliminate the need for inefficient in-person training. 
Engage Your Learners and Create a Collaborative Environment
Even online, training can be interactive and engaging for your learners through the use of virtual classroom features like whiteboards, screen sharing, and breakout rooms. You can show the screen of your desktop or mobile device for a quick and easy way to share visuals with your team. 
If you want to get their feedback on content, interactive whiteboards provide your learners with drawing tools. This is especially helpful when you need to get your team's thoughts on material like presentations, mockups, and images at one time. If you want to facilitate brainstorming sessions with a smaller set of learners, you can use the breakout rooms feature to split participants into groups. This is a great way to encourage participation and ensure everyone has a chance to voice their opinion. 
Easy to Set Up
Getting started is effortless. With SkyPrep's built-in Microsoft Teams integration, you don't need to jump through hoops to connect both platforms together. You don't need to go through third-party integrations or APIs, and coding isn't required, the integration can be set up with only a few clicks, enabling you to get up and running very quickly.
SkyPrep's built-in Microsoft Teams integration is quick and easy to set up. With no need for third-party integrations or APIs, everything is done within SkyPrep — hassle, worry, and coding-free. 
To learn how you can start delivering virtual training with ease, contact us for a free demo.
---