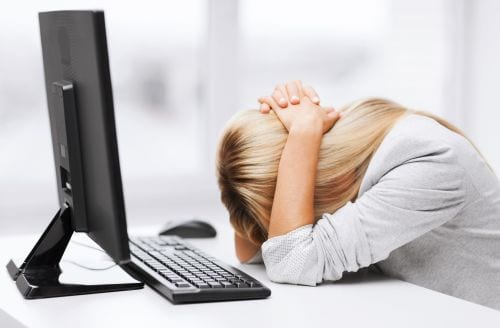 How To Handle Employees that were Overlooked for a Promotion
With the talent war continuing to rage on, employers are having to continually develop strategies to enable them to compete effectively in the talent marketplace. But, winning the talent war does not just mean attracting talent, it is becoming increasingly linked to being able to retain top talent.
And since many surveys, including this one by PwC of 19,000 exit interviews, have shown  that the most common reason for leaving, cited by exiting employees, is  limited career opportunities, its no surprise that employers are looking to focus on internal career development and promotions.
This is a great strategy of course, but it does have quite severe drawbacks in that there is fallout from a competitive promotion campaign where employees apply for and compete for a new role. Of course, the successful staff member is happy but those who fail can struggle to come to terms with the issue and become disengaged and leave the business as a result. Yes,  a Wharton White Paper shows that getting passed over for promotion is one of the most commonly cited reasons for employees leaving a firm.
So, there can be quite severe collateral damage from a competitive internal hiring campaign and employers should take some steps to manage this or the drawbacks of internal promotions could begin to outweigh the advantages. So, what can employers do to handle staff overlooked for  promotion?
Manage communication around the promotion carefully 
It is very damaging if unsuccessful candidates learn about their failure to land the job via a leak. It is likely to make them resentful and distrust the hiring and selection process and will exacerbate the feelings of disappointment they may have as a result of failing to get the job.
Therefore its vital that communication around the promotion, e.g who has been successful and unsuccessful, is managed tightly. This means that there needs to be a zero tolerance policy on leaks and once the successful person has been chosen all parties should be informed within as short a time as possible to minimize the chance of leaks. The successful candidate should have perhaps 48 hours to make a decision and they should not tell anyone about the fact they have been chosen. As soon as the successful candidate accepts, the unsuccessful candidates should be informed immediately and following this you can communicate the outcome to the wider organization.
Make the unsuccessful feel like they have a future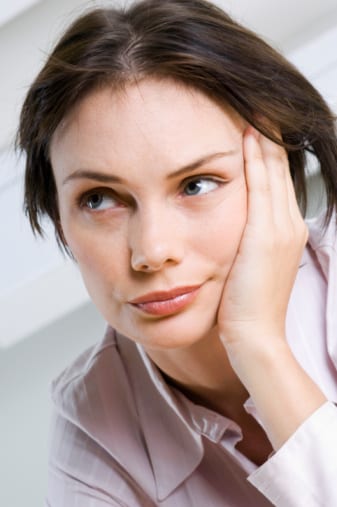 You'll need to meet individually with each successful candidate and give them feedback so they know the exact reasons they did not get the job based on the experience and qualification areas in which they were lacking.
Your employees may want to vent at this point and this is natural part of the process and will help them to get over the disappointment. Actively listen and offer support where possible.
You'll then need to provide a confidence and morale boost for the employee by reminding them of their strengths and achievements to date. But, what you must also do is show them that there will be plenty more opportunities for promotion in the future and outline what skills they can develop to maximize their chance of success next. Document this in a career development plan and and make sure to include how they can get access to training and development opportunities.
Admittedly, this pep talk won't remove the  immediate disappointment of failure, but by letting them see they still have a positive future, you will help prevent them from dwelling on the present and enable them to focus on the future, creating hope, increasing engagement levels and reducing the chance of resignation.
---
One response to "How To Handle Employees that were Overlooked for a Promotion"