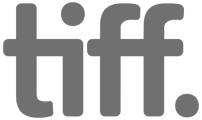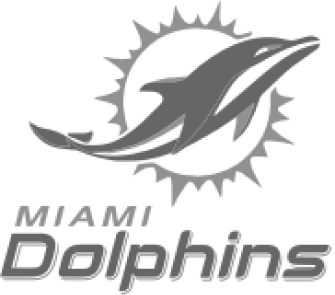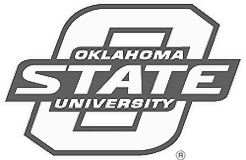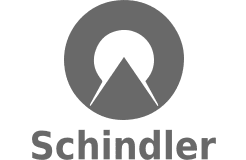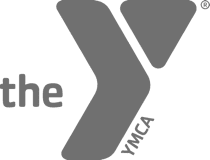 Minimize the impact of Coronavirus on your organization
We are all in this together
As the world grapples with the impact of the Coronavirus outbreak, we believe eLearning can provide a critical and efficient path to rapidly educate employees about preventing the spread of the Coronavirus as well as how to work remotely.
Our contribution to you
To minimize health risks and prepare your team for remote work under these circumstances, we have partnered with OpenSeame to provide you with free courses that focus on preventive measures as well as best practices for remote working.
Please use these courses to help your employees, customers, and partners reduce their exposure and spread of the virus. Immediate education and containment are key to saving lives.
How to access these courses
These courses are now available to those who have access to SkyPrep. View our guide to learn how you can add these courses to your platform.
If you do not have access to SkyPrep, you can sign up for a free trial to get access to those courses.
SkyPrep Inc. provides integrated corporate e-learning solutions to help top companies facilitate online training and knowledge sharing in their organizations.
hello@skyprep.com
1-855-SKY-PREP
1-855-759-7737
550 Queen Street East, Suite 335
Toronto, Ontario
M5A 1V2
Products
Resources
Solutions
About SkyPrep
Support