SkyPrep has been labeled an industry leading LMS by FinancesOnline
We at SkyPrep are thrilled to receive not one but three awards from renowned industry expert, FinancesOnline. Their expert analysis selected SkyPrep for their "Expert's Choice", "Supreme", and "Great User Experience" awards and gave us a customer satisfaction score of 100%! 
It's always great to be considered a top Learning Management System (LMS) option for companies looking to better manage and deliver their online training initiatives.
FinancesOnline is a well-known software review platform that helps organizations find the best tools that fit their business' needs and they go through a thorough evaluation process to find the best solutions for their clients. They recognized SkyPrep for its industry leading LMS solution and issued three awards that overall highlight the company's achievement in providing a superior user experience, an efficient and comprehensive solution, and commitment to their customers and their success.
Expert's Choice – Their team of experts award products that show especially good quality in terms of satisfying the current needs of the B2B and SaaS markets and helps companies they currently face with solid and efficient solutions.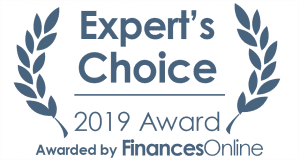 Great User Experience – Products that offer especially good user experience. They evaluate how easy it is to start using the product and how well-designed its interface and features are to facilitate the work process.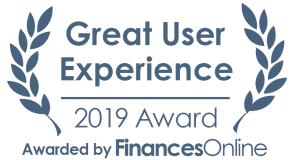 Supreme Software – Given only to top B2B products and represents the highest possible level of service. It highlights the vendor's extensive knowledge of the industry they're selling to and the needs of their customers.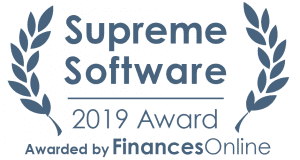 Start Your SkyPrep Free Trial Today!
SkyPrep offers a best in class online training software to transform how you manage and deliver your corporate training programs. You can utilize SkyPrep for internal training, onboarding, compliance training and external training to bring your team members up to speed on your products and processes quickly and to empower them with the proper knowledge to continue making your business a success.
Request a demo to take a closer look at SkyPrep and see how you can deliver your training program in the most effective and efficient way.
We're once again flattered to be labeled as a leader in the LMS space and we are committed to providing the best online training platform solutions in the market.
---