Online Training Software
The training software designed to help you unlock the potential of your people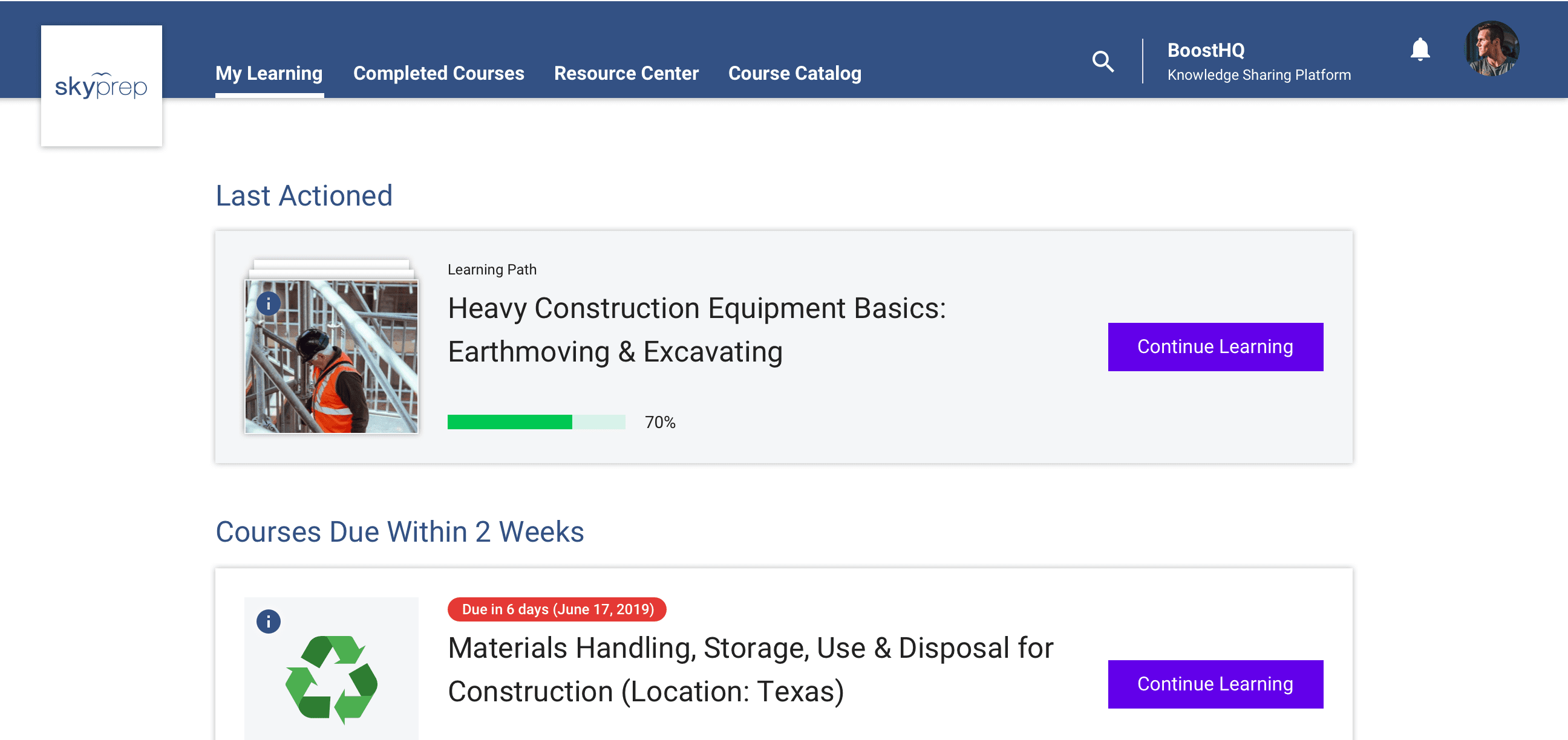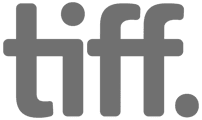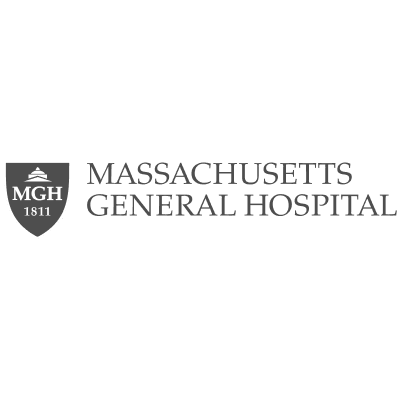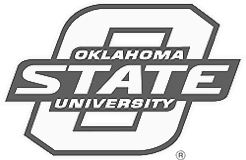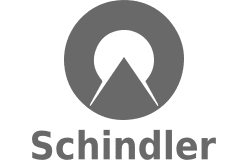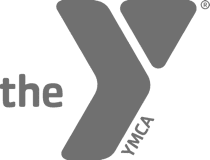 SkyPrep LMS is designed to keep your business competitive and compliant by making employee, customer and channel training painless. Whether you are looking to onboard employees, train customers or keep up with compliance requirements, SkyPrep makes learning easy and effortless.
Over
500

global organizations engage their teams with our

award-winning

online training software.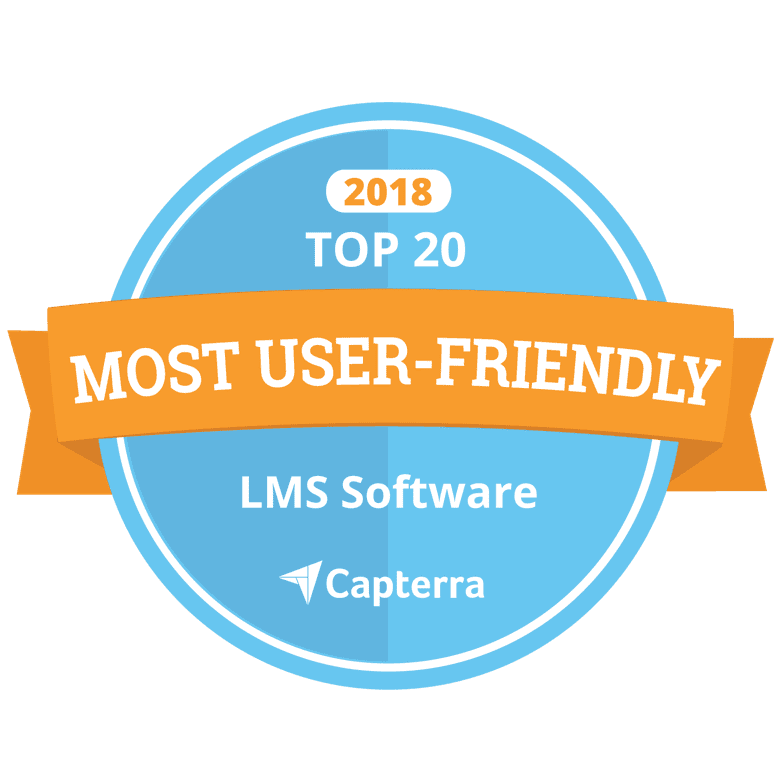 No.1 User-friendly
LMS (2018)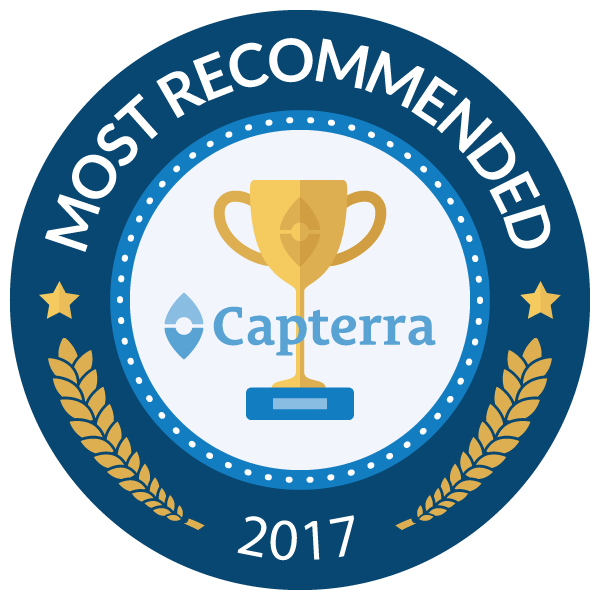 Most Recommended
LMS (2017)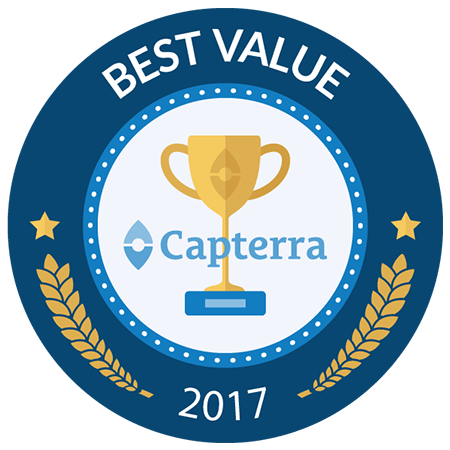 Best Value LMS
(2017)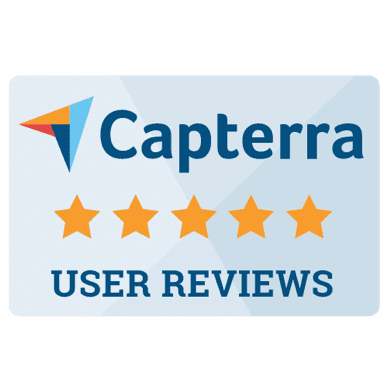 5/5 stars
User Reviews(2017)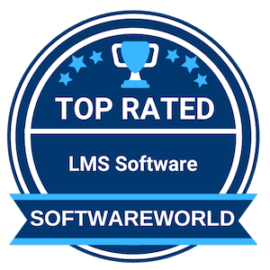 Top Rated
LMS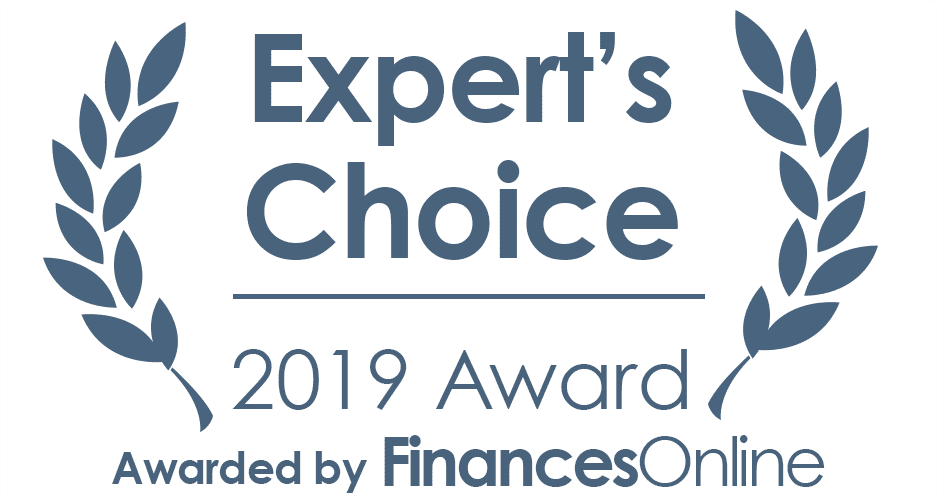 Expert's Choice LMS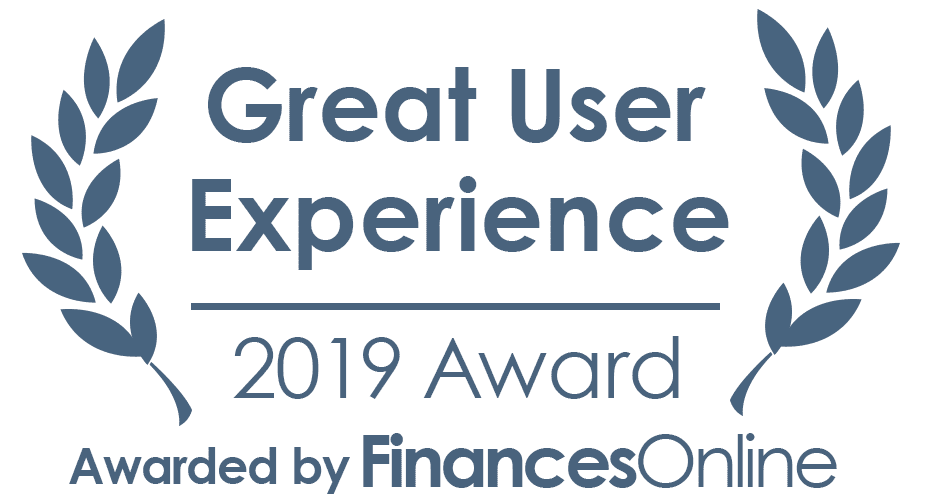 Great User-Experience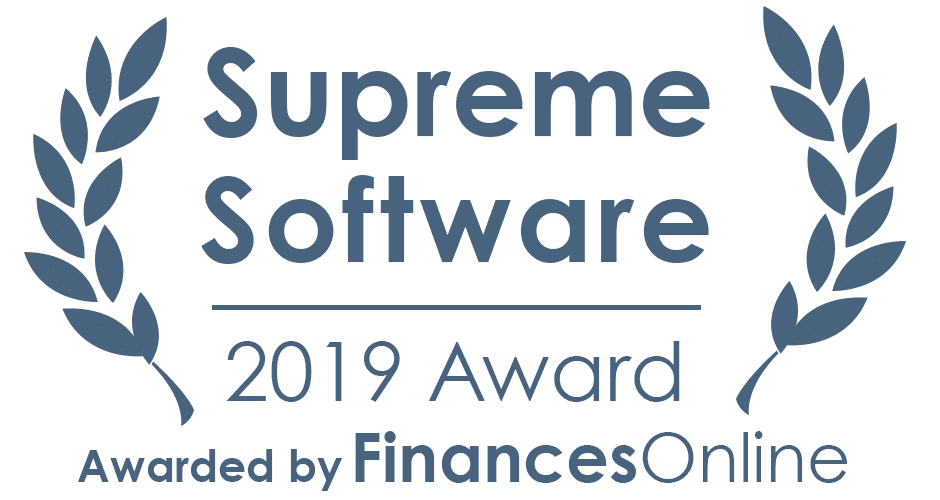 Supreme Software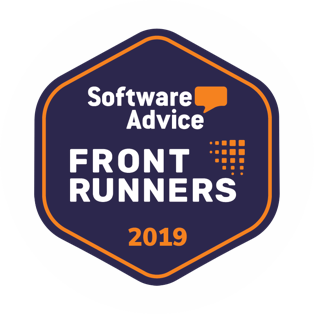 Front Runners 2019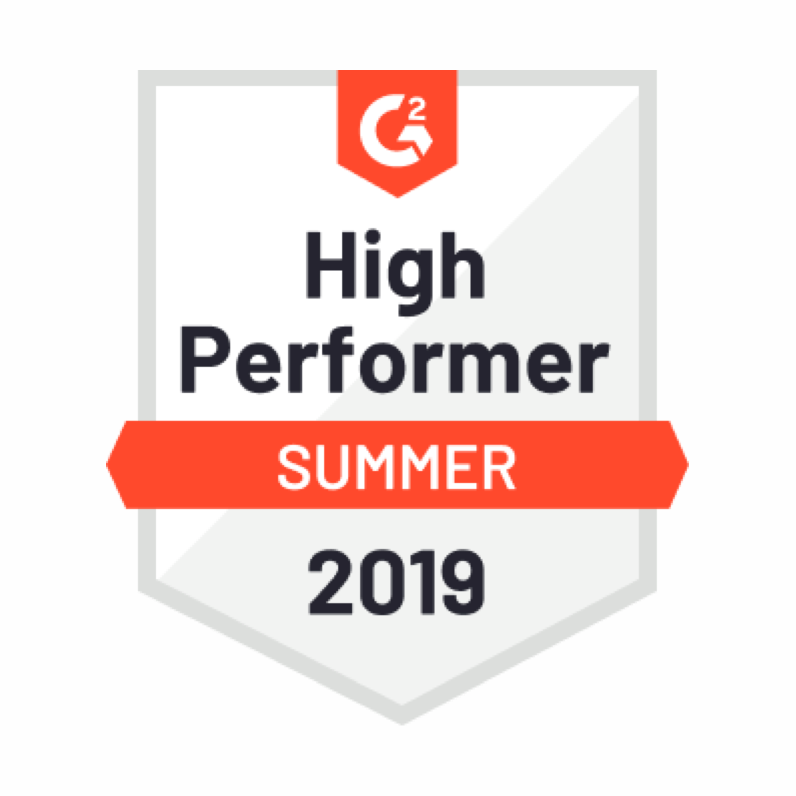 High Performer
Summer 2019
Choosing the right online training software for your organizational e-learning needs is a big deal. From user friendliness to powerful features and everything in between, finding an LMS to meet your requirements can sometimes be a challenging project.
That's why SkyPrep has been built with the ease of use in mind, from an administrative, learning, implementing and purchasing perspective.
As the top choice for organizations looking for a simple yet powerful software, SkyPrep LMS sets the standard for what efficient e-learning should be.
Our customers and industry leading experts have repeatedly recognized SkyPrep's platform for its unparalleled ease of use and outstanding customer support. Hundreds of organizations across the world from numerous industries have been able to accelerate and improve their training programs with SkyPrep's award winning platform and e-learning expertise.
From employee development and customer onboarding, to partner training and client coaching, our customers transformed the way they manage, track and optimize training.
But don't take our word for it. Take a look at our case studies and real user reviews.

Little Kickers uses SkyPrep as their main method of training their franchise locations. See how SkyPrep is helping people provide children with the gift of soccer. As one of the largest film festivals in the world, the Toronto International Film Festival is attended by hundreds of thousands of people each year. To ensure smooth operation, an army of volunteers is needed.
See how SkyPrep trains them all.

Great staff is key in ensuring that your supporters walk away from an event satisfied. Here's the story of how SkyPrep helped make the Buffalo Bills fan experience one of the best in the NFL.
Corporate Online Training Software
What makes a corporate training software different than an educational one? At the core, both types of LMS share many similarities. For example, they both offer learners remote access to training courses and both automate most aspects of online training.
There is a difference however and it stands in the specific needs of each training group.
An educational LMS is designed to teach in an academic environment and shape up students into specific subject matter experts. The software is usually based on a classic educational structure of departments and lessons. It usually doesn't require advanced integrations but it tends to have more elaborate social and peer-to-peer capabilities.
A corporate LMS is truly designed for organizational training. Its focus lies within mandatory training and/or reocurring training. Because of that, a corporate training software requires frequent updates, comprehensive reporting & analytics, advanced tracking and integrations with other business applications.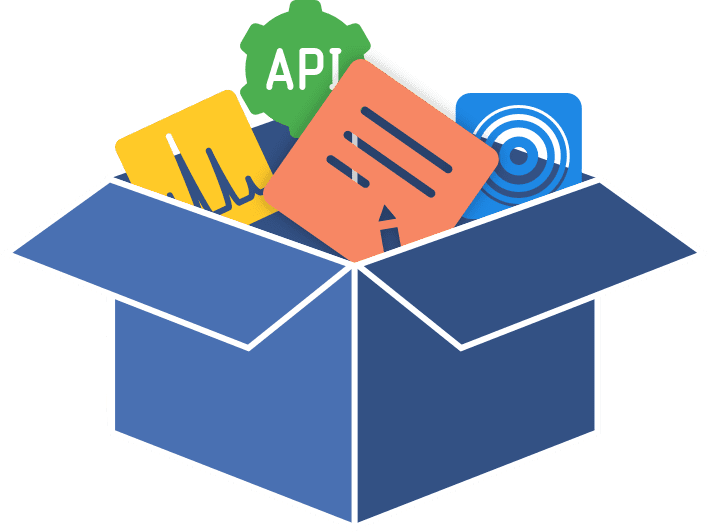 Measuring Online Training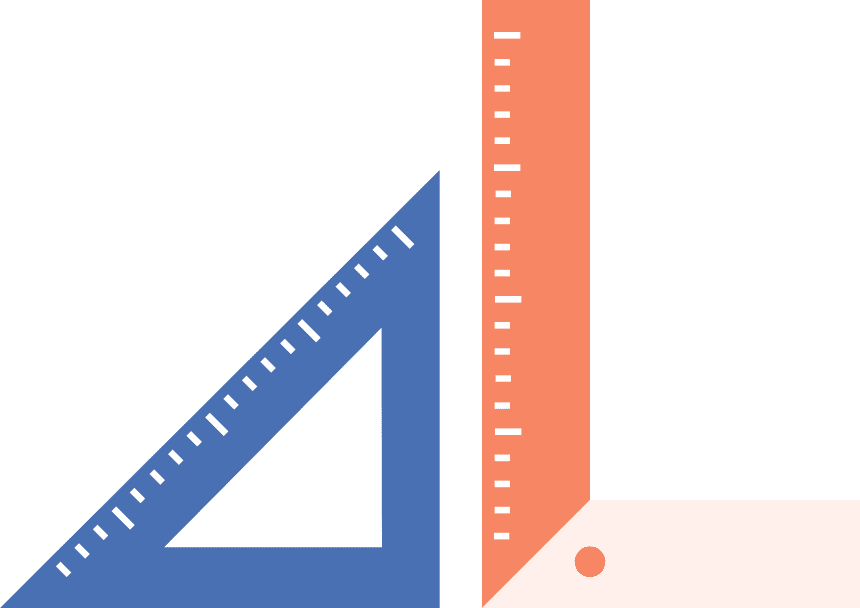 Corporate training is designed to educate the internal and external network of employees, customers and partners in order to improve operational efficiencies and increase the overall ROI. And just like any other initiative, online corporate training needs to be effective in order to be impactful.
When choosing an LMS pay close attention to the analytics it offers. It should allow comprehensive tracking and customizable reports in order to create a granular analysis on the performance and outcomes of your training initiatives.
Use that data to drive organizational decisions, like promoting employees based on newly attained skills, impose more frequent training programs, adjust the way you onboard customers or redesign franchisee training.
SkyPrep's advanced analytics features let you stay on top of what's going on in your corporate training. Our robust reporting allows you to keep track of how your users are doing and create visual and spreadsheet reports. Some examples include: course performance profiles, automatic assessment grading, individual performance profiles, automatic certifications and multiple reporting levels.
Selecting the Right Online Training Software
Choosing the right LMS for your organizational training is a big deal. It needs to allow you to deliver your content efficiently. It has to include comprehensive reporting features in order to enable decision making. And most importantly, it needs to be user friendly from both, an administrator and a learner perspective.
The LMS selection process shouldn't be an overwhelming one, however. We have identified 6 key areas to assess when making the LMS purchasing decision and put them in a step by step guide:
Establish goals and objectives
Identify your audience
Determine essential features
Select the LMS type
Evaluate vendors
Test drive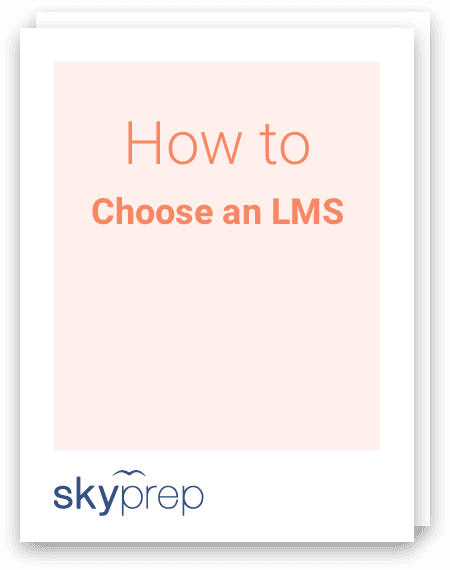 All the features you need for your training program
Your LMS should make training easier and a crucial component of achieving that is the features it offers. Most online training software solutions offer a myriad of features for different training use cases. While having a large selection can help make training better, there are a few key ones that are indispensable to a truly great training experience: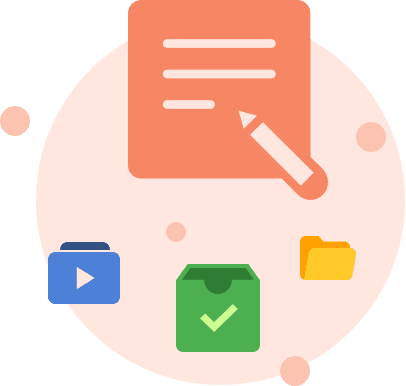 Course and Content Management
The core objective of an LMS is producing, storing and distributing training material. That makes content management a vital part of any successful e-learning initiative.
SkyPrep's robust course and content management makes creating courses a matter of minutes. You can build rich content directly in-app, link courses together to form learning paths, and create tests with automatic grading.
SkyPrep allows you to upload any file type, like audio, visual, PDF and SCORM, with the capability to create assessments and documents from within the platform. Once content has been added to the platform it can be used as many times as needed, without the hassle of having to re-upload it.
User Management
Your LMS should give you the flexibility to add and manage users in a way that reflects your organizational structure and preferences. As a platform administrator, you should be able to easily add, deactivate and modify user accounts with well defined roles and permissions.
SkyPrep's online training software simplifies the user management process, enabling you to do more in less time. Customizable permissions allow you to define user roles (such as Admins, Managers or Learners) and user course accessibility. Users can also be added to the platform individually or in bulk through CSV.
The notification and messaging features allow instructors to send deadlines and course reminders to learners, either on demand or automatically whenever new course updates become available. Trainees can receive notifications either by email or in their dedicated SkyPrep inbox. Once a course is completed, certificates can also be automatically generated and awarded.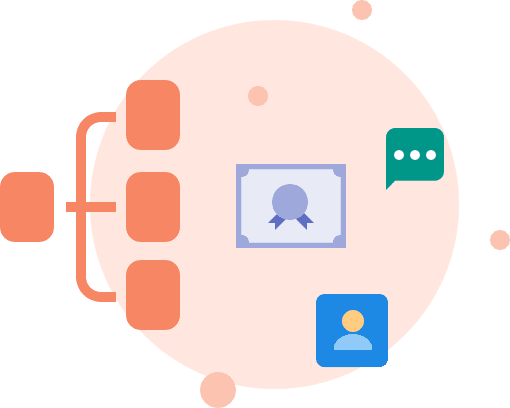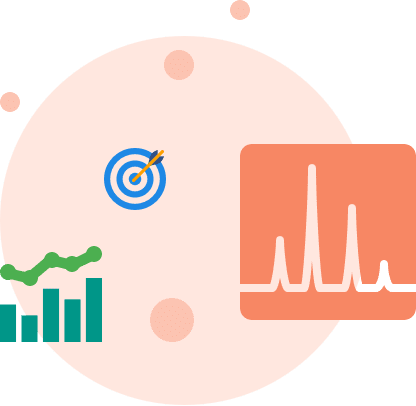 Reporting
A Learning Management System should offer a clear-cut and thorough performance reporting on course completion and everything else training related. That way, organizations can identify any knowledge gaps and areas of improvement.
SkyPreps allows you to easily monitor and keep track of your learning initiatives. Creating comprehensive reports is a matter of just a few clicks. You can easily stay on top of your users' performance and gain insight on their engagement, course completions, passed exams and overall training activity. That way, you are always aware of who is compliant and not, with the ability to identify champions within the organization for career advancement and other strategic changes.
Automatic exam grading and feedback saves time previously spent on manually assessing each course completion and test, and automatic certificates can be generated and awarded at the end of each completed course.
SkyPrep also allows you to download real-time group, user and course reports for all learners with a large variety of reporting possibilities that provide information and insights on user analytics and performance.
Collaboration is important in all aspects of your business and your training is no exception. Your organization uses multiple software applications and if your LMS doesn't integrate with them you risk missing out on key information, wasting time on data entry and not using your online training software to its full capabilities.
SkyPrep makes over 1000 integrations possible, either natively or through third party apps to help you move information and make internal data communication with the other systems you use, easier and more efficient:
SSO

One less username and password to remember. SkyPrep integrates with most single sign on cloud services, like OKTA, SAML 2.0, OneLogin and Facebook to easily allow your users to use their login credentials from their already existing cloud accounts.

E-commerce

If you're in the business of creating and selling courses, SkyPrep's robust e-commerce integration allows you to accept customer payments from some of the most reliable and safe online payment systems, like Shopify, PayPal, and Stripe.

Calendar Integration

The perfect feature for learners that need to keep an eye on upcoming training sessions and remaining completion modules.

Built-in Webinar Integration

If webinars and platforms like ClickMeeting and BigBlueButton are part of our business operation, SkyPrep makes it easy to manage and track your webinar training through your LMS.

Open API

Automate time-consuming manual tasks tasks, like enrolling users, creating courses, generating progress status lists and updating user operations, by giving your developers the control they need to perform app interactions with ease with SkyPrep's open API.

Zapier

Based on a trigger-action notion, Zapier lets you connect your SkyPrep platform with as many as 1000 third party apps, like Salesforce, Slack and Mailchimp, to automate tasks and move information between systems. This creates new ways to use your platform with new workflows, but without interrupting your learners' training experience.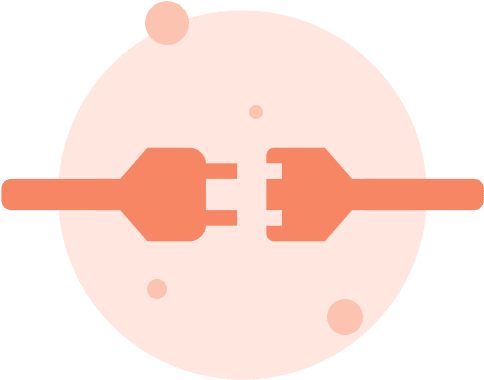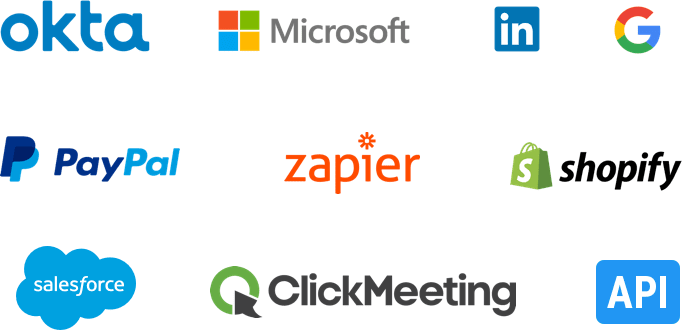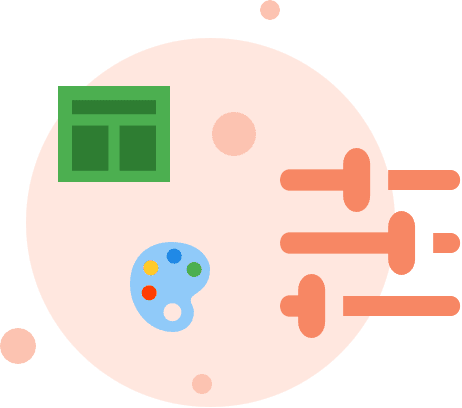 An LMS should also offer white labeling, which means it should be fully customizable to reflect your brand's unique voice. After all, your training software is part of your online existence, so it's important to have your corporation's logo and branding attached to it.
SkyPrep makes branding easy with its full customization and white labeling options. From custom colors to logos, you can modify everything to match your company's look and feel. A custom domain is also available so that you can tailor your platform URL and interchange it with your company's name.
Pre-designed templates allow you to easily modify the notification emails sent out to learners and features like text, photo and logo uploading give them a personal touch.
You can also design custom certificates with SkyPrep's pre-designed templates and tailoring them with your own background pictures, text and logo. Or, you can create your own unique certificates from scratch in HTML.
SkyPrep is also available in nine different languages. By selecting your default language in the settings menu, the platform dynamically switches to the language of your choice.
Solutions SkyPrep online training software provides to organizations
Over 500 companies of all sizes across the globe use SkyPrep to effectively deliver, manage and track internal and external training. We know that your business depends on your people and when you can't equip your team with the product, compliance and role specific knowledge they need to succeed, you're unable to succeed. That's why SkyPrep offers a zero compromises solution for any training need.
Did you know that one in every two companies experiences new hire turnover in the initial six months of employment? That's because a poor and inadequate onboarding process can result in productivity loss and employee attrition.
A thoughtful, comprehensive onboarding plan should be at the heart of your organization's new hire plan. Implementing a good onboarding program demonstrates your company is sensitive to the needs of your new hires. It creates lasting impressions and it helps new employees reach a greater level of comfort.
For most organizations however, delivering that detailed level of live training in a timely and personalized fashion for each and every new hire simply isn't feasible.
With SkyPrep, you can deliver a seamless and accelerated employee onboarding program. Its award winning easy to use learner interface enables your new hires to navigate the platform with ease, while keeping them engaged with the content.
The customizable look and white labeling features reinforce your branding, helping your learners feel like they are a part of the organization. And the individualized learning paths allow your new learners to enjoy a truly unique onboarding experience, catered to their needs and progress.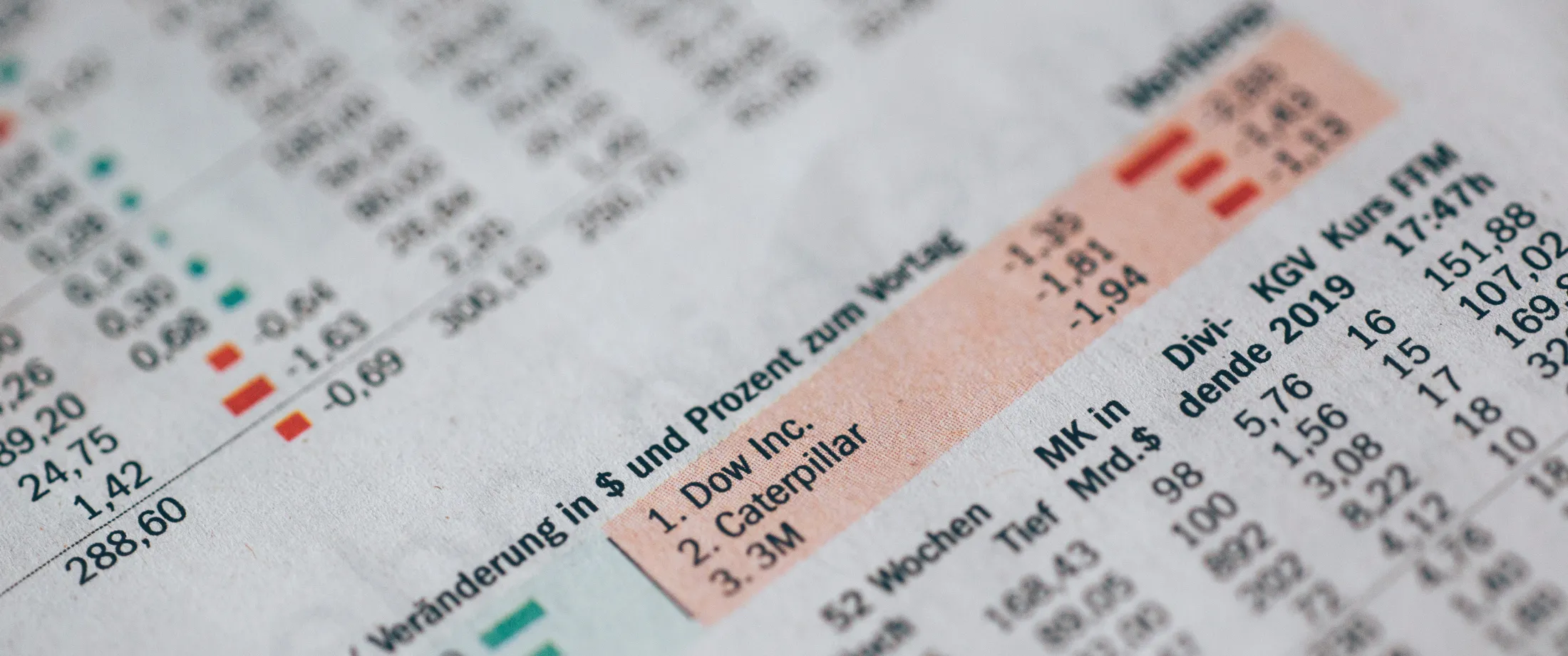 It's no secret: compliance training has a bad reputation. Employees find it to be a dry, tick box activity and as a result – it's the training with the biggest lack of engagement. The frequent changes in regulations often make it difficult for companies to keep on top of compliance requirements, as well as accurately measure and report its effectiveness. That makes it a dreadful task for both trainees and trainers. Yet regardless of what industry you're in, your ability to comply with government and internal regulations dictates your ability to survive as a company.
SkyPrep makes it easy for your organization to reduce the risk of fines and prevent other legal consequences:
Inspection Ready Reporting

Capture and store audit trails to ensure that all employees complete mandatory training on time, every time. With SkyPrep you can easily detect and prevent practices that can put your organization at legal risk.

Training Consistency

Compliance training is not a one-time event. Regulations change often and ensuring all of your employees are receiving the same correct information every time is crucial in mitigating risk and preventing more serious issues down the line.

Single Training Repository

Make training easily available to all groups of learners through an intuitive and reliable platform anytime, anywhere. Easy upload of documents and rich media content will help make compliance training more engaging for your learners

Minimized Training Costs

When it comes to compliance training, there's a lot at stake. If your team is not trained properly, your business is at risk of fines, injuries and in many cases, inability to operate. Taking your training online will cut back on recurrent training costs – such as travel time, venues and trainers – by distributing your training anywhere in the world with just a few clicks.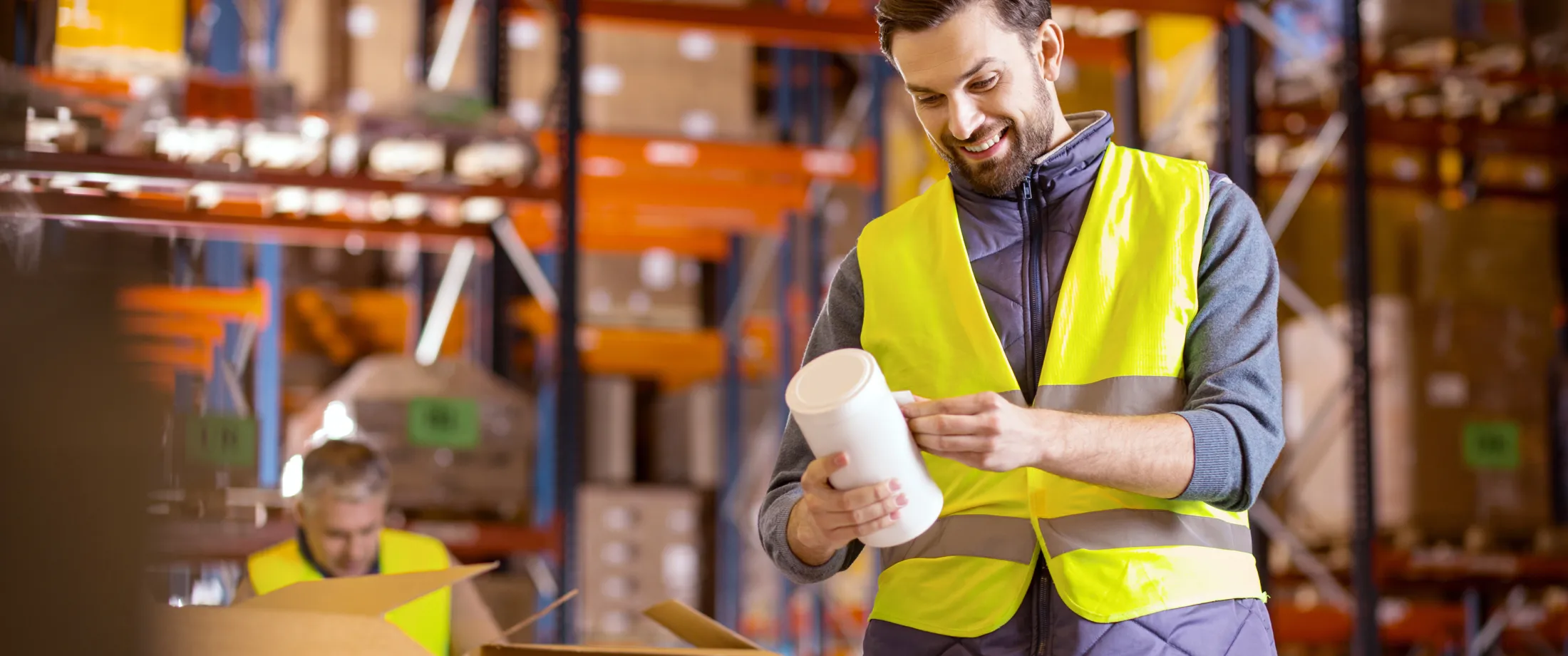 Internal training is inevitable. Whether we're talking about role specific, customer service, sales or professional development – you know that proper employee training is at the essence of keeping your business competitive and helping it grow.
A poorly trained workforce will eventually lead to poor performance and may result in costly mistakes. Yet, finding the time and resources to train, taking employees away from work, and the inability to demonstrate direct ROI often results in organizations not investing in training programs. Whatever the focus of your internal training, SkyPrep was designed to help:
Lower Employee Turnover

By helping you offer your team the opportunity to gain and use new skills, which in return will generate a happier and more engaged workforce.

Increase Employee Performance

When the team receives proper processes and procedures training they produce higher quality work, more efficiently.

Maintain Training Consistency

Making content available on demand will enable your team to access training materials when needed, helping them gain the same great product, policy and company knowledge.

Accurately Measure Training Effectiveness

Gain insights on learner data, build reports and generate insights of your training courses to understand what has the greatest impact and identify training gaps.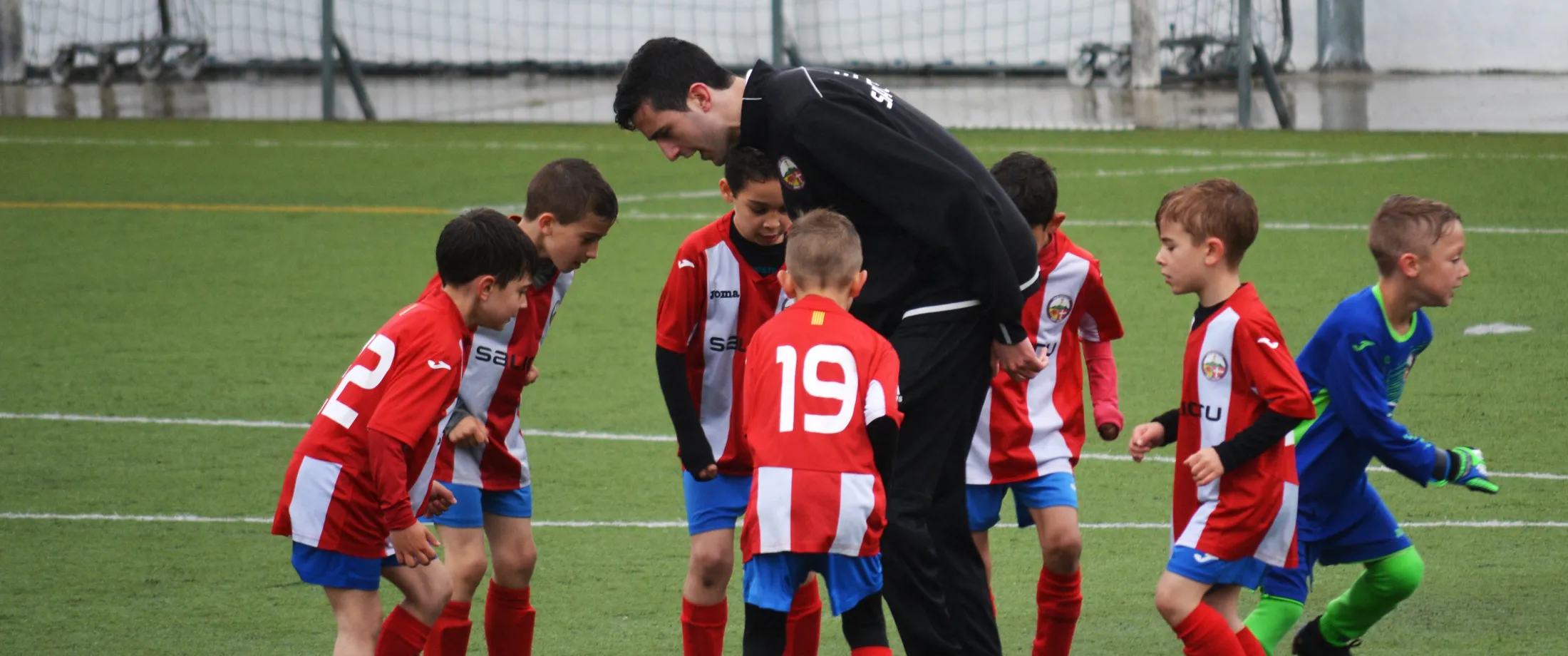 Too many organizations make the mistake of focusing the bulk of their training programs on the internal white collar team, however your external network can play an even bigger role in impacting the business. Your customers are no exception. When you provide them with proper training you're allowing them to have the power to grow their knowledge and expertise on your products. That way, they remain more loyal, they require less customer support and they stay with your company longer.
SkyPrep helps your organization deploy successful customer onboarding and training programs to reduce churn, improve customer experience and enable a wider user adoption.
With our mobile learning features your customers can access training when they need it, from any location and device, in order to cut back on early user frustration and decrease customer support issues.
Our multilevel platform customization allow you to make the software truly your own and build branding and familiarity with your current and potential customers.
Through SkyPrep's advanced analytics features you can keep a close eye on what training your customers are taking and how well they are navigating it. That way, you can adjust and build on your training programs to reflect your customer's needs and identify opportunities for upselling and further expanding your business.
Discover the Difference a Powerful LMS Makes on Your Employee Training
SkyPrep Inc. provides integrated corporate e-learning solutions to help top companies facilitate online training and knowledge sharing in their organizations.
hello@skyprep.com
1-855-SKY-PREP
1-855-759-7737
550 Queen Street East, Suite 335
Toronto, Ontario
M5A 1V2
Products
Resources
Solutions
About SkyPrep
Support