Reinforce Your Organization's Brand
From the look of the platform to email templates and certificates, SkyPrep provides you with the flexibility to give these items their own look and feel.
Make It Yours
Easily upload your company's logo and favicon, and customize your color theme through the colour palette to match your company's branding.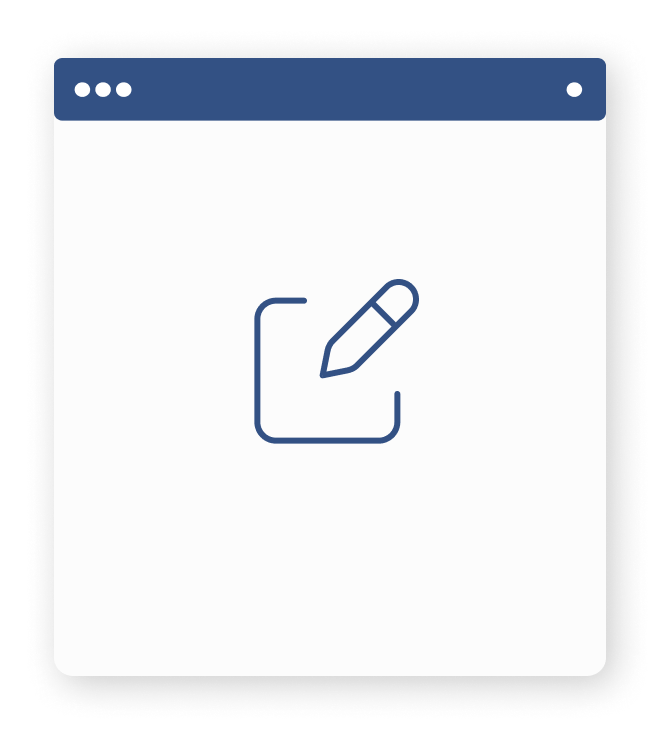 Custom Course Certificates
Choose a template from the available pre-designed templates, or build your own in HTML, and customize them with your own background images, logo, and text.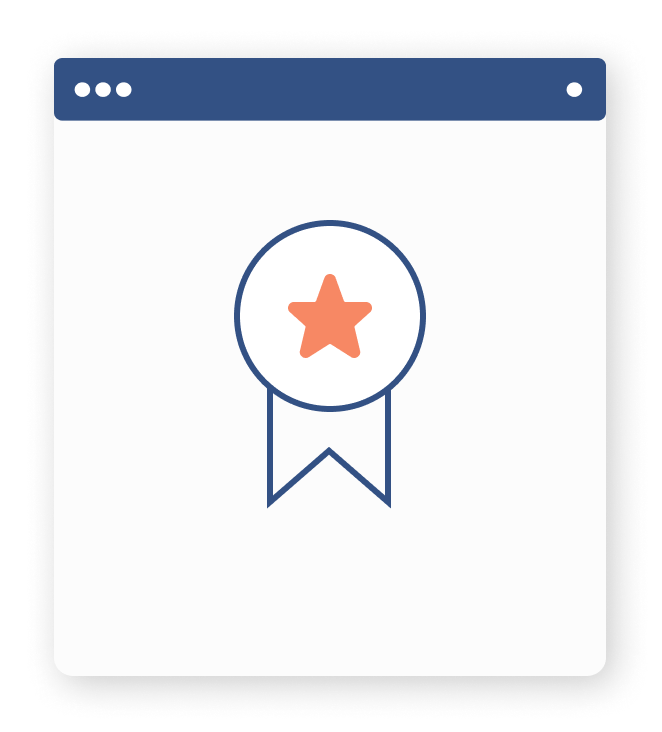 Choose Your Language
SkyPrep is currently available in 14 different languages, including English, Spanish, Portuguese, German, French, Russian, Chinese, Turkish, and Italian.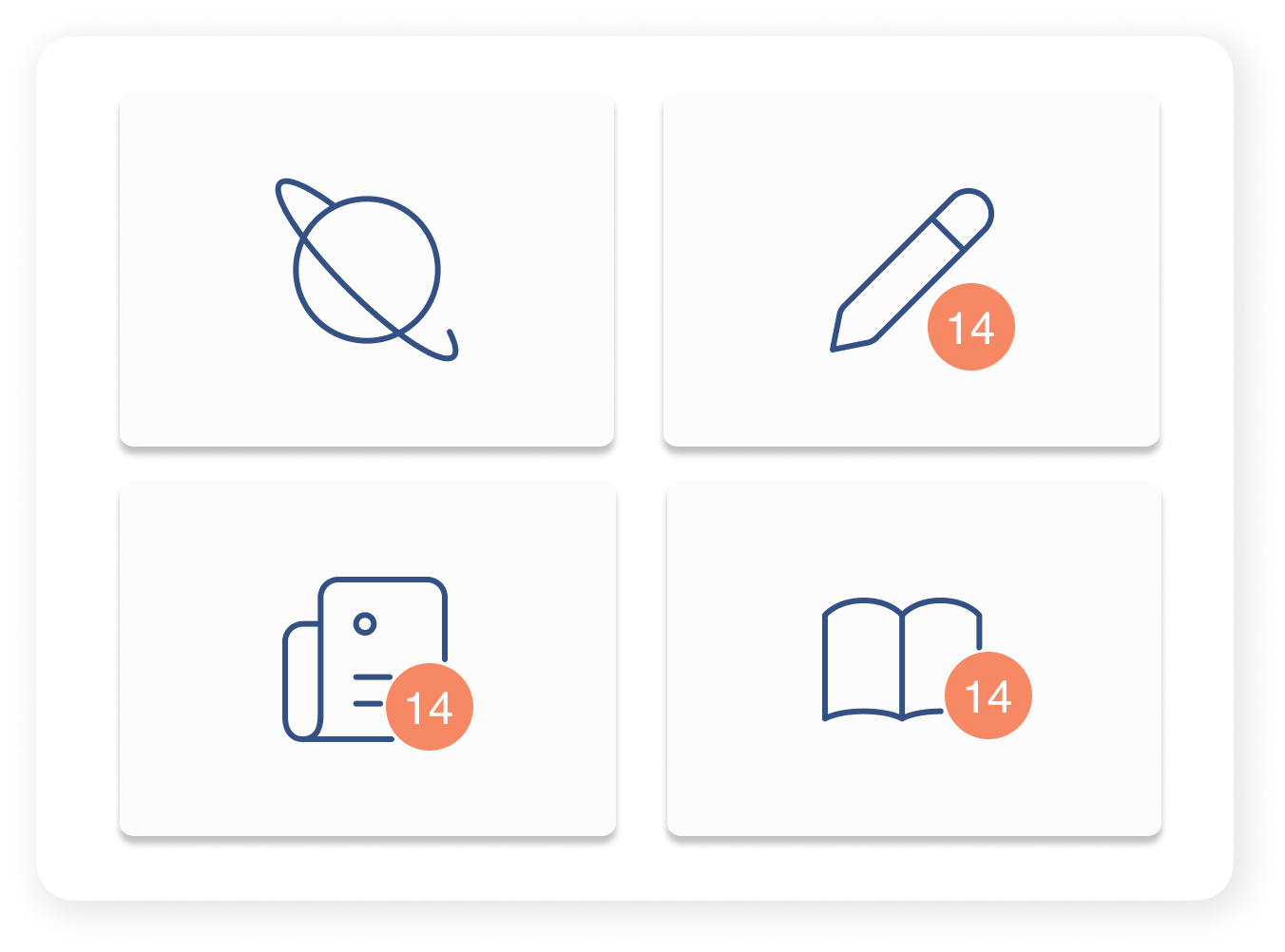 Custom Email Notifications
Customize the notification emails you send out to learners by adding images, text, or your company's logo to the predesigned templates.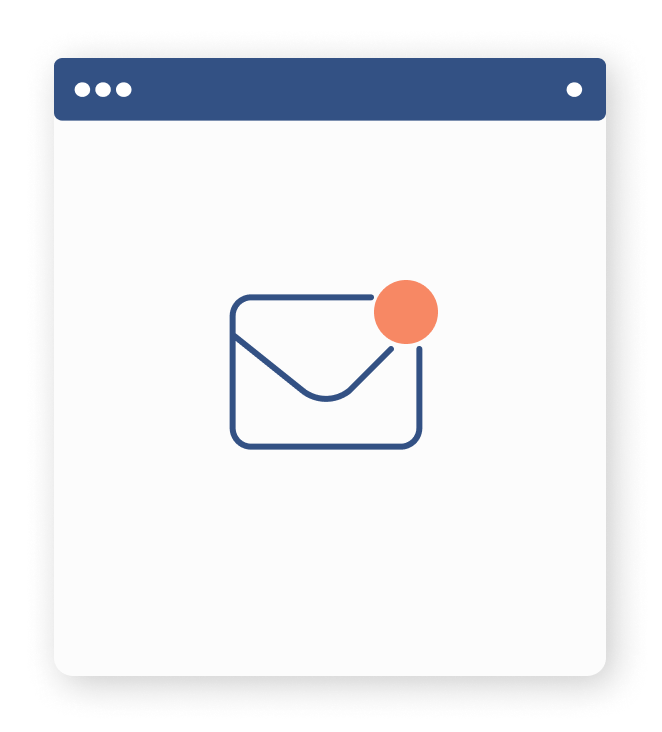 Custom URL
Modify your training platform URL to match your company's name.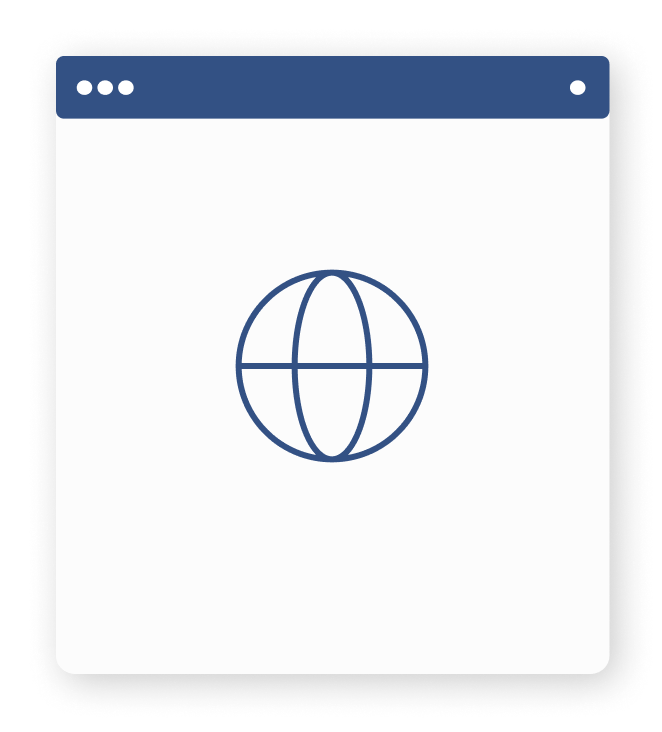 Choose SkyPrep
Our award-winning platform is designed for you to
get the most out of your training and development.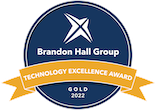 Create and Deliver One of a Kind Learning Experiences Today
If you are having any trouble deciding, do not worry! You can simply request a demo for FREE and decide after that