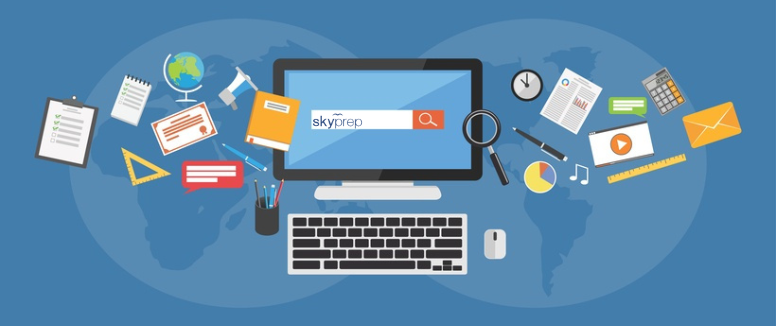 How to Streamline Employee Training With an LMS
Training new employees can be a time-consuming and labor-intensive process for businesses. However, with the advancement of technology, there are now tools available that can streamline this process and make it more efficient. One such tool is a Learning Management System (LMS). An LMS is a software application that allows businesses to create, deliver, and track employee training programs. By implementing an LMS, businesses can save time, reduce costs, and ensure that employees receive consistent and high-quality training. In this article, we will explore how to streamline employee training with an LMS.
There are several ways to streamline employee training with a Learning Management System (LMS):
1. Centralize training materials: With an LMS, you can store all training materials in a central repository. This eliminates the need for physical copies and ensures that employees have easy access to the most up-to-date resources.
2. Create and assign courses: LMS platforms allow you to create and assign courses to specific employees or groups. You can set due dates, track progress, and send reminders, making it easier to manage the employee training process.
3. Automate assessments: LMS platforms often include assessment and quiz functionalities. By automating assessments, you can save time and effort in grading and provide immediate feedback to employees.
4. Track progress and performance: With an LMS, you can easily track each employee's progress and performance in training courses. This data can be used to identify areas for improvement, track compliance training, and make informed decisions.
5. Offer self-paced learning: An LMS enables employees to learn at their own pace. They can access training materials whenever they want, allowing for flexibility in their learning journey.
6. Provide mobile learning: LMS platforms often have mobile-friendly interfaces or dedicated mobile apps. This allows employees to access training materials and complete courses from their mobile devices, making it convenient for them to learn on-the-go or during downtime.
7. Gamify the training experience: Many LMS platforms offer gamification features, such as badges, leaderboards, and rewards. By adding game-like elements to the training process, you can increase employee engagement and motivation.
8. Enable social learning: LMS platforms often include social learning features, such as discussion boards, forums, and chat functionalities. This encourages collaboration and knowledge sharing among employees, fostering a sense of community and enhancing the eLearning experience.
9. Integrate with other systems: LMS platforms can integrate with other HR or organizational tools, such as performance management or talent development systems. This allows for seamless data exchange and ensures that training is aligned with broader organizational goals.
10. Use analytics for data-driven insights: LMS platforms typically offer analytics and reporting capabilities. By analyzing the data collected from the LMS, you can gain valuable insights on training effectiveness, employee engagement, and overall performance, which can inform future training initiatives.
Incorporating SkyPrep LMS into your organization's training strategy can further amplify the benefits of streamlining employee training. SkyPrep offers a user-friendly and customizable platform that allows you to create, manage, and deliver engaging employee training courses. With features like automated assessments, progress tracking, mobile accessibility, gamification, and robust analytics, SkyPrep empowers you to optimize employee training, improve knowledge retention, and drive performance. Say goodbye to manual paperwork and disjointed training processes. With SkyPrep LMS, you can take your employee training to new heights and ensure your organization stays on the cutting edge of learning and development.
---