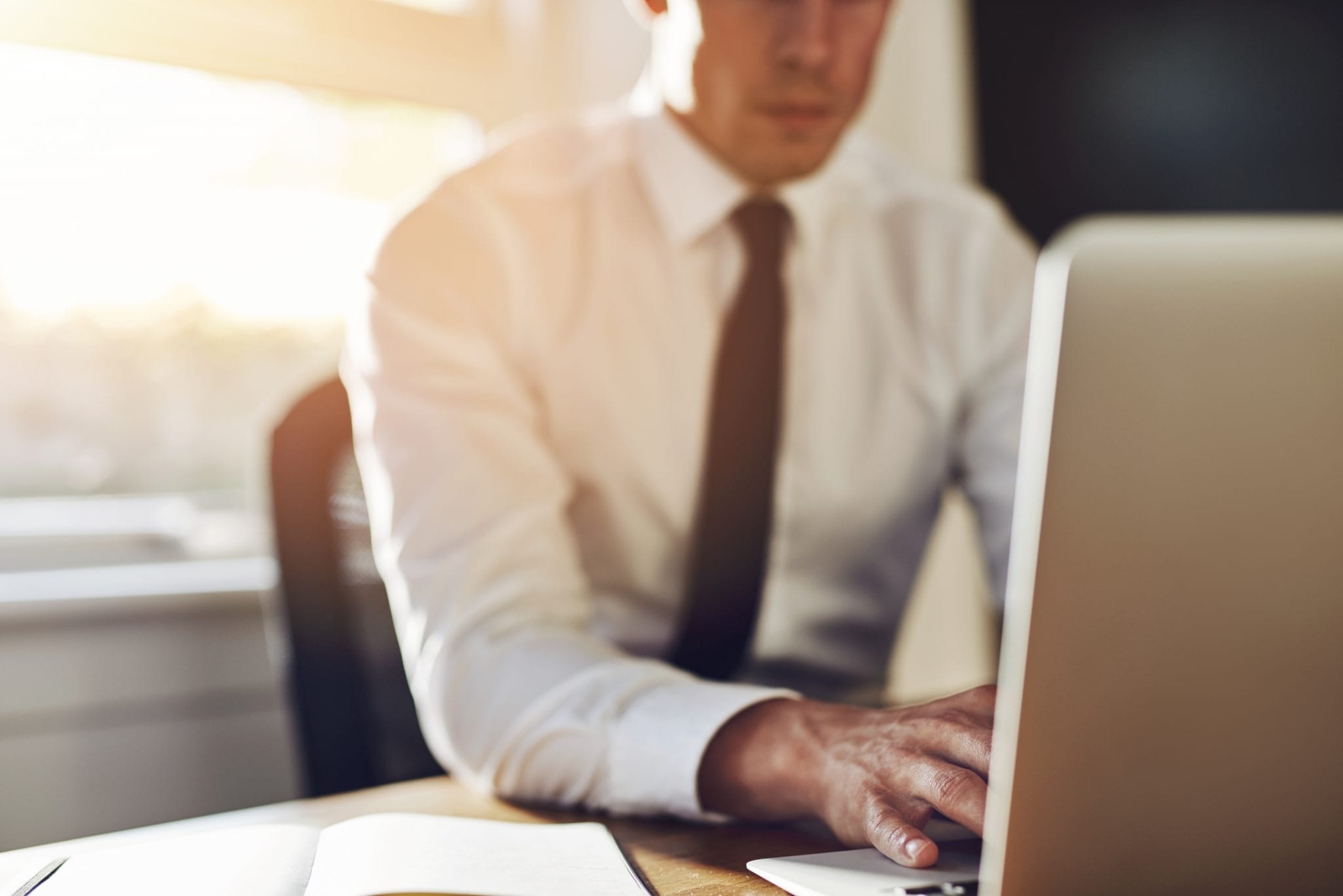 How HR Professionals Can Adapt to the Changing Lifespan of Corporations
Something is happening to the major corporations of the world.
They are moving through their life phases faster than ever before and dying earlier than in any previous era.
In the last century, the average lifetime of a corporation listed in the S&P index of leading companies in the United States alone has decreased by over 50 years.
In the 1920s, the average company lived for 75 years. By the 1970s, it was down to 27 years. In the last half of the decade, it dropped even further down to 15 years.
Don't be surprised if by 2020 the current rate of demise of America's corporations continues; more than three-quarters of the S&P 500 list will be companies we haven't even heard of yet.
Hand and hand with the shorter life of the corporation is the shorter average amount of time spent by a Chief Executive Officer with a corporation.
In the 1970s, for example, the average company leader stayed with the firm for 12 years. Today it is half of that time.
The end result is that business today is extremely volatile. Unlike the prototypes people studied in their economics classes, the average business today races through its life cycles much faster than in any previous point in history.
What is the impact of this on the human resources professional? What strategies need to be followed to cope with this precedent-setting pace of change? 
Here are four approaches to consider that impact all traditional areas of HR work:
Recruit employees who have the ability to be agile and adapt easily to rapidly changing circumstances. This isn't necessarily about age, it is about attitude, since many older workers are adept at surviving workplace change.
Ensure that employees have clearly-established goals and that the intent of their work is clear to them. When the pace of change is rapid, it is reassuring to employees to understand the point of their specific work.
Implement a culture of sharing. Encourage employees to gather and share information to improve their skill-sets. Experiment with new ways to do things more effectively and gather feedback.
Foster programs that focus on transparency and the means for employees to connect. Being able to talk about change and help each other to make quick adjustments will make the pace of responding to new methods and initiatives more palatable.
It's always important to know how to deal with changing trends and being proactive to find strategies to ensure that minimal damage is done.
---