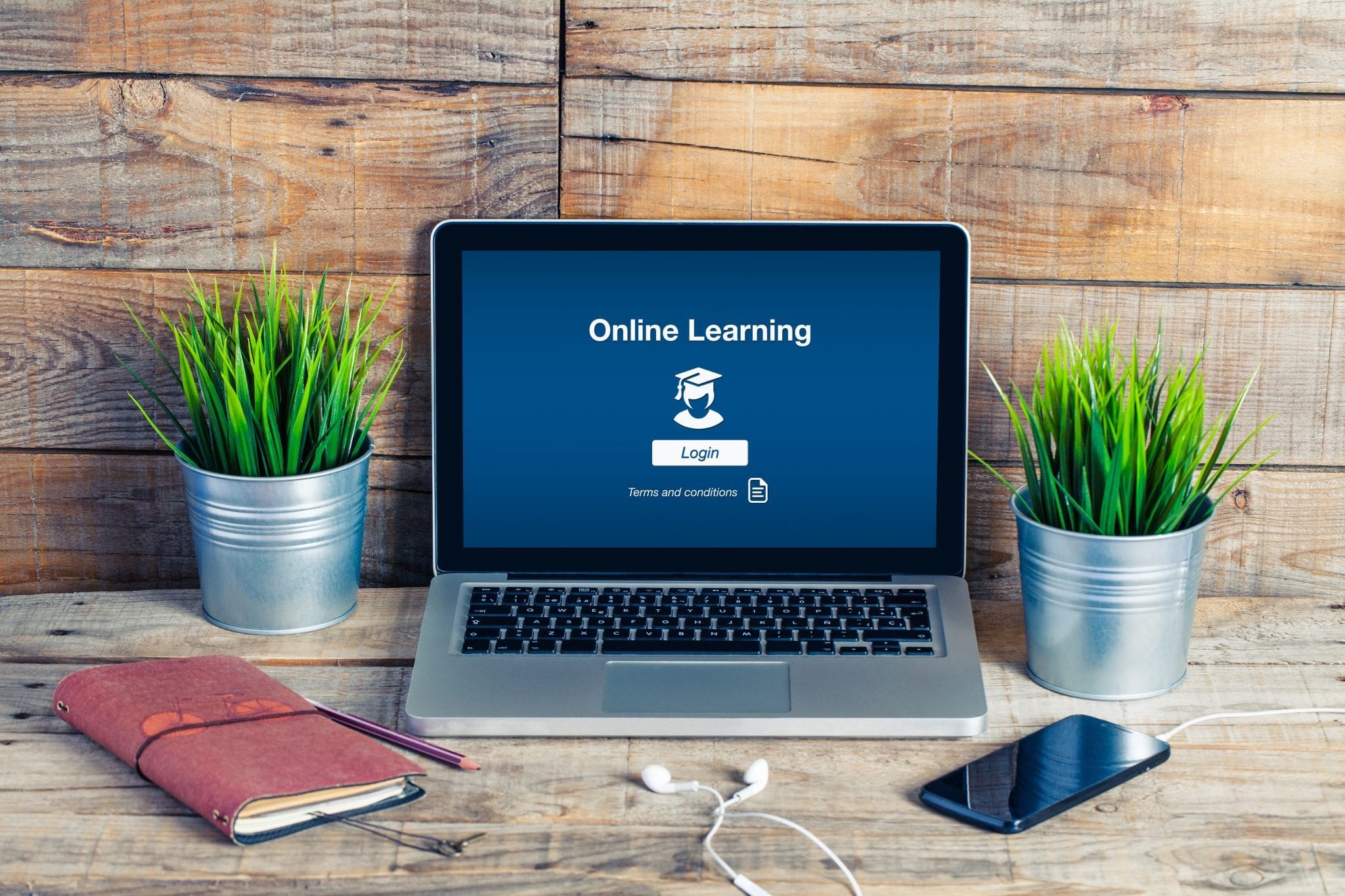 5 eLearning Trends to Watch for in 2017
5 eLearning Trends to Watch for in 2017
The eLearning industry continues to increase rapidly as hundreds of thousands of individuals and corporations are turning to it because it works, it is less expensive than traditional training, and it is convenient for both employee and employer.
By the end of 2015, the eLearning market hit almost $50 billion in revenue and growth rates escalated in countries from the United States to India to China.
If you are thinking of developing eLearning materials for your corporation or organization in 2017, here are five top trends to be aware of:
The eLearning trend is growing faster than any other training segment. Estimates peg the global market for eLearning programs and services at $8.7 billion, and that is expected to increase to $12.2 billion by the end of 2017. Already 77 percent of United States companies provide online training for their employees. Large companies purchase approximately 30 percent of all available eLearning options.
Methods of delivery of eLearning continues to evolve. Currently in the United States, 74 percent of the companies delivering eLearning options to their employees use learning management systems (LMS) while 18 percent use mobile apps. The latter field if predicted to experience rapid growth in the coming year. Employees love the ease of being able to learn on their smart phones and tablets. It is estimated that by the end of 2017, more than 90 percent of people accessing the Internet will do so through their phones. E-learners are demanding access to their materials on any device at any time and any location.
Gamification will still work its way into corporate training programs. While many corporate executives are still leery about the benefits of incorporating gamification elements into eLearning programs, the success of knowledge retention and heightened employee engagement is helping to change their opinions. Gamification is expected to continue to increase in 2017. As more studies regarding its effectiveness appear in peer-reviewed scientific journals, its popularity and respect for the concept will heighten. Already the work of Finnish researcher Joanna Koivisto has shown how badges as rewards heightened work activity in a corporation. Sometimes gamification is used to just add a little fun to the learning process; in other instances, serious simulations help employees be ready to function in life and death situations.
Personalized learning will grow in popularity. Companies are learning that training employees doesn't have to be a cookie-cutter process with everyone learning the same thing at the same time. The flexibility of eLearning is expanding training to a highly individualized process. Certain programs can be used to train new employees, and then they can select from a number of options to heighten their skill sets. Personalized learning acknowledged that we all learn differently and while some enjoy doing research, others enjoy courses specifically designed for their role in the organization. Modern learning management systems are integrating with learning record stores like xAPI to gather information on how each employee learns best, and then to deliver programs in a customized format to suit their needs.
Social media will be used to encourage individual learning. More and more companies are engaging with programs like LinkedIn's Lynda.com and providing budgets to allow employees to take online courses of their choosing. This is especially effective in engaging employees to develop more soft skills like working effectively on teams, being assertive, and developing their leadership potential. There are already thousands of good courses available online, and some are actually free. Creating a culture of learning where employees share with each other nuggets of knowledge they picked up from particular courses can enhance both individual learning and informal learning opportunities for the group. See how BoostHQ can help you with this.
---