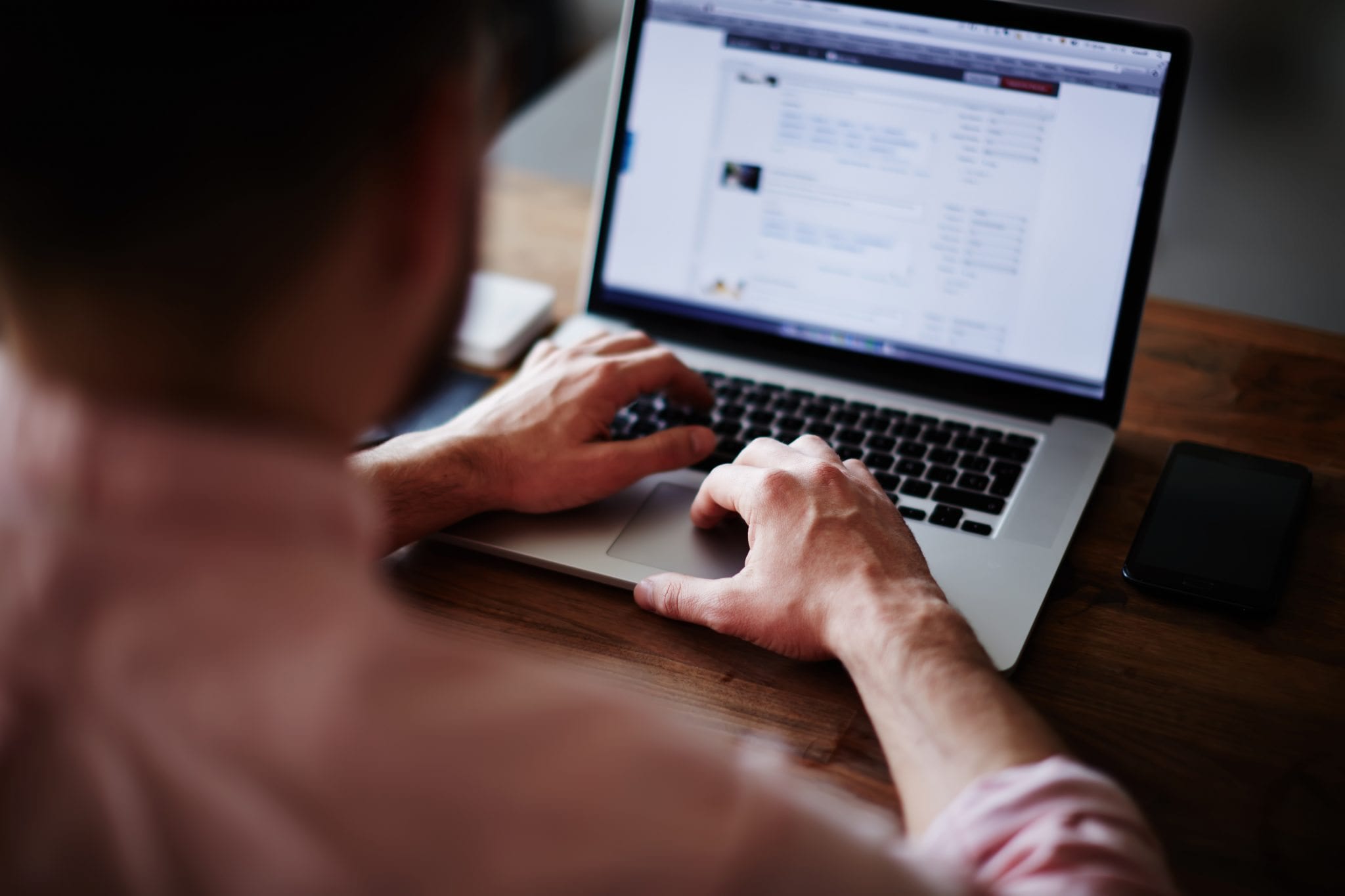 The HR Industry landscape is changing rapidly
Every work sector has experienced dramatic changes in the last two decades as the technological revolution gathers speed. But none have changed the way they work more completely than the human resources industry.
From recruiting to hiring to training to engaging workers and giving them the means to access their health and pension benefits, there is no aspect of the human resources professional's strategies that has not been impacted by a growing dependence on technology, analytics and predictive analysis.
As you cast your eye across the industry landscape, you see not only has the traditional way of securing and handling the workforce changing, but also the attitudes and cultures of workplace itself.
The days when a young person was glad to secure a decent job in their own hometown and hoped to hold it until they retired have followed the dinosaurs into extinction. Today's mobile, restless workforce expects to be moving around a lot more, and they are much more excited about what they will learn in their job than whether or not it will last forever.
People still work for remuneration of course, but they also want fulfillment, work/life balance and a chance to grow which is not necessarily the same as a chance to advance. They want more autonomy than workers of the past as well, and that also poses challenges to the HR professionals.
The key trends that have changed the landscape of the industry include recruiting software, hiring platforms, mobile learning platforms, delivery of instant access to health and wellness programs and initiatives to heighten the dismal rate of employee engagement (just one third of workers are engaged in their jobs, according to Deloitte).
The landscape, once propelled by physical travel and personal interviews topped off with "gut instinct" has turned into a world of software programs that troll social media and deliver people analytics. The hiring process includes video interviews and app-delivered onboarding and initial training procedures.
In many companies, hierarchical management has given way to team-style leadership or even shared leadership. Setting goals from the top down has morphed into consensus goals and more focus on team effort.
Traditional tools of the trade, from yearly performance reviews to dictated goal management, have changed as well. The new technologically savvy employee will be more in control than ever before so smart companies are urgently seeking smart employees.
From now until year end, watch for the continuing and rapid development of new HR technology that will help your organization gather insights about your employees to a level never dreamed of in previous employment history.
You will need this insight to weed out the good technology from the trivial trends in technology and chart a wise course of securing and training employees for your organization.
---
One response to "The HR Industry landscape is changing rapidly"