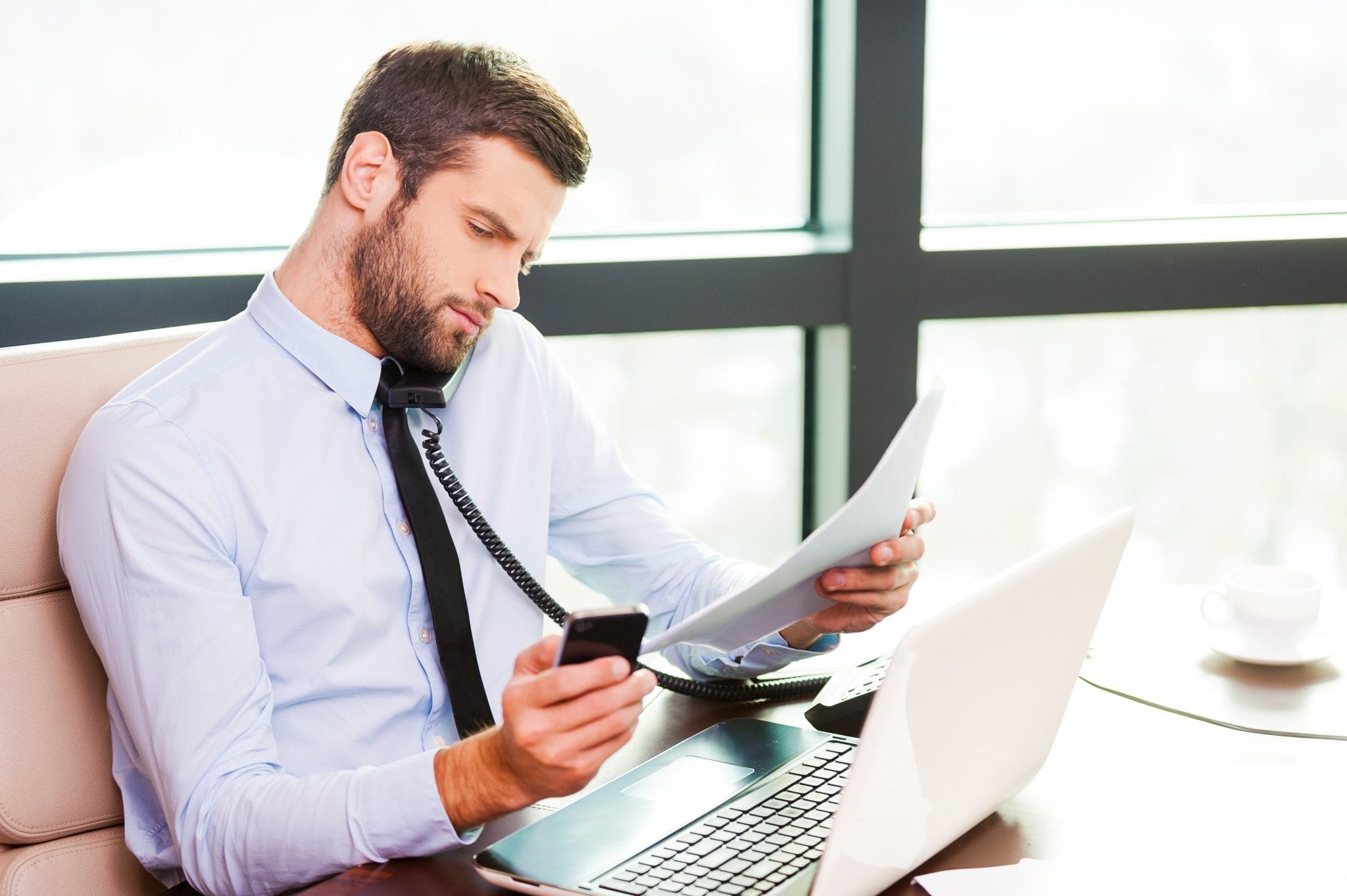 The 5 Best Apps to Deal With the Address Book Dilemma
The 5 Best Apps to Deal With the Address Book Dilemma
For many of us, the challenge of keeping the addresses and contact information of the people we want to stay in touch with and culling out the duplicated, the outdated street addresses and long gone phone numbers reaches a climax during the holiday season.
We want to send a card or a thank-you to someone who enriched our lives or helped us professionally over the year, and we can't seem to locate their address.
We brought buckets of business cards to back to our offices after each convention and networking event we attended throughout the year, confident that we would do something with them to organize them, and they are now a major mess too daunting to dare to tackle.
If there are more people in your life than you can keep connected to, it's not your fault. It's just the way our brains are wired. The anthropologist Robin Dunbar actually studied this and concluded that humans can only actively maintain relationships with 150 people at any given time.
If you add up your Facebook and Twitter followers and your LinkedIn connections and you're far in excess of that number, it is little wonder that their information has created mass confusion for you to maintain.
However, there is help in the form of variations of address book apps to help you get your contacts all in a neat and categorized order.
Here are five of the most effective apps to keep your friends and contacts all in one place and all with up to date information about them:
Adapt (Free/Android/iOS) –

Not only does this app help you stay on top of what is happening in the lives and careers of your contacts, but it shares updates with them about what is happening in your life. It takes all the stress out of letting people know you have assumed a new position within your current company and moved to a new firm. In fact, it shares automatically any changes you make to your profile. Plus it offers one-tap messaging for a host of present texts and has smartwatch support.

CamCard ($0.99/Android/iOS)

– This app is great because it dares to go into that bucket of business cards and makes order of it. It's a business card scanner and address book system that automatically creates contacts on its own from the information it secures on the cards. Not only that, this digital assistant then can add notes and reminders, update the contact list, and even keep you abreast of company news. If your life is lived going to conventions and trade shows, this is the way to make things a whole lot easier.

CircleBack (Free/iOS)

– A big plus with this app is its efforts to merge duplicate contacts and streamline your address book. It monitors social networks and picks up details like changes in job titles or roles among your contact list and incorporates it. It links all your Facebook, LinkedIn Exchange and Google accounts into one amazing address databank. As a bonus, it syncs contacts over multiple platforms and devices.

Contacts + (Free/ Android) –

The extra cool feature on this app is that it will automatically fill in cover pictures from Facebook or Google +. It also shows you your last communication from the contact person, making you look like you have a fabulous memory when really all you did was look them up when they contacted you. It also allows you to see their social media posts so you can quickly become "up" on what is going on in their world. It grabs information from Google +, Facebook, Twitter and LinkedIn contacts.

Contacts Optimizer (Free/ Android/ iOS)

– If there was a nod given in the direction of the hardest working digital address book app, it would be this one. It does a lot of the basics that the others do, like weed out duplicates and finds similar contacts, but it goes far beyond that. It moves groups of contacts from one account to another, it corrects phone numbers, it signals when a contact has incomplete information and merges contacts that are incomplete into ones that are complete.
---