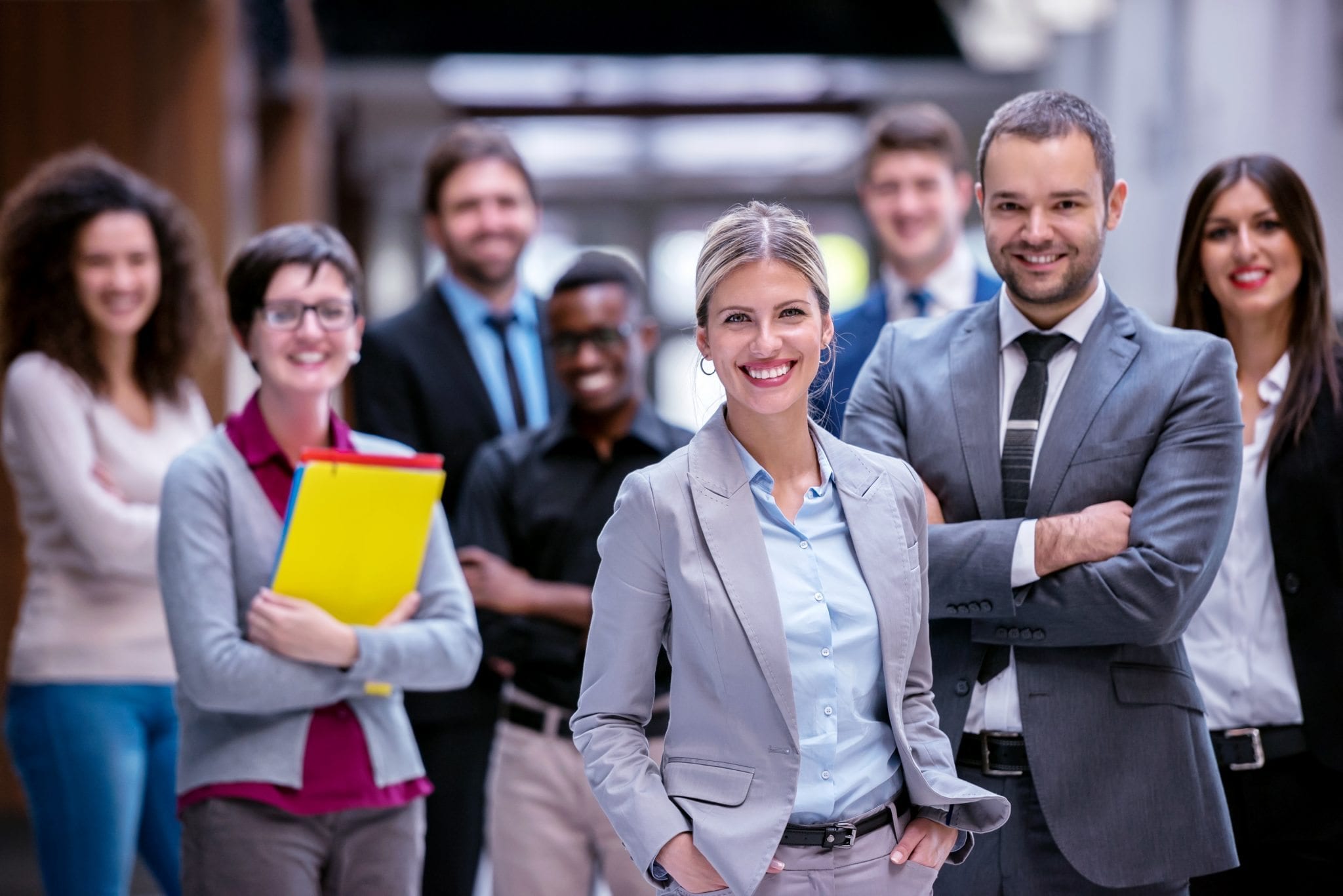 When Was Your Leadership Strategy Last Updated?
If your company's leadership strategy hasn't been updated in the last decade, as a human resources professional you should consider tearing it up and starting from square one.
Traditional strategies failed to take into consideration three dramatic workplace changes that have occurred in the last couple of years and which will only escalate in the future.
These changes include:
Tremendous diversity in the workforce – Today's average workforce brings together people from five generations, all with dramatically different ways of thinking about what work is all about in their lives. It also includes three genders, and a multitude of races and cultures. There is no one size fits strategy any longer.
Unprecedented sprawl of the workplace – The way people work and the place people work, even in large corporations has presented significant challenges to leaders. The average company in the United States today employs some full-time workers, but has an increasing large labor force of part-time or contract workers who work from their own homes or remote locations. They may never actually meet or speak to the leader of the company, but every day they are doing important jobs for the company.
The escalation of the technological revolution – The decades ahead will bring increasing technological change to the point that some futurists are labeling them the next industrial revolution. Leaders will have to be able to handle increasing use of robotics in the workplace as well as workers who may be far more technologically advanced than themselves.
For many traditional leaders, the combination of factors is already making them feel overwhelmed.
Organizations looking to have the right leaders in place to cope with a workplace that is different from any previous generation will have to ensure that they do not take the same old strategy that has been in place for decades and try to make it fit in this new world of work.
New strategies must focus on ways that new leaders can be identified early in their careers so that they can be developed and made ready to deal with the challenges ahead.
Look out across the current group of employees and assess them anew from the perspective of who has the potential to be a game-changer. Which employees look a lot like your current leaders, and which ones appear to have leadership skills, but look quite different?
Do you know what kinds of challenges your company is likely to face in the next few years, and are the leaders you are considering developing up to those challenges?
Are their particular skills that will be needed? Are you training leaders with those skills who will be able to lead teams of specialized workers, especially in the field of technology?
These are some of the questions to consider as you overhaul your leadership development strategy.
---