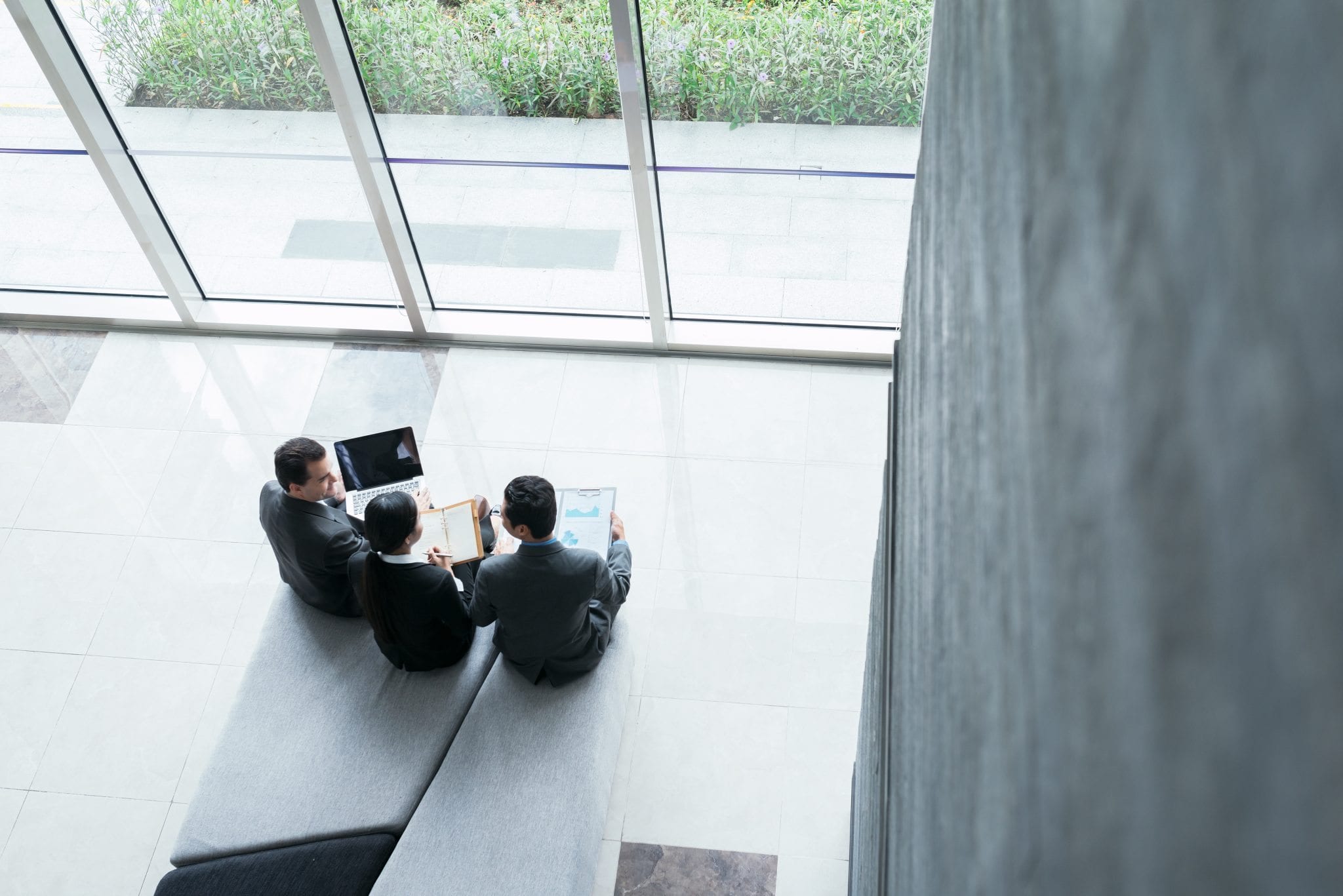 "Design thinking" is the new way to take HR digital
If you are thinking about adding digital applications to your delivery of human resources this year, remember that it is more than just developing a few apps and offering them to your employees.
In fact, the new term for adding digital tools is "design thinking."
That means you plan strategically to bring together all aspects of HR from onboarding to e-learning to performance management to coaching and even entry and exit surveys.
It includes the development of an entire mobile platform, one that comes with specific apps useful to your industry that are built using the technology of cloud and analytics.
The program is cohesive and integrative. Users can check into it from any geographic location and time zone.
Design thinking may be crucial to bridging the tremendous disconnect between what HR departments say they want to do and what they are actually doing.
For instance, while there are more than seven billion mobile devices in the world, and according to Deloitte more than 40 percent of all Internet traffic is accessed from these devices. Yet only 20 percent of HR teams can get support and resources from their companies to deliver services with mobile apps.
How can you get started on the road to change? 
Adopt design thinking. Before you consider what programs could or should be offered digitally, do thorough research on the needs of your employees and the kind of user experience that would be most beneficial to them. Let that fuel your strategy.
Involve other departments. Customer service, operations and marketing departments are often the most aware of the power of digital experiences and able to use them most effectively. Put together an inter-departmental team to gather feedback on what kinds of programs are most used and the strategy behind them.
Include analytics as a crucial component of any program, not an additional function to be added at a later date. You need relevant information about usage to monitor your efforts at every stage of this process. Make it as much a priority as the development of the actual program.
Set goals to make the delivery of digital HR services better, not just mobile. For example, make a same-day response service part of your mobile delivery program. If you can deliver programs in real time much more effectively using mobile apps, why not deliver services faster as well? Nothing makes employees feel more respected than to know their questions are being heard and answered.
---