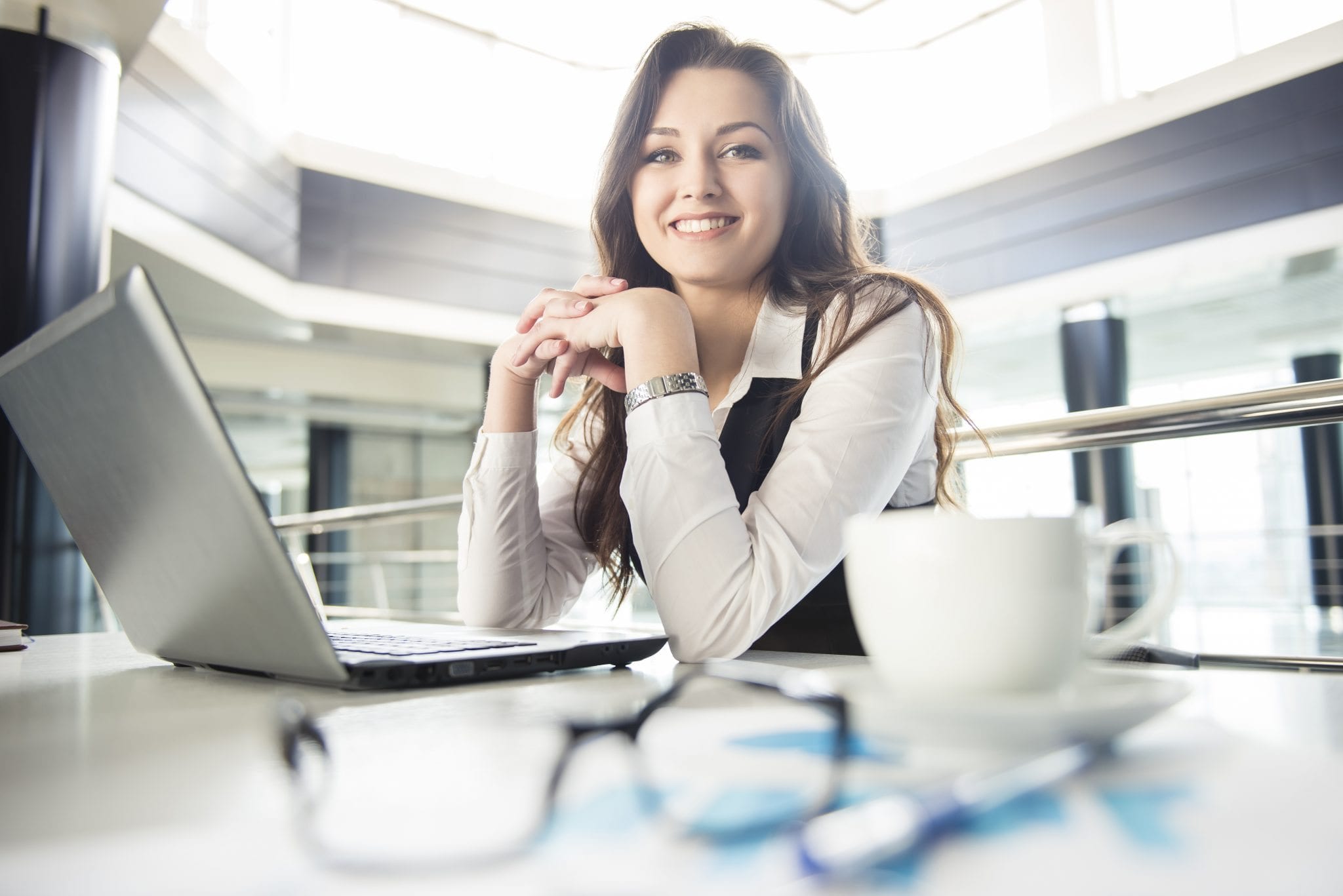 Changes in the Workplace Mean Big Changes for HR
Changes in the Workplace Mean Big Changes for HR
For more than 300 years, the principal drivers of jobs and the distribution of wealth has been skills and knowledge, and after the 2008 recession, the same holds true – although the largest amount of economic growth has happened to workers with the highest amount of education, many of which already had considerable assets and income. This has stayed the same for hundreds of years. What has changed is the speed of how quickly people must learn new skills in order to remain useful to employers, as well as how rapidly jobs change.
While Generation X has felt the impacts of the quickly changing world of economics and skills market, it is particularly true for millennials.Take software engineers, for example. Coding languages are constantly evolving, and programmers need to stay up-to-date with languages relevant to their field. Between 2000 and 2009, there were more than 45 new languages introduced. Another example is automotive designers- engine design focuses have changed from powerful engines, to efficient engines, to hybrid engines, and now to fully electric engines. Marketers have to stay abreast of new segmentation tools, social media platforms, and data management tools that are each coming out by the dozen…And the same trend can be seen across nearly all industries.
Due to this rapid rate of change, the way people learn on the job has shifted considerably in the past couple decades. Starting in the late 1990's, companies began to introduce the concept of e-learning, and ever since then, the usage of blended learning (a mix of in-person and e-learning), social learning (learning from other employees through observation in a social context), mobile learning, and the 70-20-10 method (70% of learning is done through challenging assignments, 20% from developmental relationships, and 10% from coursework and training) have exploded. This all points to the fact that employees are learning in more self-directed ways than they have in previous generations.
This is obvious when examining the ratio of instructor-led training to other forms of training, such as e-learning and collaboration exercises. According to Deloitte research, instructor-led training has dropped from 77% to 32% in only the past 7 years. There simply isn't enough time for people to sit in classes like they did several years ago.
Corporate L&D departments begun to see the importance and effectiveness of collaborative and online training when faced with accommodating the huge demand for training that is high-quality, time-efficient, and non-disruptive.
The number of companies that say they are "experts" at delivering great online learning content to their employees has doubled for the past three years, with 26% of companies saying they're experts today, up from 12% the year before, and 6% the year before that.
Here are a few tools that lend themselves well to the changing learning environment – don't get left behind:
---