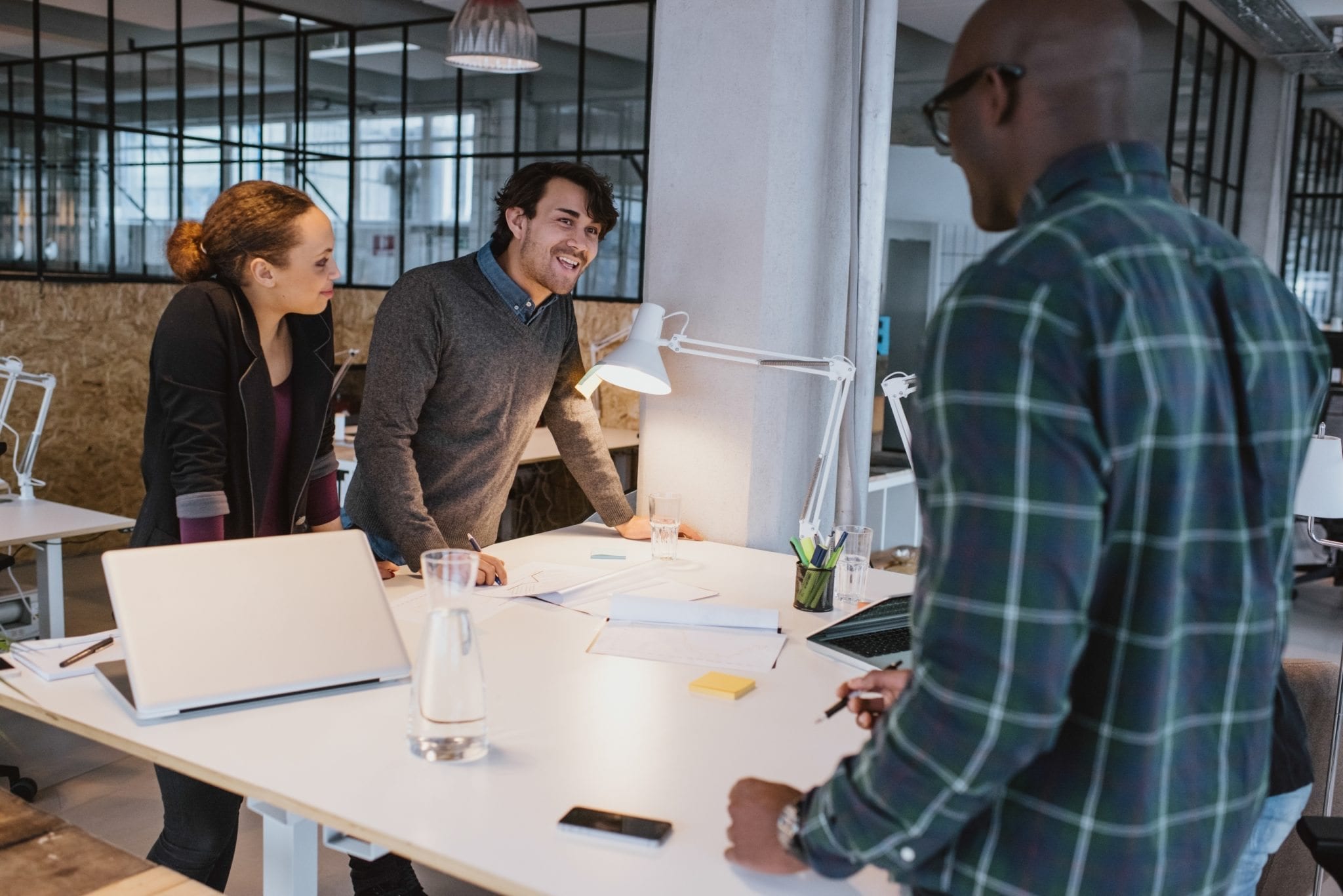 Is Your Company Progressing Towards Its Goals?
Human resources departments are increasingly being called upon to supply other members of the management team with up to date analytics that paint an accurate picture of whether or not the firm is moving with sufficient speed to achieve its goals.
Such requests make good business sense. In fact, a study by the Workforce Intelligence Institute showed there is a strong link between a company's financial success and its effectiveness in checking on the progress of its goals.
But if you have not been tracking these trends, the demand for information can be a nightmare. Other important projects have to be placed on hold while you gather the data being requested.
If you keep getting caught like a deer in headlights every time big pictures of corporate performance need to be drawn, you should consider how an app could help you.
For example, one of the most useful apps to help you respond to goal management and workplace trends and other broad-reaching inquiries is Aquire InSight.
Programs like this can help you wow your CEO with factual analysis of how your company is moving towards its goals.
It is a SaaS-based analytics program that takes your existing data and does your work for you. It offers trend analyses, goal metrics, talent management reports and other indicators of the company's progress. Not only does it give you the data for your big picture, it will actually draw it for you. You can use this app to create reports and charts to distribute through Microsoft Office so all managers, especially those who absorb data visually, can get quick pictures of major trends as they develop and respond to them.
While companies demand more specific analytics more often, most human resources professionals have never had so much to manage. In the midst of handling new hires, transfers, terminations, promotions, career management and implementing new initiatives for an engaged workforce, help is needed to prove the timely reports and analytics required.
Many firms do not have a big human resources department or any HR department. In this instance, BoostHQ is a great app to get quick, to-the-point analytics on certain projects or ideas from your small team. Having a quick way of gathering feedback and results is a sure fire way of progressing the speed in which goals can be achieved. There is no one size fits all strategy in achieving your firms goals. Every firm has a different goal. The solution is finding tools that improve your companies efficiency and utilizes all your resources effectively. Whether its using BoostHQ for increasing the speed and effectiveness of collaboration or using Aquire InSight to get analytics on corporate performance.
---