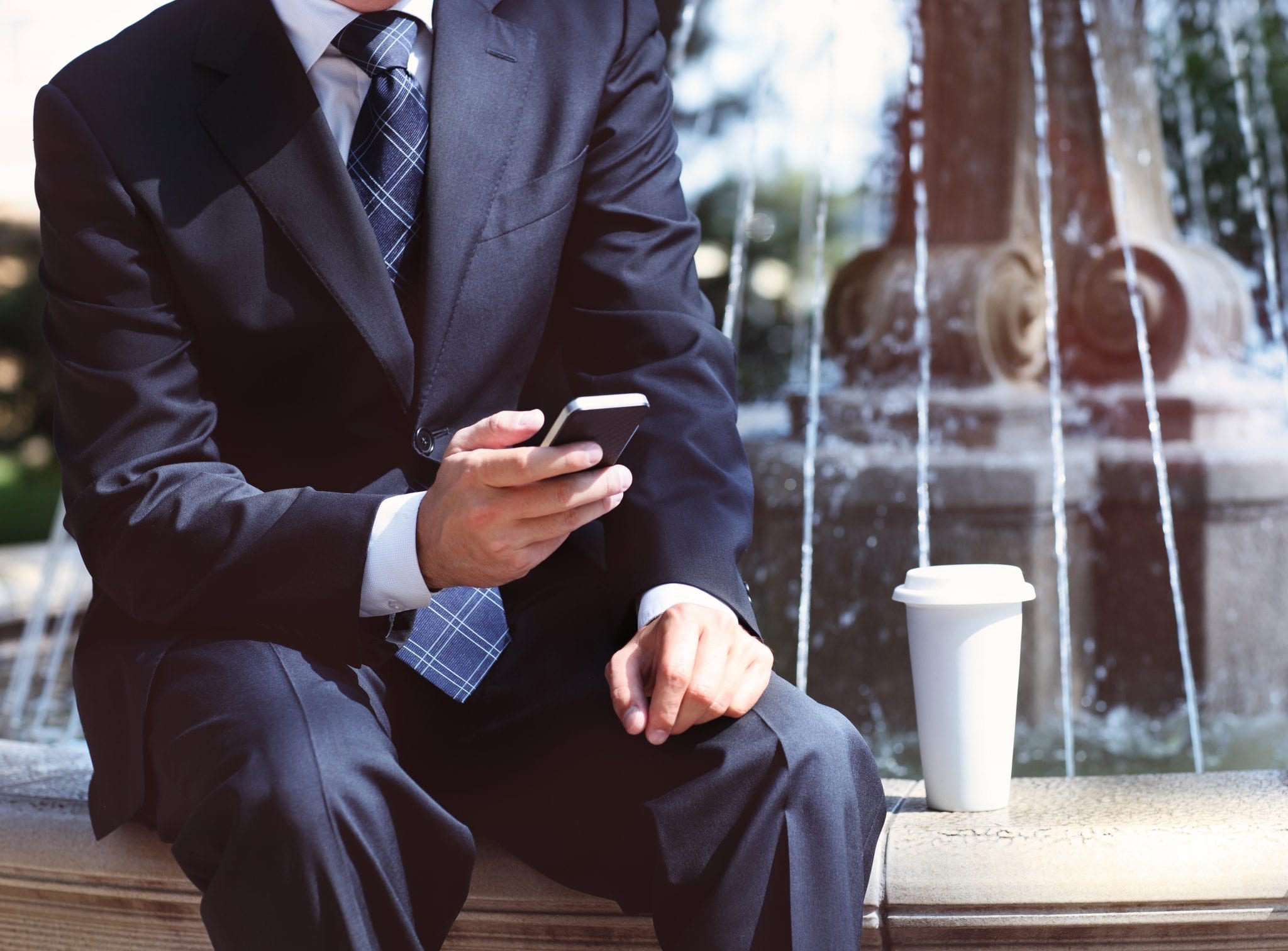 Modern Workers want their HR pros savvy about social technologies
Fifty-seven percent of American workers think that "social business sophistication" is of primary importance when deciding whether or not they want to work for an organization, according to an MIT Sloan research report.
The document, called "Moving Beyond Marketing : Generating Social Business Values Across the Enterprise," shows that workers between the ages of 22 to 52 expect that they will be able to access human resources material using their smart phones the same way that they would reserve a ride on Uber or Lyft.
What does this mean for human resources professionals? 
At the very least, it means a change in the way services are delivered. The days of posted notices on boards and files of printed documents are giving way to a generation of workers who want to be able to click an app or a link on their smartphones. Apps where they will be able to find everything from corporate newsletters and promotions to ways to learn and manage their goals and career expectations.
In short, human resources needs to go high tech or organizations will lose out on the best and brightest candidates.
But this reality brings new challenges not the least of which is that some HR applications move smoothly to mobile devices and other more complicated functions do not.
Before you decide on any strategy it's a good idea to see which kinds of apps are most used by workers. For example, most people just use mobile apps when they want to handle one item quickly and efficiently. In the HR world, for example, this would be something like requesting a certain vacation date or checking to see a personal work schedule for next week.
What most people won't do on a smart phone is any action that requires a lot of typing. No manager will thank you for sending the forms for a performance review to his or her smartphone when it can be handled ten times more efficiently on their laptop.
On the other hand, learning programs that can be delivered to employees' tablets are generally well received as are corporate newsletters and other corporate communications. Mobile apps also work well for the recruiting process and the gathering of workforce analytics.
Company policy documents, directories, goal maintenance, and conference/meeting summaries can also work very well as apps.
If you want to stay up-to-date and ensure you're following the most advanced methods, think about ways in which you can move some of your HR practices to mobile.
---