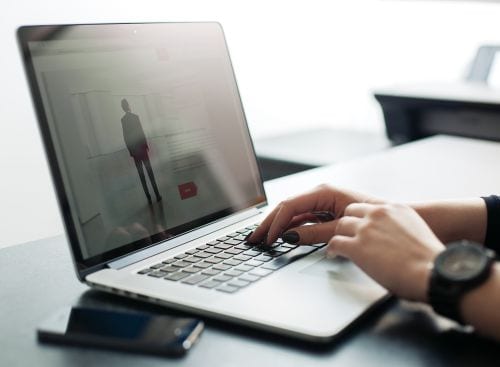 3 Considerations When Blending HR and Payroll Software
In many companies and organizations it makes a lot of sense to integrate payroll and human resources application software.
It is a logical step in a technological age, primarily because both systems use essentially the same data. To have the names, addresses, wage package details and benefits of each employee entered once avoids the errors and extraneous work of having two such data bases, one for each of the departments.
Think of the time saved in this area alone when you build in the number of new hires, persons leaving the company, status changes, wage changes, and benefit changes over the course of several years with the company.
But while it is often the solution to merge the software for these two areas of handling employees, it is not always the best plan.
Here are 3 issues to consider if you want to blend your HR and payroll software:
How closely are the two departments working together? Obviously the two departments are bound by the issue of compensation. The HR department determines the compensation when the employee is hired, and the payroll department ensure that it is paid. But if the two departments are not already well coordinated, problems can occur. For example, the different kinds of compensation and benefits in the payroll software at the start should match those of the HR department. If they do not, then work has to be done first to ensure that it does.
Can the different objectives of the department mesh? The role of the HR department is to orient, train and help manage the employees, whereas the role of the payroll department is to ensure that the employees get their pay accurately and in a timely fashion, and delivered as economically as possible. Because of these differences in roles, it can be difficult to find common objectives. Might it be cheaper overall to outsource your company's payroll functions? This concept should be discussed in detail before any software is purchased.
How flexible will a shared system be? Can it accommodate a bonus for an employee, for example? Can the new system be integrated with your company's other technology in a cost-effective way? Will adding payroll to HR software make it too arduous to quickly answer HR queries efficiently?
There's certainly nothing wrong with having the discussion within your firm about whether it is time to amalgamate the software of these two departments. But as advantageous as it can be under certain circumstances, the discussion needs to also focus on what areas where it might be detrimental to the efficiency of either or both departments.
For more information regarding blending HR and payroll software, contact SkyPrep today!
---