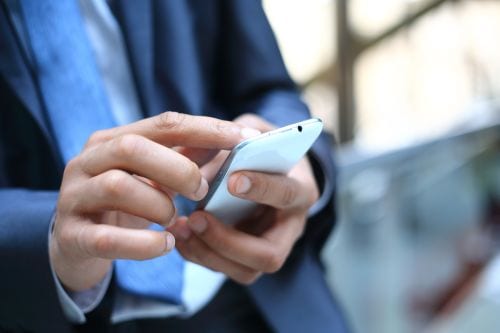 6 Apps to Help Executives be Aware of What's Happening in the World
With rapidly changing political, social and economic realities impacting business daily around the world, it has never been more important for business executives to know what is going on.
But who has time to thumb through a newspaper, sit through a television newscast, or even read all the reports on your industry when you are travelling, meeting people, making decisions and managing business at a top level?
There are a host of great apps for mobile devices currently on the market that can bring the news to your executives on their terms and on their devices when they have a few minutes here and there to fill.
Here are 6 apps that will help keep your key decision-makers aware of the world around them and conscious of both opportunities and threats that changing world circumstances can have as they impact your business.
---