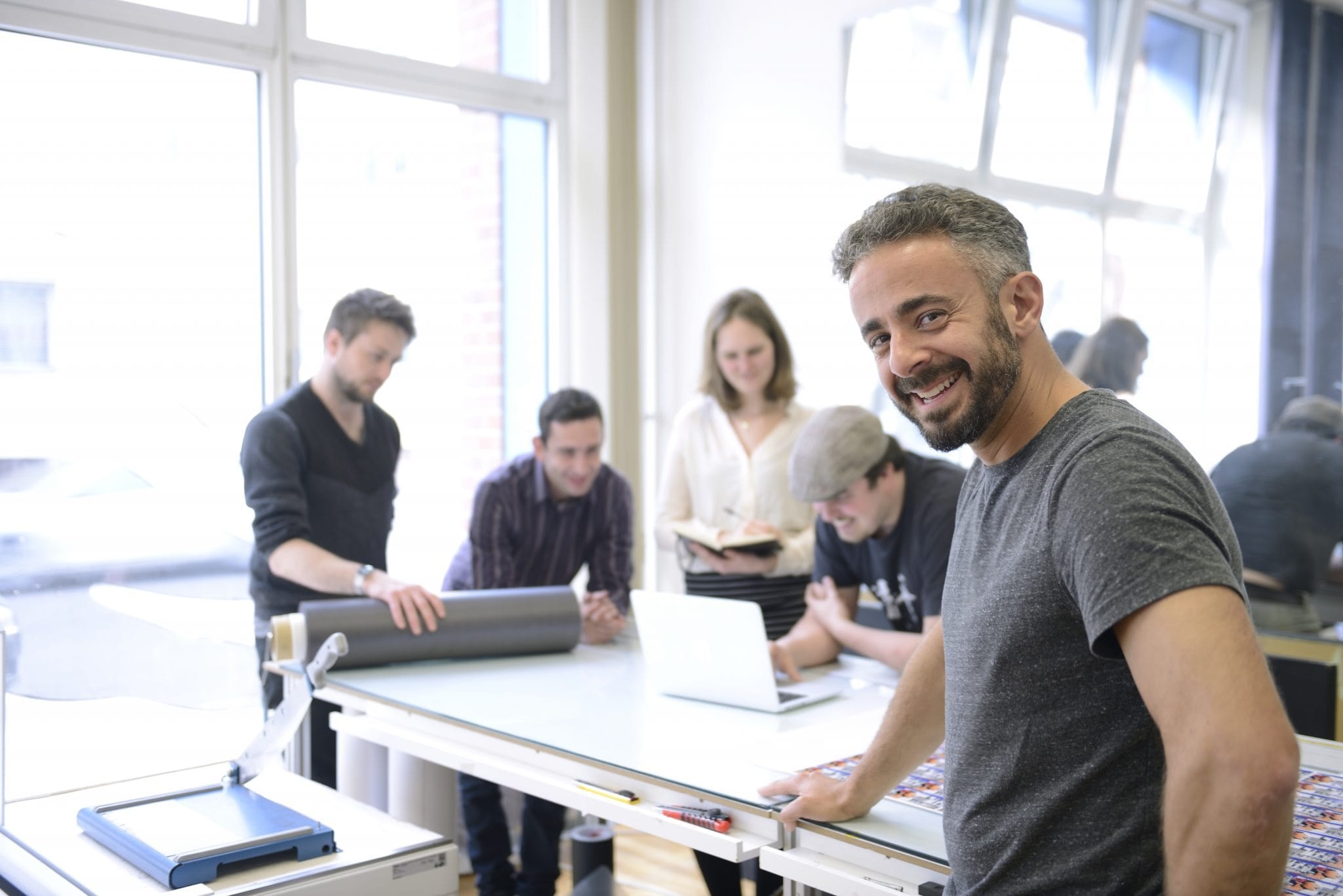 Why Handling Workers at Startup Companies Takes A Different Set of Skills
Attracting and keeping good workers at start-up companies requires a recruiter to take a different set of skills to the table.
To start with, the traditional bargaining tools are off the table.
All those things that new recruits traditionally find appealing just don't exist. They will not be paid an excellent or even competitive wage in many cases. Many start-ups simply don't have the revenue in order to pay their employees top dollar for their work. Offering some equity in the company is something many company founders will try to offer their employees as compensation. You cannot even promise them work/life balance because it is highly unlikely that you will be able to deliver it. Majority of start-up companies don't have a 9am-5pm workday. They come in early and usually stay late, because there is just so much work to be done.
Add to that limited or non-existent benefits and throw in a high-stress work environment. Granted, not all start-up companies are like this, but the majority, who have not yet been lucky enough to go public and get millions of dollars of investment, are.
And did we mention the final "non-selling"point? There's no job security. According to Static Brain, 55% of startups are gone within five years, and 71% are gone within 10. You certainly can't campaign on long-term career prospects. Of course, we're not trying to be negative and say all startups are doomed for failure, but when starting a career at a start-up there are many factors that come into play when it relates to your job security.
So what is attractive about working with a start-up?
Since there seems to be so many downfalls of working at a start-up, what possible reason would an employee have for wanting to work there?
Firstly, a start-up offers workers at every level a tremendous learning experience. Most workers will be called to the team for an initial skillset, but within weeks they will find themselves learning new skills and growing the skills they have. When you work at a start-up, it's expected of you to do job duties that go above and beyond what your job title is. Compared to a large organization where you tend to stick to work that relates only to your department, start-ups don't have departments. Your marketing guy could also be your customer support guy, who can also be your graphic designer.
It is a wonderfully creative and innovative environment if it is progressing well. Start-up organizations tend to be flat, in that there is not a heavy managerial level dictating the next steps. It is usually very much a team atmosphere where each person's work and opinions as well as recommendations matter. Employees feel heard and valued. When an important decision needs to be made, generally, the whole team gathers and discusses what is best. Since, the team is so small, everyone feels the need to put in their all for success.
This leads to another selling point, which is work that matters. In a time when Gallup Research tells us only 30 percent of the American workforce feels any engagement to their work, people in start-up companies can experience high levels of engagement.
The low levels of staffing combined with the high intensity of tasks means that even one person taking one day off will be missed. Knowing that your presence is sought and appreciated is attractive to many workers.
Start-up workers sometimes see themselves with a calling rather than just a career.
There are other attractive options that can be offered workers in start-up firms. Often they can work from home, this is plausible when there isn't sufficient office space or technical equipment to house them all in one place.
Another attraction is to offer start-up workers stock options. If the product or service they are developing really works, they stand to benefit directly. The promise of riches tomorrow will keep many workers going at a lower wage today.
The work is intriguing and exciting. Boring is not a way most start-up workers describe their jobs. Some days, even when the pay and benefits are bad, that's enough.
What skills do the employees need to work at a start-up?
Not many workers will do well in a start-up work environment. For many workers, having the ability to dictate your own schedule and determine which tasks need to be done when, is a huge plus. Since resources are limited everyone is busy completing their own tasks, so there is no manager per say hovering over you, dictating your job duties. If you are not a self-sufficient type worker, where your job duties are clearly defined and time limits are set, then a start-up position may not be for you.
The ability to change and adapt is a huge skill set needed in a start-up. Being able to strive under pressure and getting the job done is what is of utmost importance. Having emotional intelligence is also a very important skills. Managing stress, being assertive, staying proactive, expressing emotions and thoughts are very important when you work for a start-up.
But at the end of the day, when employees see the start-up they work for succeed, they feel a sense of great pride and accomplishment because they are such a great part of the process, and to so many people, that is priceless. See More Knowledge sharing tools.
---