Why do You Need an LMS?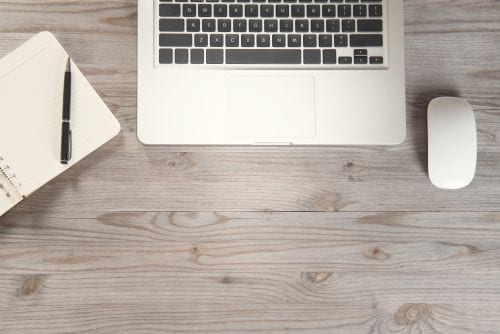 Learning management systems (LMS) are expensive investments for companies, but they will pay for themselves over time if you have extensive training to be delivered to a wide-ranging workforce.
An LMS is essentially a software application used primarily for delivering eLearning programs to your staff. But a good system can do much more than that if you select the right vehicle for your unique needs.
For example, it can change the way you provide training, allowing employees to have access to your training courses anywhere and at any time of the day or night. This is especially important if your organization has a need to train employees in different time zones and different countries. Because most systems are either cloud-based or web-based, they give the kind of flexibility you need.
With an LMS, you can really customize your training and build and deliver precisely the kinds of programs that you need. You can build and manage all your own eLearning programs and courses on your LMS.
It allows better management of your learning initiatives as well. An LMS system is easy to manage and allows for better control of the learning process, allowing the gathering of data on classrooms, enrollments, course catalogues, instructors and schedules. Additionally, its value is that it can be used by departments other than those handling learning and training.
If your human resources department is trying to make a case for the purchase of an LMS, what points should be the foundation of your case?
You can build a strong argument on the basis of cost savings. Being able to deliver training and learning options to your employees via an LMS will mean less travel expenses, less costs in actual training, and savings in not having to rent training facilities and hire instructions to teach courses. Add to that the number of hours saved by not having to move employees around and you have the basis of a solid case with that aspect alone.
An effective LMS can also be useful if your company falls within the category of industries that must deal with compliance issues. Certain areas of business, such as building and construction firms, oil and gas industry workers, pharmaceutical companies and communications firms often have to deal with state or federal compliance laws.
Being able to provide the means to deliver training across the board that satisfies such legal requirements is a key factor in your company's ability to do business.
Perhaps the best argument for investing in an LMS, however, is that it gives you the means to gain consistency and conformity in your training. Because training is centralized, providing workers with the same source for content, instructions and study materials, it eliminates discrepancies in procedures from branch to branch.
Learning management systems can do many other things as well, including generating reports on training and tracking training progress, but the factors listed above make the case for the investment.
For more information on learning management systems, contact Skyprep today!
---
Improve Your Online Training Today With SkyPrep!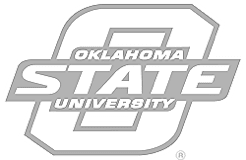 SkyPrep Inc. provides integrated corporate e-learning solutions to help top companies facilitate online training and knowledge sharing in their organizations.
hello@skyprep.com
1-855-SKY-PREP
1-855-759-7737
550 Queen Street East, Suite 335
Toronto, Ontario
M5A 1V2
Products
Resources
Solutions
About SkyPrep
Support