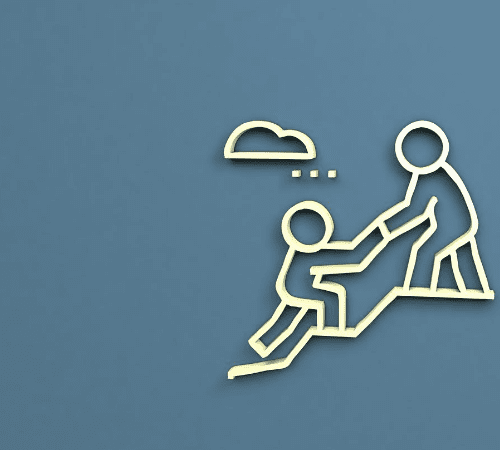 6 Reasons Why Having a Good Mentor Is Beneficial at Work
Having a successful career involves making good decisions and choosing the right company. Your work should have a good workplace culture, a path to growth, the precise tools to succeed, and the right team. One element people often overlook is finding a good mentor. Having a mentor at work is invaluable. This is because mentors can help you: 
Pass on knowledge & experience
A mentor is also a teacher. By sharing their professional expertise you can acquire real-life insight into your career. With the integration of your new skills you will be able to succeed and make progress in your future goals. A good mentor will also be there to guide you along the way and keep you motivated. They will help you with any difficulties you may face and advise you from making the same mistakes they did starting out. 
Set the right goals
What you share with your mentor allows them to point you in the right direction. Once you define your personal goals to your mentor it will help them select what courses that suit you best. By gaining new skills (through courses in your Learning Management System, research, etc.) you will be able to hit your professional learning goals. Mentors are also there to give you praise and constructive criticism on areas you can improve. You will achieve the goals you have shared, as you will feel more accountable. 
Learn new perspectives
With a mentor, we learn valuable lessons. Many of them being about ourselves. There is much importance in seeing and learning from another person's view. This could help us resolve problems easier, in a timely manner and also improve our emotional intelligence. In turn, we can understand ourselves, others, and a diversity of concepts and problems.
Build a stimulating professional relationship
Affiliation with someone who continually challenges you to grow creates a new drive within us. Having the support of a leader you can reach out to regarding advice and knowledge is priceless. The increase of your social and academic confidence won't hurt either. 
Reach your full potential
There is beauty in having someone with experience mold our career outlooks and goals. Training with an individual that is a positive role model not only boosts our confidence but gives us an idea of particular ethics, attitudes and procedures we can incorporate into our workplace culture, with the touch of our own flair of course. Having a mentor aspires us to shoot for the stars!
Build your professional profile
Mentors can help us connect with people and opportunities we may not have had otherwise. Whether it be making introductions or taking you to events, they can share access to those within your industry that can aid in building your network and fueling your future.
As Steven Spielberg once said:

"The delicate balance of mentoring someone is not creating them in your own image, but giving them the opportunity to create themselves".

Mentors can see where we need to improve, often when we are unable to. They are there to boost you, keep you inspired, and uplift you!
Alicia Beharry
---