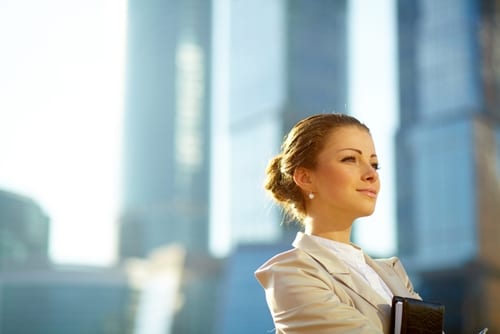 Cultivate Culture For An Effective Workplace
Every employer wants to increase employee retention as much as possible. Turnover costs money and resources, and knowing how to not just attract but also retain top talent has become a major focus of HR and management efforts.
Fortunately, cultivating a productive and happy workplace is much more attainable than you may think. If you're worried about tight purse strings or limited budgets, fear not. Salary and benefits packages are important, but more and more employees are placing value in other areas. Some of the happiest workplaces aren't the ones with the highest salaries, but the ones with the best and most welcoming cultures.
The importance of culture
Maintaining a positive, supportive and collaborative office environment is one of the most important things you can do to keep your staff happy and reduce turnover. Simply put, if your employees don't enjoy coming into work, you can't hope to keep them for very long. As Inc. reported, employees are more likely to leave a company because of workplace-related reasons more often than those related to benefits or compensation. As a matter of fact, lack of advancement opportunities and work-life balance – insufficient compensation was actually third on the list.
The notion of a healthy office culture can be admittedly vague, and the challenge many employers may face is determining what to change and encourage to foster an office environment that can keep employees. Understanding what tends to drive workers away is a good first step toward knowing how to tailor your office culture toward keeping them. So what are the primary office culture offenders, according to Inc.? Interactions between employees and management were at the top of the list, with bosses who didn't trust their staff, didn't empower them with the skills and autonomy they need or who didn't take responsibility for their performance and outcomes were major sticking points, especially for the younger millennial generation of employees.
Companies looking to create an agreeable culture for  their employees can take note of a few key principles that the newer, younger workforce values.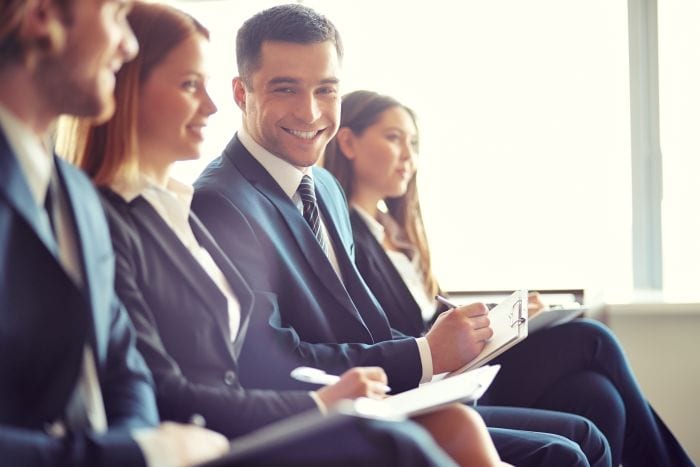 Flexibility
Millennials are defined largely by their on-the-go lifestyle, and this translates to their work life as well. It's not that they're less motivated or less reliable than previous generations of employees – far from it – just that their work life is made to fit in with other aspects of their lives, which requires flexibility. As Inc. noted, 25 percent of employees experience significant conflict between the obligations of job and home. Whether it be child care needs, balancing work with pursuing education or any number of other reasons, workplace flexibility is one of the primary draws for workers these days.
Fortunately, more workplaces are going high-tech, which makes it easier than ever before to accommodate these needs. Telecommuting is becoming more ubiquitous, and flexible work hours are becoming more and more the norm.
Autonomy
Put simply, employees want to know they're given the tools to do their job, whether that be adequate resources, or simply the trust and confidence of their manager. Nobody likes a micromanager, and this is especially true of the younger generation. Giving your employees the tools and freedom they need to best implement their own skills to accomplish a task fosters a sense of accountability and ownership.
Development
According to Inc., only 39 percent of employees surveyed felt that their employer offered sufficient career development opportunities. The good news is career path planning can now be more self-directed than ever. Online course software and learning management systems can give employees the freedom to direct their own development by exploring topics of  interest to them on their own time.
---
One response to "Cultivate Culture For An Effective Workplace"