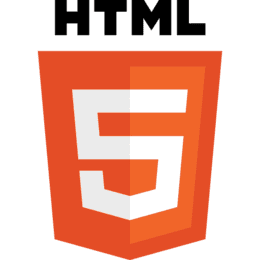 New Feature: HTML Email Templates
We love talking to our customers to find out where we can add extra value and take away some of those pesky pain points. You asked. We listened. This week we've released a brand new feature to motivate your learners and keep them engaged in the training process. Tired of manually sending out reminders? Not sure who's receiving the notifications that they're supposed to? We have your back.
With our enhanced HTML Email Template feature released, you can now customize the styling of your messages, select which learners get emails and which admins get activity notifications, add images and animations to your automated emails, in addition to embedding links and videos.
What does this mean? 
It means that learner communications are more engaging, informative, and memorable. 
To try this new feature, go to Customization in your SkyPrep dashboard, and click the Email Templates tab. A little HTML goes a long way – use our placeholders with your own code and get creative! 
Here is an example of how awesome your emails can be.
Create the Template: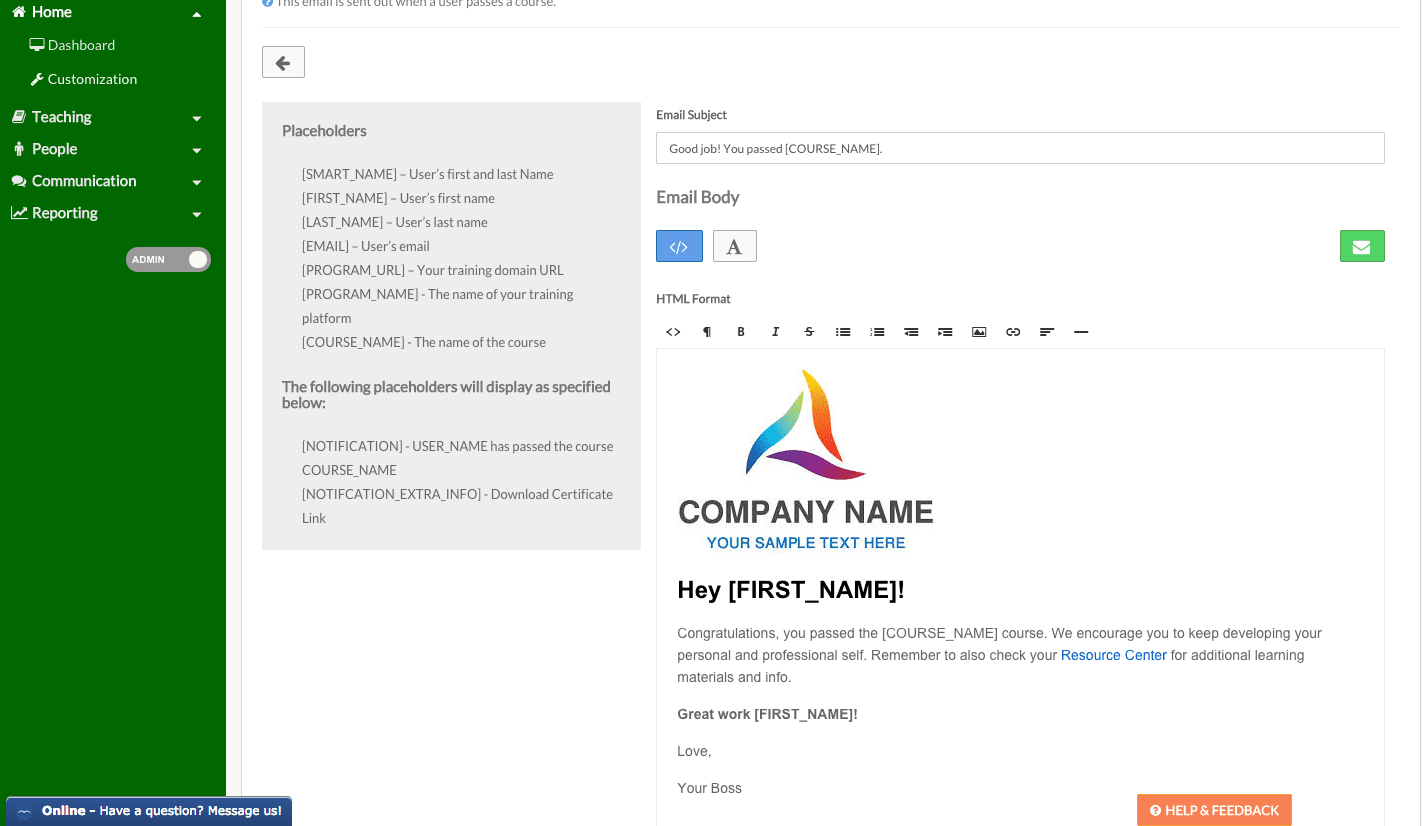 The Result: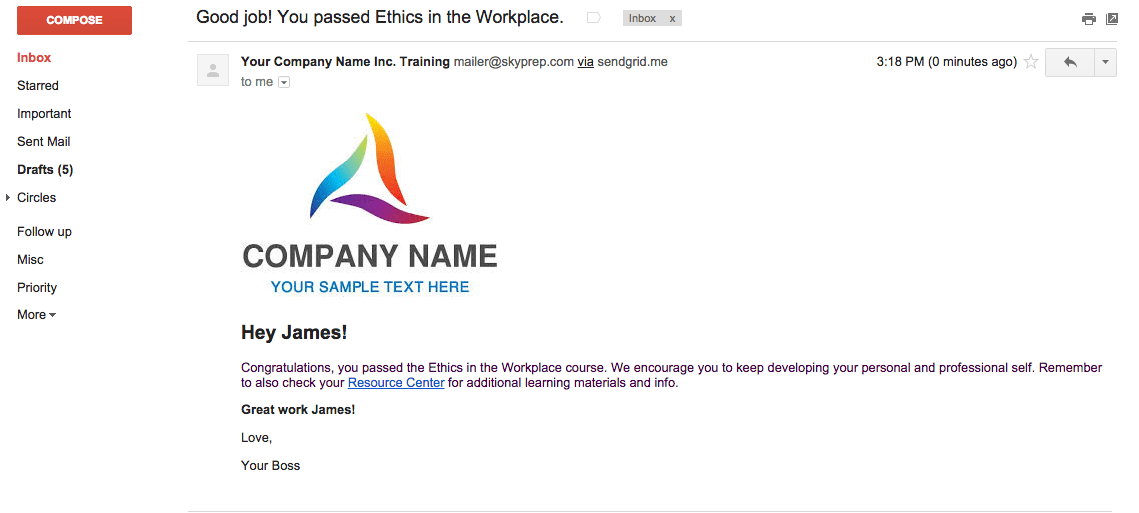 Cool, right?!
To see the feature in action, check out the Product Changes page in-app for an interactive tour, or in our Help Section.
With love and hugs,
SkyPrep Team
---