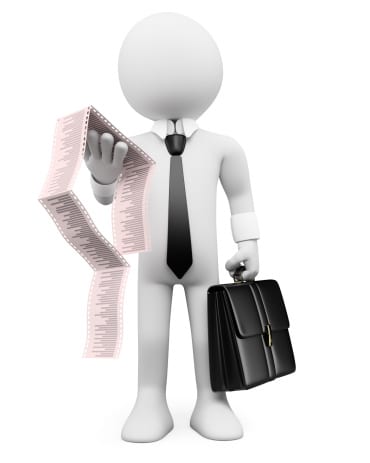 NEW FEATURES: Reports 2.0 and Bulk-Users
At SkyPrep, we're always thinking of ways to improve the experience for all of our platform users – we're never satisfied. We've introduced a couple of new features to our app that's going to make your time using SkyPrep that much better.
Time to get your popcorn ready.
Reports 2.0
Our upgraded Reports system is out the door and ready for use by anyone with a SkyPrep account.
Reports give you as general (or as detailed) a view of your platform as you need.
Create a report that details:
Depending on the type of report you select, you can narrow the scope of your report to get details about how users are performing in a particular course, how members of a particular group are performing in their various courses, or anything else you're looking for. Just follow the path of the report outline to get what you need.
The report can then be downloaded in CSV format, allowing you to edit and customize the document anyway you want. Score!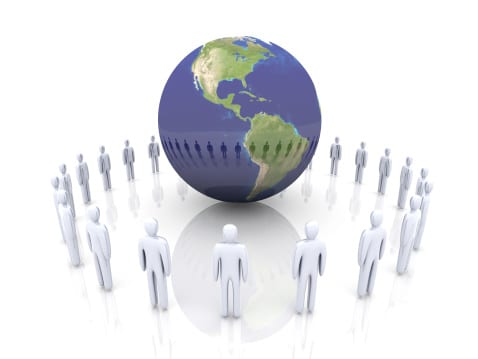 Bulk-Users Upload/Delete
Now all of you clamouring for a way to conveniently upload a large list of users to your training platform in one fell swoop, we hear you. Here's your solution.
1) Click the "Bulk" button on the People page
2) Download the Sample CSV file
3) Open the CSV file using Excel, or another data manipulation software, and fill in the various entry fields. You MUST fill in the following fields
first_name
last_name
email
All other fields are optional, and can still be filled out after uploading.
4) Upload the updated CSV file
Easy as pie. Keep in mind you'll have to wait a few minutes for the upload to finish depending on how many users in your CSV file.
Deleting Bulk-Users follows the same procedure (but you only need to enter user emails to delete them).
These are just the latest improvements to our ever growing software, designed to give you the most awesome training experience possible. Keep an eye on this blog for future updates.
Now back to training!
---