SkyPrep Features Release
We are proud to mention that we have released a series of new features with our recent update: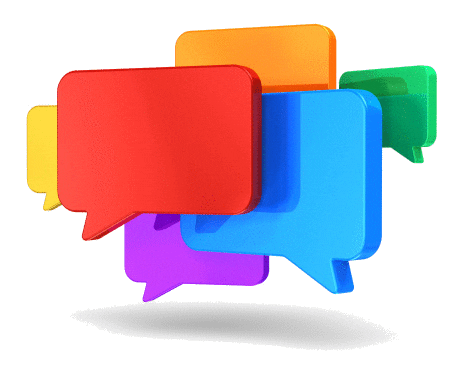 Messaging Platform:
You can use SkyPrep to message any learner in your platform. You can message individual learners, all group members, and learners in a course.
Course Sharing Module:
You can share any course you have in SkyPrep to any other SkyPrep platform. Franchises can push training to all sub-platforms. Companies can also license their courses to any other company using the SkyPrep platform.
Custom Email Templates:
Customize the welcome email your learners receive with your companies branding and company message. Also, customize the various notification emails your customers receive when they pass/fail a course, pass/fail a test or get added into a new group.
You may also customize the email from which the automated emails are sent from. e.g. FROM: [email protected]
Branding
Brand your portal with your exact company colors.
SCORM Packages
Upload SCORM 1.2 packages in the SkyPrep platform.
Course Library
Make courses available from a course catalogue where your learners can pick-and choose from. You can make a course available for self-enrollment or  in preview mode, where they can request access from the course instructor.
Instructor-Led Sessions
Add instructor-led training sessions into your SkyPrep courses. Mark learners as 'Present' or 'Absent' to give them credit for having attended the session.
Resource Center
Add documents to a public resource center that learners can reference at any time.
---