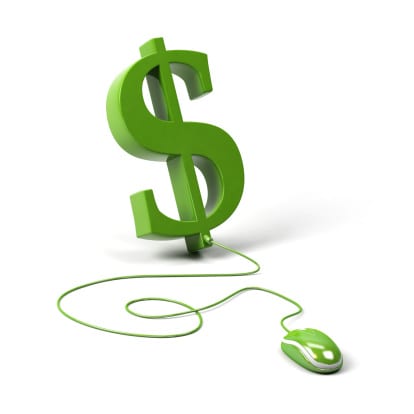 How to use SkyPrep to Sell Courses
If you're looking to sell courses online, look no further. Using SkyPrep as your eCommerce tool couldn't be simpler – and it costs you $0 to get started.
All you need is a PayPal account (preferably a Business account). Opening up a PayPal only takes a matter of minutes, and is available in many countries including the United States, Canada, Britain and Australia. Visit PayPal to open an account.
For now, we only allow selling courses in US Dollars. Eventually, we'll support multiple currencies including EUR, GBP and CAD.
Once you have your PayPal account set up, just add the email you signed up with PayPal with to the Sell Settings. Then pick the courses you want to sell, and presto.
One thing to make sure is to allow non-encrypted payments, which is the default setting for PayPal. Don't worry, this doesn't mean your PayPal account isn't secure or anything. It just means you'll allow SkyPrep to send the necessary information to your PayPal account to allow selling to take place.
With SkyPrep, you pay nothing for the eCommerce platform and we only take a small commission once you start making money. Get your eCommerce career started today.
---