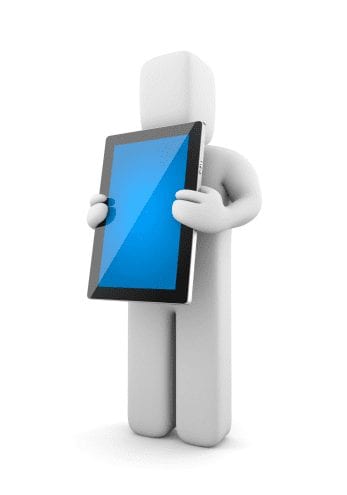 New-Year App Update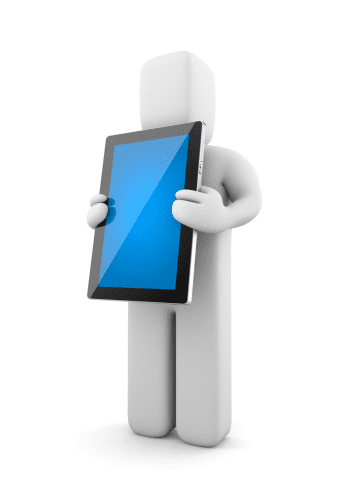 As some of you may have noticed, our team recently pushed out a sizable software update that's added some neat features to the SkyPrep app. It also brought with it stability, speed and performance improvements.
Some of the new app features include:
New color theme options
Full-Screen view of course documents (from learner perspective)
Course Start and End Date options
An updated payment page
Interface enhancements
These features are all part of our goal in delivering the best possible LMS experience.
With the arrival of our new payment system, those of you who were in trial mode will be prompted to select a monthly plan. If you were already on a monthly plan, this change won't affect your plan.
As always, we appreciate all of you using SkyPrep and we'll continue to do everything we can to ensure your satisfaction with our service.
---