Happy Holidays from SkyPrep


Howdy friends! We here at SkyPrep wanted to wish everyone a safe and happy holiday season. Make sure to relax and enjoy this time of year with friends and family.
We truly appreciate each and every one of our customers and are excited for what lies ahead. There will be a software update pushed out at the beginning of the new year which will be better the SkyPrep experience.
We'll get into those details a bit later.
Happy Holidays and Best Wishes,
The SkyPrep Team
---
Improve Your Online Training Today With SkyPrep!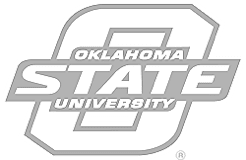 SkyPrep Inc. provides integrated corporate e-learning solutions to help top companies facilitate online training and knowledge sharing in their organizations.
hello@skyprep.com
1-855-SKY-PREP
1-855-759-7737
550 Queen Street East, Suite 335
Toronto, Ontario
M5A 1V2
Products
Resources
Solutions
About SkyPrep
Support