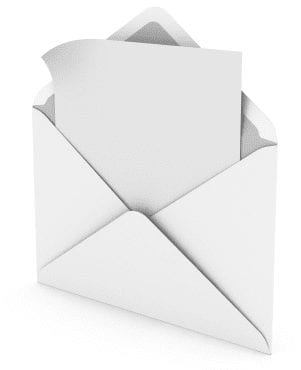 SkyPrep Tips: Email Notifications
As an 'admin' in the SkyPrep app, you have the freedom to change the account information and settings of all of your users (except email address). If you've been using the platform, you've likely noticed the 'Email Notifications' option available.
When enabled, this option sends automated system emails to users to inform them of platform updates. These emails are sent to the email address entered in their account information.
Specifically, learners will receive a notification email when:
They are enrolled into (or removed from) a course

They are assigned to ( or removed from) a group
They have passed or failed a course
Just edit any user's profile to toggle this feature. On the other hand, if you're uploading users via the bulk-uploads tool, you can enable this feature directly from the CSV file at the time of upload.
Email Notifications mean your users are always in-the-know with all of their training!
---