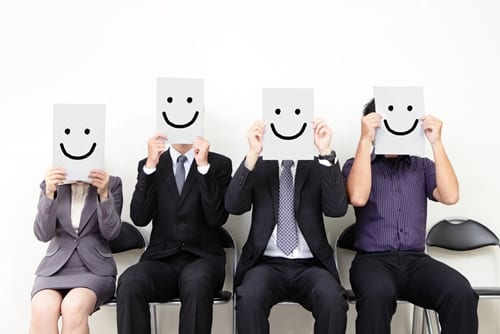 Consider These Programs To Boost Workplace Happiness
Managers want their employees to be productive and successful, but it's also important not to overlook their happiness as well. If your employees want to come into the office, and enjoy the time they spend there, they'll be more motivated and engaged, and less likely to leave their positions or call out sick.
But it may seem to some managers like workplace happiness and satisfaction is beyond the scope of the training that can be provided – after all, how can you teach job satisfaction? The good news is, this may not be as impossible a concept as you'd feared. Here are a few ways you can update your company's training program to boost employee satisfaction.
Educate in meaning, not just information
One of the most important things management needs new employees to understand is the essential knowledge required to carry out job tasks. But research indicates that when it comes to keeping employees motivated, the why is just as important – if not more so – than the how and what. In fact, according to a professor at the University of Pennsylvania's Wharton school of management, establishing the meaning and significance of an employee's task can be crucial. This can be done in a variety of ways, and your company can leverage online training software to educate workers on the benefits the company has on the public, as well as how their specific role contributes to the organization's overall success.
In fact, a study conducted by Wharton researchers found that employees responsible for telephone fundraising saw a 207 percent increase in weekly revenue brought in as a result of just a five-minute conversation with those who were assisted by their efforts.
Look toward the future
A key basic element of workplace training is that it tends to be present-focused. In other words, employees are taught what they need to know to begin carrying out their current job duties. But data indicates that that may be taking a shortsighted approach – one which can end up leading to less happy and less productive employees.
Just like managers, employees have their own workplace and professional goals. Oftentimes, it can feel frustrating if staff members feel they aren't being able to contribute meaningfully toward their own professional development. By assisting employees with managing their own professional development – including offering services like elearning software designed to offer additional training based on an employee's career goals – you can not only educate your workforce to take on the present, but can also equip them to be prepared for the future as well.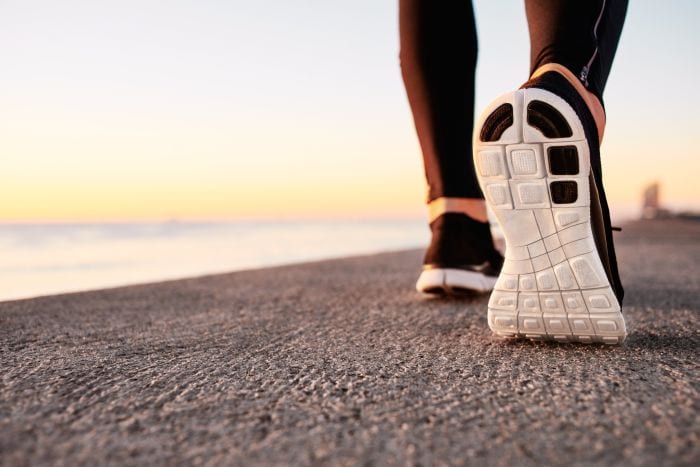 Become a Partner in Health 
Looking after the health and well-being of an employee may seem beyond the purview of a manager, but it can actually be an important part of maintaining employee morale and performance. There are few more effective productivity-killers than stress, which can negatively impact a staff member's physical health and emotional well-being as well. With this in mind, more companies are starting their own wellness programs, designed to take preventive steps to keep employees healthy, happy and productive.
Different companies are experimenting with different approaches to wellness – some are taking a more health-focused approach, encouraging staff to eat right and exercise regularly. Others are incorporating wellness into a broader, more holistic environment that focuses on overall stress reduction through things like more calming work environments and an office supportive of frequent work breaks. Regardless of the method, there is substantial benefit to be gained from keeping your workers happy. Your company will suffer less lost revenue from absent employees, and lower turnover from staff members who feel they can't cope with the stress.
---
3 responses to "Consider These Programs To Boost Workplace Happiness"