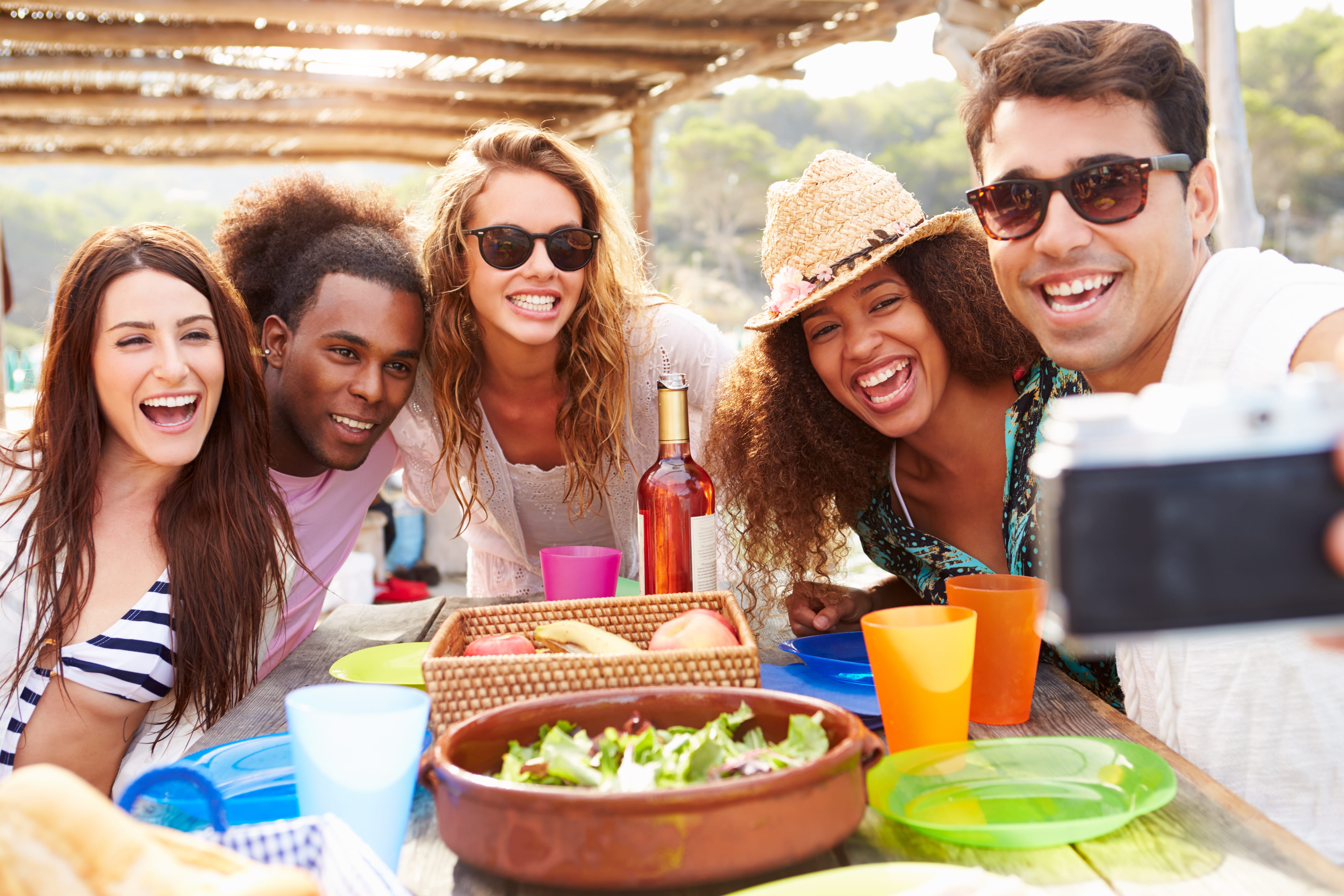 Games and Activities for Engaging Millennial Employees
Games and Activities for Engaging Millennial Employees
Employees of an older generation used to be so happy to get a day out of their office and a change of routine that they would be willingly into any kind of team-building exercise laid out before them.
But times have changed and the millennial worker is far less receptive to anything that is too simple, too corny and too unsophisticated.
If you want managers to engage in play as a pretense to learning something about themselves and their colleagues, you need to make it interesting.
That is changing the kind of team-building exercises human resources professionals are selecting and pushing them to stretch out to look for everything from the macabre to the ridiculous. In the great search to find a game the millennial has not played before, they will go to extraordinary distances.
A growing group of corporate trendsetters like Google, Johnson & Johnson and Bank of America are turning to the antics available through Go Games to power up their millennial teams.
Forget about campfire songs and a round of Michael, Row Your Boat Ashore and toasted marshmallows. Forget about the free fall of trust, and forget about pretending you are in the armed forces doing an obstacle course.
The new games have names like Karaoke Rickshaw, The Spy Game, and Mystery Puzzle. They are outrageous and yet creative, a blend of human cunning and high-tech effects.
The company knows that half of the employees you bring to these events are inwardly rolling their eyes and wishing they had played hookie to go golf for the afternoon. But by the end of the experience, whether they have just turned 30 or have been with the company for thirty years, they are enthusiastic, laughing and learning despite their best intentions to ignore you.
Game designers are united in one aspect of their work. They know that we all shine when we play, and the best of us comes out unexpectedly and skills we didn't even know we had surface to surprise us and our colleagues.
For small teams, for example, Karaoke Rickshaw draws big crowds to watch as team members select from more than 80,000 high-quality tracks to perform. The Rickshaw has three 50-watt speakers and 400 LEDS so there is no sneaking off quietly into the night in this rig.
Still in the performing zone, how about the Music Video Game that turns your quiet engineering team into pop stars. There are epic performances and the game producer matches all the lip syncs and turns all the tune and dances into a great video.
When the game is done, there's a lot of laughter as everyone attends a fake Grammy Awards Ceremony to see the results.
Other games involve setting your team loose to catch a historical assassin or a high-drama outdoor spy game where the team has to solve a sinister data heist from your company and support employee engagement.
Companies who have engaged in this unique team-building exercises report that they contributed greatly to building a culture of trust and openness for employees to share their opinions, which is what is needed these days.
As Jenny Gottstein, a director of games at The Go Game explained to Forbes magazine, a team that trusts each other and respects each other's contributions can make significant cognitive leaps when it comes to problem solving.
At the very least, these games give people who work together the opportunity to build stronger interpersonal relationships by operating outside of the workplace environment and being seen doing different activities that put them in a new light.
Research from The Games for Engaging Millennial employee also shows that the millennials who participate are more apt to find value in team-building in relation to their work environments.
---