Happy Holidays!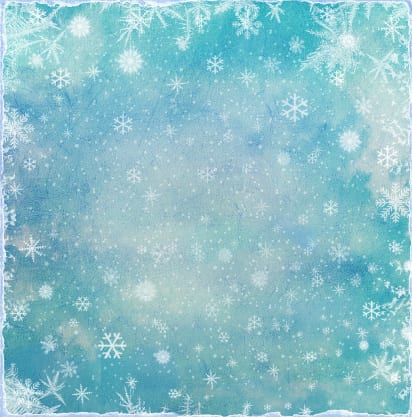 Seasons Greetings!
We want to send out a great big thank you to all of our users, and wish everybody a safe and happy holiday season! We appreciate each and every one of our customers and assure you that we will continue to improve our online training software to deliver the best LMS experience possible! Sometime soon after New Years, we will announce some of the changes we've made, and improvements we have planned for the coming months.
At our office here in Toronto, we are in the midst of a brutal ice storm that has knocked out the power for hundreds of thousands of people across the city. We're sure to have a white Christmas – but hopefully one with electricity as well! But wherever you are, make sure to enjoy the holidays with loved ones.
Thanks again!
-The SkyPrep Team
---
Improve Your Online Training Today With SkyPrep!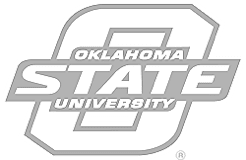 SkyPrep Inc. provides integrated corporate e-learning solutions to help top companies facilitate online training and knowledge sharing in their organizations.
hello@skyprep.com
1-855-SKY-PREP
1-855-759-7737
550 Queen Street East, Suite 335
Toronto, Ontario
M5A 1V2
Products
Resources
Solutions
About SkyPrep
Support