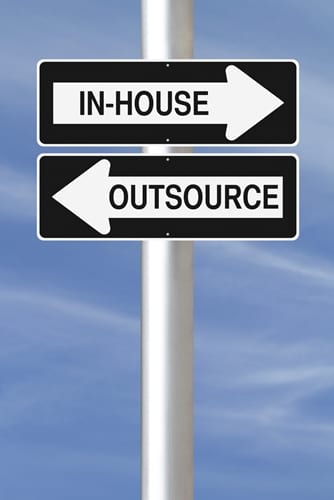 Top Reasons to Hire Internally
As the war for talent wages on, organizations are always aiming to gain a competitive advantage by securing the best person for a particular job, but the question remains: Is that person already in the company? Sometimes a staff member stands out as being an ideal fit for a certain opening, making the decision easy for HR personnel. Still, there may be a viable candidate within the organization that though less obvious, could easily be groomed to fulfill a need better than an external hire.
There are a variety of reasons why businesses may want to focus their efforts on internal hiring – and here are just a few of them.
It lowers costs
In the face of tightening budgets, many organizations are looking for ways to reduce spending – and hiring from within is one way to achieve this. Time magazine reported that firms who leverage internal talent save money on advertising and recruiting fees, referral bonuses and also relocation and training costs. In fact, the news outlet noted that the companies who hire from outside spend an average of 1.7 times more than those who engage in internal recruiting, according to the Saratoga Institute. Time also noted that Novelis, a global aluminum company, has been able to save nearly $2 million over the past two fiscal years simply by hiring internally.
It boosts retention
A major concern for enterprises is often staff turnover – and hiring and promoting from within can help to mitigate that issue. According to Recruiter.com, a Blessingwhite survey determined that one of the top reasons why employees with high potential to quit is that they don't have enough opportunities for career advancement within their current companies. Hiring internally shows staff members that the company not only values what they have to offer, but also demonstrates that the firm is committed to fostering their individual growth.
It promotes higher performance
The fact is that hiring from within may just work out better for both organizations and their employees. A new study by Matthew Bidwell, an assistant professor at the University of Pennsylvania's Wharton School, found that outside hires have higher exit rates. In fact, those hired externally were 61 percent more likely to be laid off or fired, and 21 percent more likely to leave on their own terms. This is probably because employees may find it easier to succeed in a role when they already have a strong grasp on the company's environment and expectations. The learning curve is thus less extreme – getting up to speed might just mean utilizing some role-specific online training software to coach the existing staff members on particular skills for their new position.
---
One response to "Top Reasons to Hire Internally"