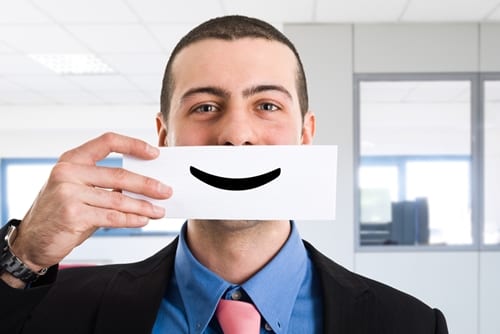 Why Training For Engagement Is Important, And How You Can Do It
You don't want your employees to just be able to do their jobs, you want them to be intrinsically motivated to do so – and that means keeping them engaged. Employee engagement is the white whale that managers and HR professionals have been chasing in the 21st century as the millennial generation fills spots in the office roster. Keeping the younger and more technologically connected generation as tuned into their jobs as they are to their smartphones can be a challenge.
Luckily, fostering greater employee engagement doesn't have to be a passive endeavor. There are ways to revamp your office culture and even your employee training that can help keep your staff engaged, focused and productive.
Engagement starts with management
It may seem counterintuitive, but keeping employees engaged is actually a top-down process. According to Human Resource Executive Online, the traditional paradigm of engagement typically sees employee motivational tactics falling under the purview of HR. In reality, however, the source noted that the effort should start with management instead.
Unlike HR, which can be seen by staff members as a separate, detached entity that they may interact with when hired and then rarely again, managers interface with their employees on a daily basis. In addition to driving performance, they also develop working relationships that can further add to – or detract from – productivity. Executives and HR professionals should invest more into not just employee training, but management training so as to better facilitate this relationship. While the concept of training seems odd in a management context, understand that it's not job knowledge you're teaching, but soft skills. Organizations can create online courses designed to foster better communication between managers and employees. If you have a learning management system, you can even adapt it to schedule and track one-to-one meetings between line workers and supervisors.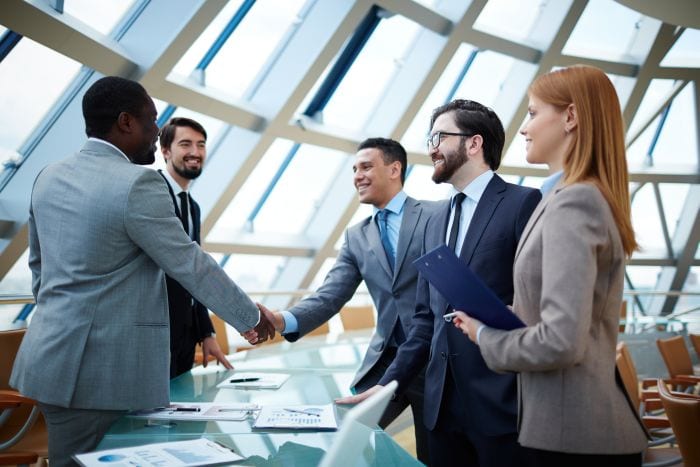 Feedback is more important than metrics
Managers love key performance indicators because they provide a nuts-and-bolts breakdown of employee performance. As HRE Online noted, relying too heavily on a stats-driven approach to employee assessment may not be doing your company any favors. The source cited one example – telecommunications company AT&T – that has chosen to forego KPI-driven performance checks altogether. Instead, the company only delivers verbatim feedback and information on trends.
Metrics and data may be appealing from a results standpoint, but it's counterproductive to raising engagement. Millennials especially have an intrinsic desire for feedback, and the absence of an adequate system to facilitate that can lead to employees feeling detached and disconnected from their jobs. Additionally, it's important for management to receive feedback from employees as well, both to get a sense of how policy is being received and also to take the general temperature of the attitude around the office.
However, as Inc . magazine noted, while surveys can be useful for gathering data on general employee sentiment, companies should be wary of using them as predictive or scientific measures. But that doesn't mean they aren't useful. According to the source, it's just a matter of asking the right questions and keeping it short. One example cited by Inc. magazine saw a company administer a simple five-question survey to staff members. The effort was a resounding success – the company saw a 97 percent participation rate among staff members. Even better, the company noticed increased teamwork and better cooperation among employees.
In a similar vein, more companies are starting to scrap the dreaded "annual review" in favor of more frequent, bite-sized conversations between managers and employees. This type of ongoing feedback can lead to better results, and can help the employee feel like his or her concerns and performance are important.
---
One response to "Why Training For Engagement Is Important, And How You Can Do It"