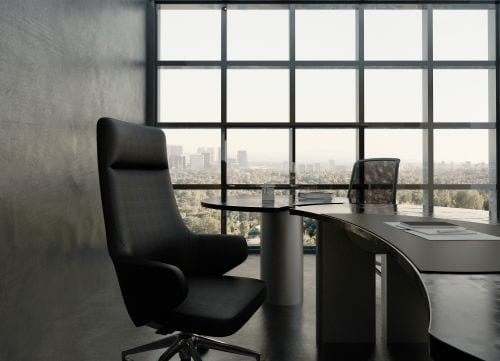 Should You Let Staff Create a Business Within Your Business?
In case you hadn't noticed, global entrepreneurship is on the rise. According to the Global Entrepreneurship Monitor from Babson College, there are nearly 400 million active entrepreneurs throughout the world. Countries such as the UK and US have been seeing increasing levels of self employment over the last 5 years particularly within the millennial generation and early generation X. In fact,  a separate study by the Kauffman Foundation has shown that 54% of millennials want to start a business or have already started one.
In view of this positive change in worker sentiment toward entrepreneurship, if employers want to engage, retain and motivate their most creative talent, they need to find a way to give entrepreneurial employees an outlet for their innovative thinking — or else they will take it else where and most likely start up a business in competition to yours.
So, how can employers nurture and harness the power of innovative thinking in their business? Its easier than you might think. Ideally, employers should follow the model of companies like: 3M, Google, TATA and General Electric who have turned their business into an ideas incubator. They have each in their own way given employees the opportunity to research and propose ideas for totally new and innovative products and services and if the company likes it they will invest in it.
For example, both Google and 3M give certain employees anything from 10 to 20% of their time to work on blue sky, original projects and ideas that could lead to an innovative new product in the business.
TATA adopt a slightly different approach and hold an annual innovation competition, called Innovistawhere employees are invited to come up with an excitin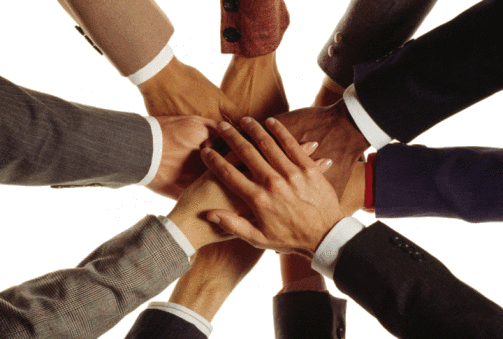 g new product idea for the business which can take it into a new business area. The winning idea receives investment and support from the innovation committee to be developed into a new product.
General Electric adopt more of 'stick' approach to innovation where certain executives are tasked with coming up with, which are ideas that could generate at least a $1,000,000 of new business for the company.
What's great about these approaches is that entrepreneurial employees will be drawn to your business as they will see that they not only have the potential to research an idea but that your business will potentially fund and support their idea into a product innovation, enabling them to act like entrepreneurs and have their own business within a business.
Of course you'd need to establish some kind of legal agreement which enabled the employee to have some equity ownership of the product in order for it to feel like a true entrepreneurial initiative.
And done right, why would an entrepreneurial employee leave your  business to start a business if they could get funding and support from you to start their business. Allowing employees to start a business within your business is a great way to harness the entrepreneurial spirit of the modern working generation and to attract and retain the cream of contemporary entrepreneurial talent.
---