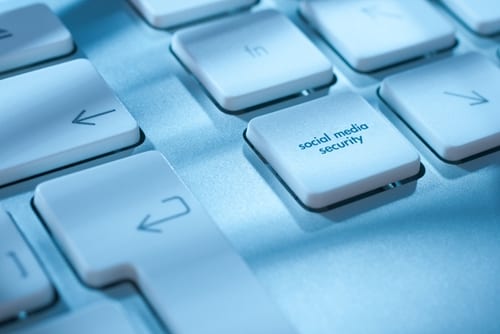 Key Steps for Enforcing Your Social Media Policy
Social media presents a double-edged sword for many businesses. While a presence on these networks has become important for marketing and customer service, with these rewards come some significant risks. Not only is there a possibility that employees might post something that compromises the reputation of the company, but there's also a chance they could leak sensitive business-related data. That's why it's so crucial for firms to develop a strong social media policy. Simply drawing up a set of guidelines is not adequate, however, for ensuring that employees actually exercise appropriate behavior on social networks.
Here are some ways to effectively enforce your policy once you've established it.
Step 1: Training for all
Don't assume that once you've distributed a copy of your social media policy to all employees – from interns and temps to upper-level executives – that your job is done. Once the policy has been made available to them, it's time to more thoroughly educate them about the intricacies of these rules. You can utilize online training software to allow employees from any location to learn about the use of maximum privacy settings and test their knowledge on proper social media use. Testing them and keeping track of their results through the learning management system will allow you to identify which staff members aren't grasping the policy. Inside Counsel explained that it's also best for companies to keep records that confirm all employees have reviewed these documents and gone through formal training. That way, as the policy evolves, the business can be sure that every staff member is up to speed.
Step 2: Setting limitations
There are many ways that you can control how your employees use social media. For example, you may want to block access to certain networks or even specific sites that if staff members were to interact on them, could potentially compromise the company image. It's imperative to ensure that the IT personnel is expertly trained so that they can effectively leverage the latest technologies. As long as they're up to date on new tools to limit social media use, they can better enforce the policy from the top down.
Step 3: Continual supervision
Every social media policy is a work in progress, meaning there are always going to be ways to revise it and improve it. That means that even after you've developed your policy and educated staff members about it, you need to keep monitoring its effectiveness. Finextra recommended investing in quality security software and anti-virus protection, as well as continually updating the operating system's patches.
---
One response to "Key Steps for Enforcing Your Social Media Policy"