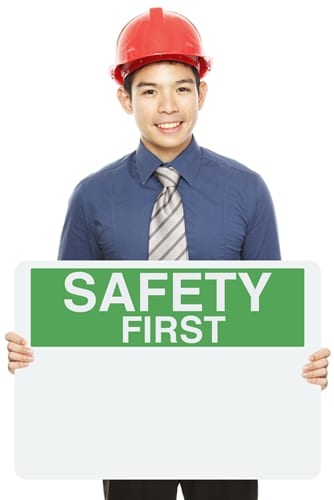 How Online Training Can Keep Your Office Safe
In addition to ensuring employees approach their jobs with the necessary skills and job knowledge, employers also have a responsibility to keep the workplace safe for staff members and management alike. Historically, safety and compliance training is often approached as a necessary evil. Managers and HR professionals are required to provide it, but typically are unable to figure out how to fit such learning in with the rest of the onboarding process. As a result, safety training can often take on a classroom or lecture format.
While technically compliant, such an approach to safety training is less effective both from a time management perspective and through the lens of retention and engagement. Fortunately, employers can make effective use of elearning software to incorporate safety training into their company's existing learning management systems, leading to better results.
How technology can help
The topics that must be covered when it comes to safety training can seem overwhelming to employers, who must deliver not only safety information required by law, but also ensure new staff members are outfitted with the best practices needed to perform their jobs effectively. A LMS can be an efficient way of collating and distributing training, since it offers the implicit benefit of organization – one of the most important aspects of managing employee training and development. Not only can online training offer a convenient place to store training modules – accessible to anyone in the company with access to the corporate Internet server, rather than requiring the physical sharing of hard-copy documents – but HR professionals can also use the LMS as a means of more effectively organizing training materials.
Online courses can be conveniently sorted according to area covered, making it easier for employees and managers to locate required information. As an added bonus, such systems can also make it easier for management to track which employees have completed what training modules, which can remove some of the administrative and bookkeeping headaches from HR's plate.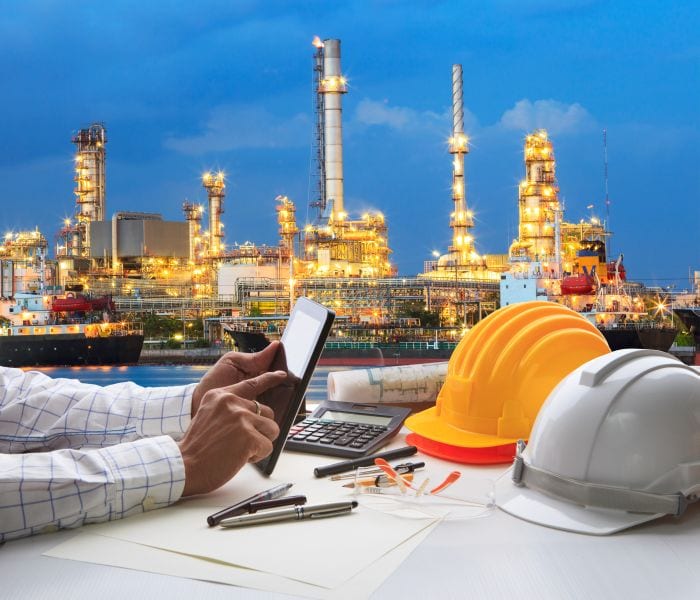 Save both time and money
Managers should be happy to know that implementing online training courses for safety education can also positively impact the company bottom line. Unlike traditional paper-based materials, online materials can be updated as often as needed without the need for costly reprinting and rebinding – all it takes is an HR professional with access to the server to log in and update information in real time. Online course software makes sense for companies with offices in multiple locations as well, as storing training materials on a cloud-based server makes essential training information more accessible than ever.
The benefits extend to the employees as well. As the traditional 9-to-5 office paradigm continues to fade into obscurity, companies are finding themselves having to accommodate increasingly for previous unknowns like flexible hours and telecommuters. Online training software can help mitigate this issue as well. Since training materials can be accessed by any employee who can log on to the server, staff members are free to engage with the information wherever they happen to be, whenever is the most convenient time for them.
Of course, Occupational Health and Safety Online noted that while Web-based training modules can provide a powerful solution to safety training, employers should be wary of using them to supplant conventional, hands-on learning completely. Especially for safety-related topics such as CPR, in-person tactile training can be essential. The trick is to understand how your organization can use online learning and your LMS to most effectively supplement your existing training methods so you can achieve the best results.
---